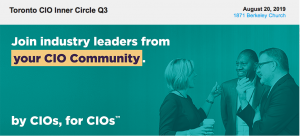 Toronto, Canada
VANTIQ Sponsored by CAA into Evanta's CIO Inner Circle Dinner in Toronto
August 20, 2019 | Toronto, Canada -
The CIO Inner Circle Dinner
is an exclusive opportunity organized by Evanta, a Gartner company, to build and strengthen relationships within an influential community of CIOs. This private, invitation-only dinner features roundtable seating for small group collaboration, offering CIOs the opportunity to network with an influential gathering of executives in a dynamic, recurring format.
We are honored that VANTIQ was invited by CAA to join in this dinner as a solution provider. VANTIQ will participate in leading roundtable discussions with influential members of Toronto's technology community.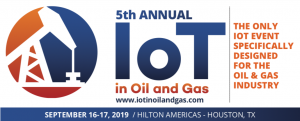 Houston, TX
VANTIQ Key Speaker at IoT in Oil & Gas
September 16 - 17, 2019 | Houston, TX - Energy Conference Network's
IoT in Oil & Gas Conference
is the world's largest focused IoT in oil and gas event. VANTIQ will be a key speaker and exhibitor at the event with Blaine Mathieu, Chief Marketing and Product Officer at VANTIQ, speaking on event-driven architecture and how it applies to IoT and the Oil & Gas industry.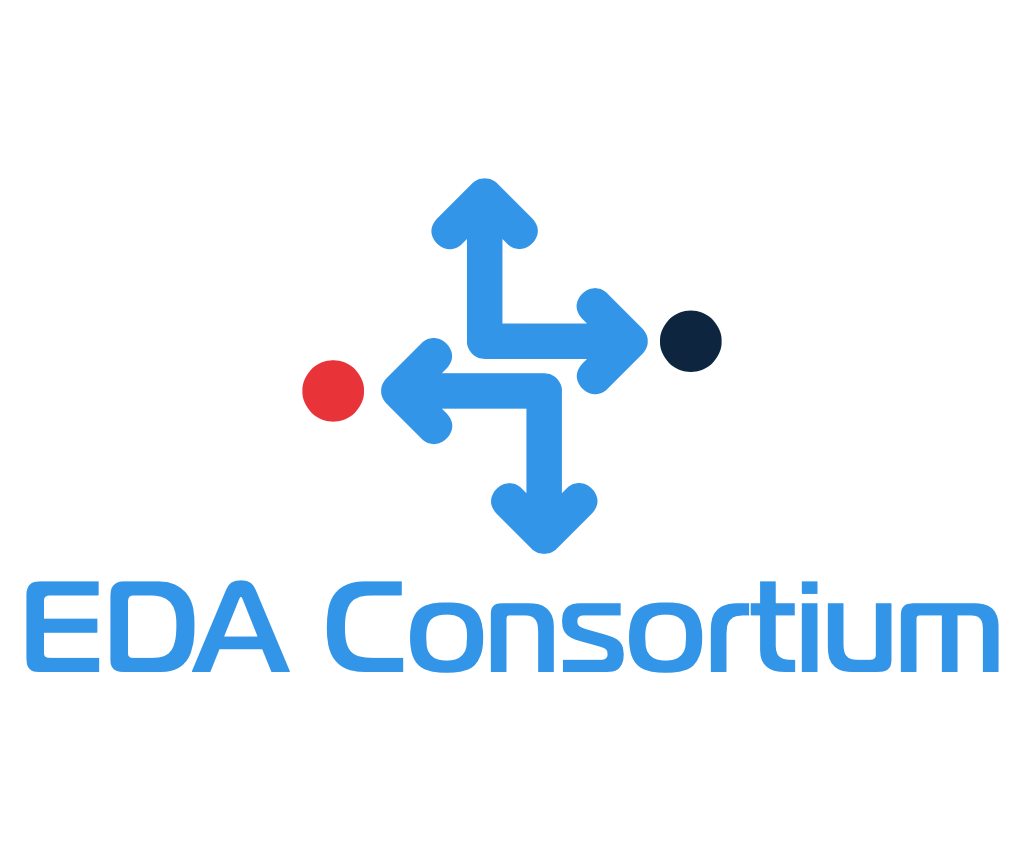 Tokyo, Japan
VANTIQ Japan Hosting 2nd Annual EDA Consortium Event
October 2019 | Tokyo, Japan - After
last year's successful kickoff
, VANTIQ Japan expects this year's EDA Consortium event to be even more significant as we near 2020.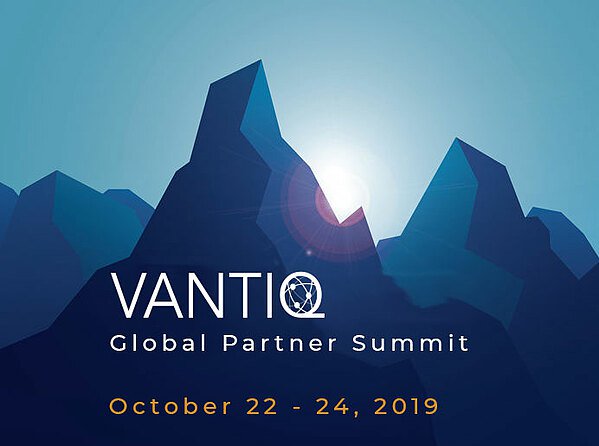 San Francisco, California
VANTIQ Hosting Second Annual Global Partner Summit in Fisherman's Wharf, San Francisco
October 22 - 23, San Francisco - VANTIQ hosted its
first Global Partner Summit
in October 2018 in San Francisco with massive success! We plan to host our second annual Global Partner Summit (GPS) in October 2019. If you are interested in becoming a VANTIQ partner, please submit your information
here
.
If you are already a partner or VANTIQ client, please register for the event
here
. We look forward to an even better event and to see you there!

Barcelona, Spain
VANTIQ Will Return to IoT Solutions World Congress
October 29 - 31, 2019 | Barcelona, Spain - VANTIQ will be returning to IoT Solutions World Congress. Stay tuned for more details.

Montreal, Canada
VANTIQ Heading North to ET Canada Exchange
November 4 - 6, Montreal, Canada -  
ET Canada Exchange
is a conference focused on bringing IT decision-makers together with industry experts and solution providers, specifically in Canada. Our CMO, Blaine Mathieu, is excited to return and represent VANTIQ as a fellow Canadian.
Join VANTIQ during our 5 case study groups and see us speak as an influencer in enterprise transformation.

Silicon Valley, California
VANTIQ will Return to the IoT Tech Expo in 2019
November 13 - 14, We
experienced great participation
at the IoT Tech Expo in North America in 2018. We look forward to returning once again to be a leader in low-code development of real-time, event-driven applications! Come see us at our booth!
This website uses cookies to provide you with a better user experience. By using our site you agree to the use of cookies as described by our cookie policy. If you do not want to accept all cookies from our website, please see our cookie policy on how to modify the types of cookies that are accepted by your browser client.
This website uses cookies to provide you with a better user experience. By using our site you agree to the use of cookies as described by our cookie policy. If you do not want to accept all cookies from our website, please see our cookie policy on how to modify the types of cookies that are accepted by your browser client.