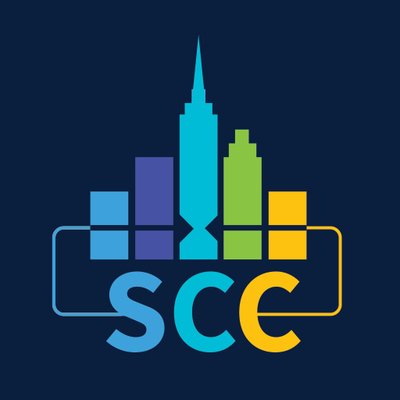 National Harbor, Maryland
Smart Cities Connect
November 17 - 19, 2020
See VANTIQ CEO, Marty 
Sprinzen
, give his keynote presentation
on digital transformation
 based on 
his new 
publica
tions 
and observations on event-driven architecture (EDA), digital twins, and how they 
are essential for
 smart cit
y operations
.
Participate 
in a chance to ask VANTIQ key team members about the platform or about your specific smart city hurdles during a panel discussio
n
 in the digital transformation track.
Experience VANTIQ's 
capabilities and engage in rewarding 
discussion
s
covering how 
VANTIQ and 
its 
partners can
 catalyze your smart city initiatives
at VANTIQ's Smart Cities Solution Lounge
 in
conference room 504
.
VANTIQ's event-driven 
capabilities
 within fleet management, environmental monitoring, asset tracking, 
safety
 and security, etc. make VANTIQ the 
optimal
 platform for next-generation smart applications.
Click 
here
 to book a meeting with VANTIQ at the event.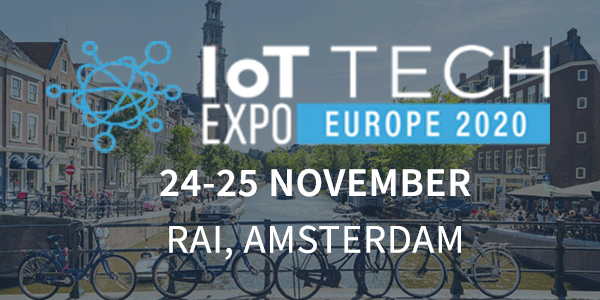 Amsterdam, Netherlands
IoT Tech Expo Europe 2020
November 24 - 25, 2020 | Booth #537
Learn how real-time, event-driven applications can help business drastically improve their IoT environments.
Watch the presentation by VANTIQ. Then, visit us at Booth #537 for a live demo.
Book a meeting with us at the event! Visit
https://vantiq.com/contact/
to get in touch with a local VANTIQ representative.
This website uses cookies to provide you with a better user experience. By using our site you agree to the use of cookies as described by our cookie policy. If you do not want to accept all cookies from our website, please see our cookie policy on how to modify the types of cookies that are accepted by your browser client.
This website uses cookies to provide you with a better user experience. By using our site you agree to the use of cookies as described by our cookie policy. If you do not want to accept all cookies from our website, please see our cookie policy on how to modify the types of cookies that are accepted by your browser client.