The Complete Platform
for Event-Driven Systems
Create the next-generation of event-driven, real-time applications in an agile, low-code platform. VANTIQ provides high-productivity tools for rapid development and management of mission-critical deployments in any environment.
Real-Time Application Platform
System Modeler
Client Builder
Collaborations Builder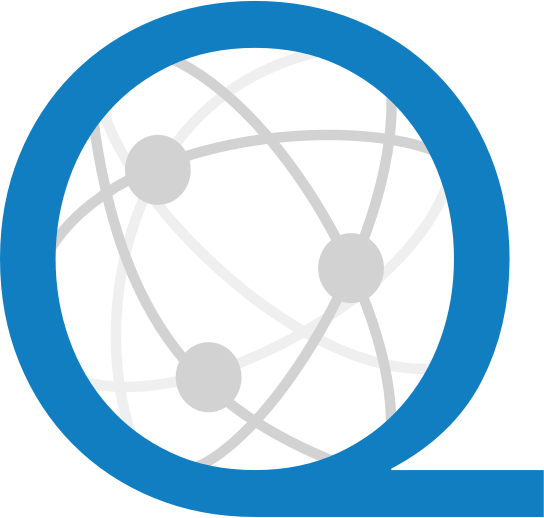 Dynamic Advanced Event-Broker
Catalog
Ledger
Event Manager
Shared VANTIQ Platform Services
Graphical IDE, App Builder, Scripting System
Real-Time, Reactive Event Processing Engine
DevOps and Distributed Deployment Framework
Enterprise Connectors with SDK
The VANTIQ Platform contains two integrated modules:
Modelo
, a High-Productivity application Platform-as-a-Service, and
Pronto
, a Dynamic Advanced Event Broker.
The
Real-Time
Application Platform
Modelo is a next generation, high-productivity, "reactive-based" platform that allows developers to quickly and flexibly build end-to-end solutions for event-driven applications, rather than get caught up in managing system architecture.
Low/No-Code Rules Processing
Secure, Scalable, Reliable Management
Human-Machine Collaboration Builder
Distributed Multi-Cloud, Multi-Edge Deployments
The
Dynamic
Advanced
Event-Broker
Pronto is a dynamic real-time event management platform that combines advanced event broker capabilities with distributed infrastructure and high-productivity tools to simplify large scale event management.
Low/No-Code Event Processing
Dynamic Event Mesh
Dynamic Event Catalog
Multi-Application Integration
This website uses cookies to provide you with a better user experience. By using our site you agree to the use of cookies as described by our cookie policy. If you do not want to accept all cookies from our website, please see our cookie policy on how to modify the types of cookies that are accepted by your browser client.
This website uses cookies to provide you with a better user experience. By using our site you agree to the use of cookies as described by our cookie policy. If you do not want to accept all cookies from our website, please see our cookie policy on how to modify the types of cookies that are accepted by your browser client.