Low-Code Platform
For Real-Time Applications
This is breakthrough technology that is needed for workplaces around the world
Scott Heather, Bits In Glass
New Back-To-Work Accelerator Safeguards Workplaces
Unprecedented Speed to Build Modern Real-Time Applications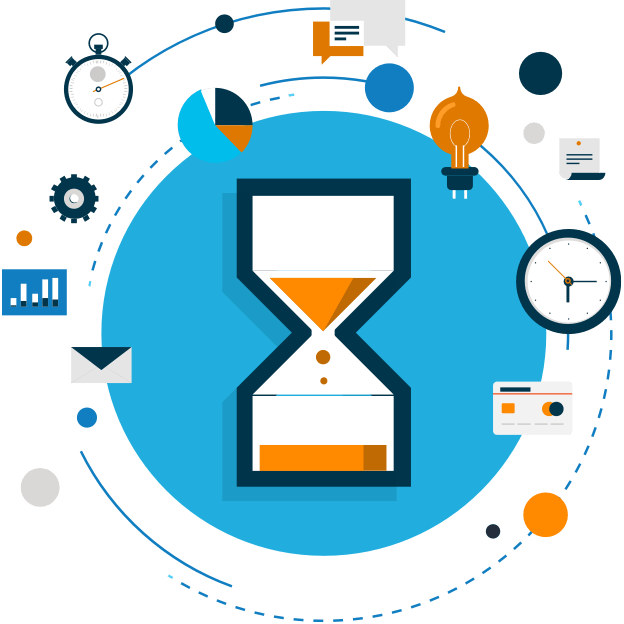 Accelerate
The Fastest Way Forward
Allow for agile development of next-generation business applications with industry-leading, low-code technology. Move from ideation to production in weeks, rather than months.
Innovate
…In With the New
Leverage new technologies, such as Edge Computing, IOT, and AI, to create next-generation solutions for real-time operational challenges.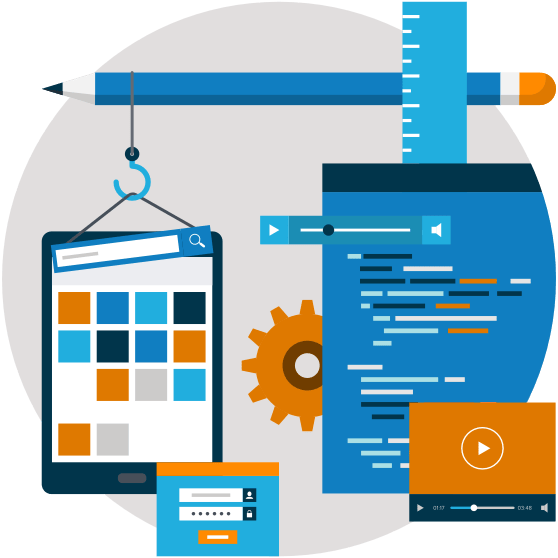 Empower
Failure is Not an Option
The old ways of doing things are no longer viable. Implement new digital capabilities that sense and respond to the real-world in real time and create new value to the enterprise.

Junichi Miyakawa
Representative Director & CTO at SoftBank
"VANTIQ makes it possible for SoftBank to design, build and deploy real-time, event-driven applications in a field with large-scale data exchange requirements. This unlocks high-demand customer use cases, leading to further business expansion."

Yuji Tanano
General Manager of IoT Business Promotion Division
"VANTIQ's unique application development platform is ideal for us to deliver smart manufacturing solutions and foster value with strategic IoT initiatives."

Thierry Baron
R&D Project Manager, Major Accident Prevention
"With the VANTIQ system you have a real plug-and-play and very agile solution. Because we don't know which will be the technologies we will use tomorrow"

Edward Davis
Head of Digital Partnerships
"VANTIQ is a new stack in an IoT Infrastructure that enables the integration of edge devices, creates real-time analytics and actions, and leverages the data in a scalable, quickly adaptable way."
The Benefits of our Technology
Extremely Agile Low-code Development
From a requirements gathering tool, powerful graphical IDE, drag and drop single-click deployment, and fully managed underlying application infrastructure, we have made it fast and simple to build the complex
Real-Time, Fully Reactive Event-Driven Architecture
Asynchronous and non-blocking platform to ensure an unlimited number of events can be acted upon in real time to create immediate business awareness
Scalable, Flexible Deployment
VANTIQ allows rapid deployment to an arbitrary topology of an unlimited number of nodes across a distributed environment of public or private clouds and edge devices
Integrated Development and Runtime Environment
Accessing the platform can be completely browser-based, thus no need to install anything to get started. Once you are done developing deploy your application with a single click
Powerful In-Flight Event Processing
Stateful Event Stream Processing to perform powerful transformations and enrichment of events as they flow through
Extensible Drag and Drop UI
Web and Mobile Client Development made simple with rapid prototyping tools
Cloud Native Architecture
Wide range of VANTIQ Managed Cloud or Private Cloud Options for any enterprise environment, including Azure, AWS, AliCloud, GoogleCloud, or fully on-prem installations
App and Microservice Integration
Modular architecture with an Enterprise Event Catalog makes it easy to coordinate systems and embed technologies
Industry Leading Security
Multi-layer Encryption and Secure Authentication allows for customizable authorization models that adapt to whatever your application needs
What Can You Do With VANTIQ
Field
Service
Logistics /
Supply Chain
Safety and
Security
Application
Integration
Customer
Management
Smart
Cities
Fleet
Management
Smart
Manufacturing
Environmental
Monitoring
Asset
Tracking
Real customers.
Real value.
Smart Agriculture
30% Increase in Water Efficiency
WaterBit built a real-time agricultural monitoring system in less than two months using VANTIQ
Smart City
250k Elevators in Real Time
Inesa built a IoT system capable of tracking and monitoring hundreds of thousands of elevators for city wide management.
Smart Tracking
10 Days to App Delivery
GiConnect rapidly created a Coronavirus tracking application for offices and retail stores to protect employees and customers.
This website uses cookies to provide you with a better user experience. By using our site you agree to the use of cookies as described by our cookie policy. If you do not want to accept all cookies from our website, please see our cookie policy on how to modify the types of cookies that are accepted by your browser client.
This website uses cookies to provide you with a better user experience. By using our site you agree to the use of cookies as described by our cookie policy. If you do not want to accept all cookies from our website, please see our cookie policy on how to modify the types of cookies that are accepted by your browser client.