Welcome to the monthly recap of The Real-Time Enterprise – July's top content on real-time business, event-driven applications, AI, IoT, edge computing and more!
Included are the top tweets, LinkedIn posts, and blogs discussing digital transformation, IoT, real-time enterprise applications, and much more from the month of July – as chosen by you, our readers.
SoftBank Corp. Leads Series B Investment Round and Forms Strategic Partnership with VANTIQ
VANTIQ
VANTIQ is excited to announce a three-pronged strategic partnership with SoftBank Corp. encompassing the following components.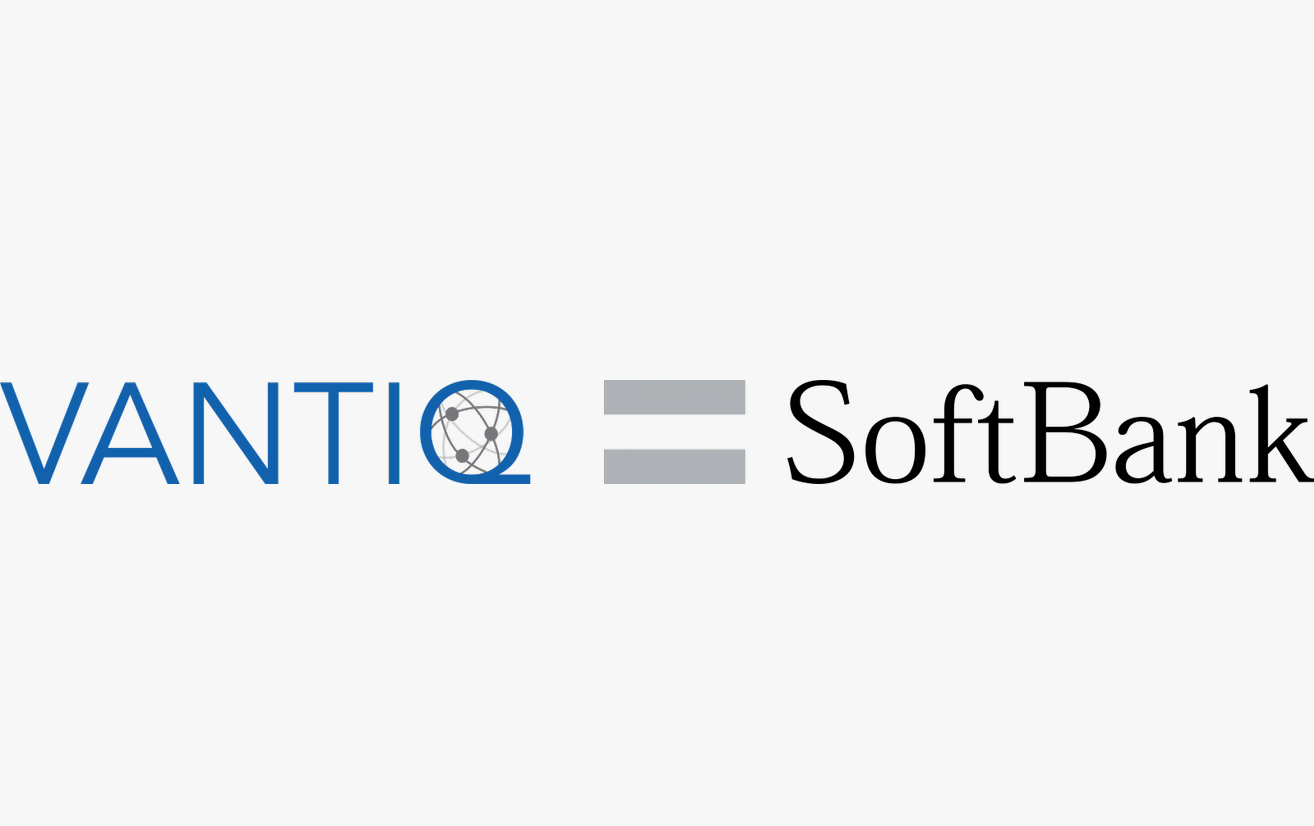 SoftBank World 2019 Recap – Event-Driven Extravaganza
VANTIQ
Hot on the heels of the recent announcement of the strategic partnership between VANTIQ and SoftBank Corp., I had the opportunity to attend the annual SoftBank World 2019 event in Tokyo, Japan. What an experience it was! Let me share the event highlights with you primarily through photos – but definitely also do watch the short video at the bottom of this blog post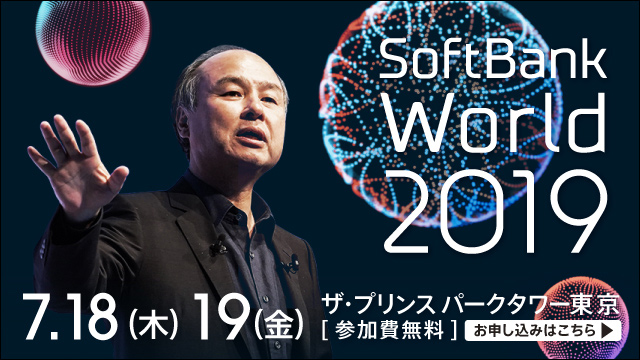 VANTIQ Wins Big at Silicon Innovation Awards 2019
VANTIQ
VANTIQ is honored to have been awarded not one, but two Silicon Innovation Awards 2019 (SIAFR2019) in the categories of PAAS/IAAS and IoT.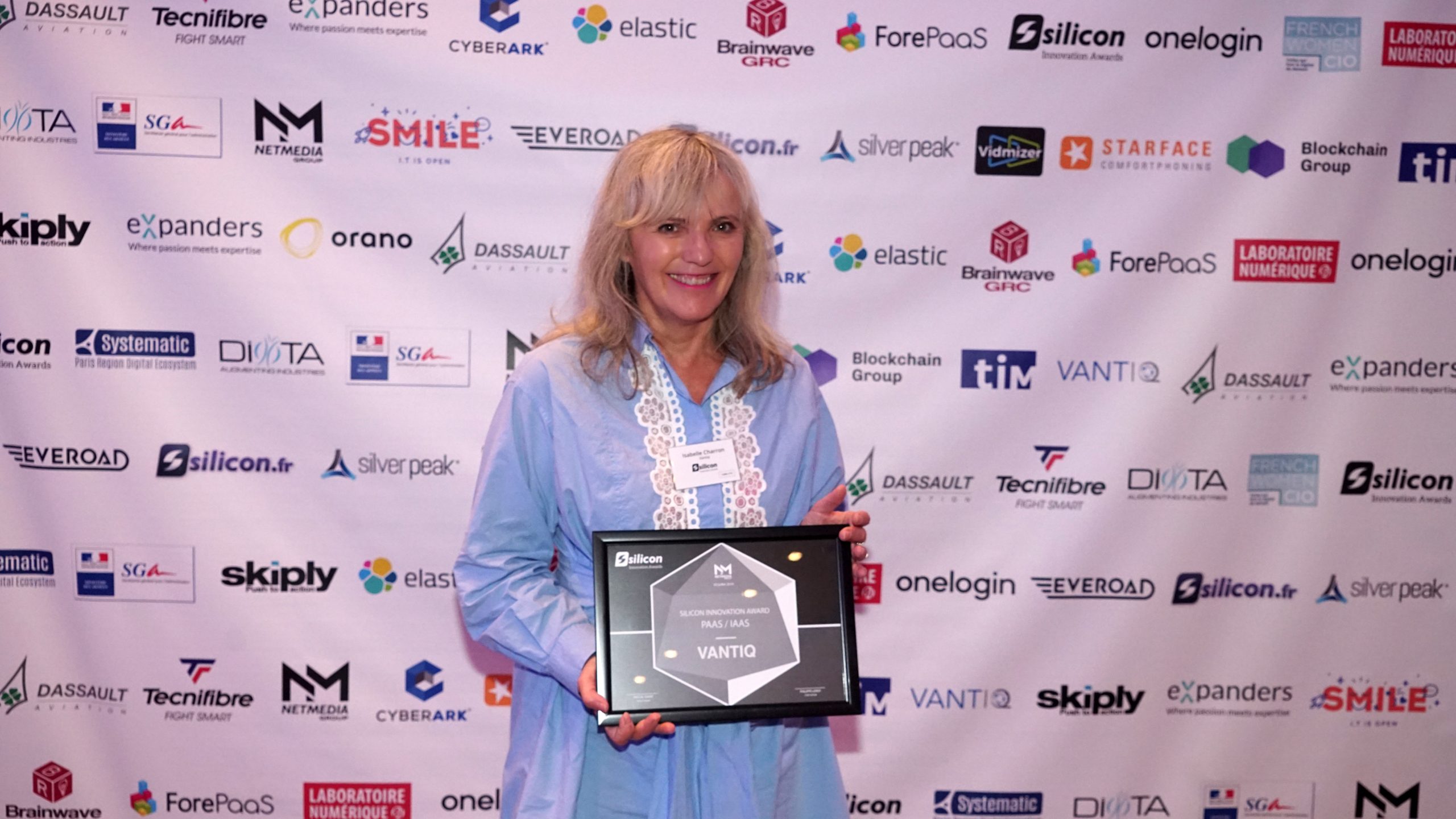 How to Explain Edge Computing in Plain English
The Enterprisers Project
Edge computing is already in use all around us – from the wearable on your wrist to the computers parsing intersection traffic flow. Other examples include smart utility grid analysis, safety monitoring of oil rigs, streaming video optimization, and drone-enabled crop management. And those applications appear poised to expand.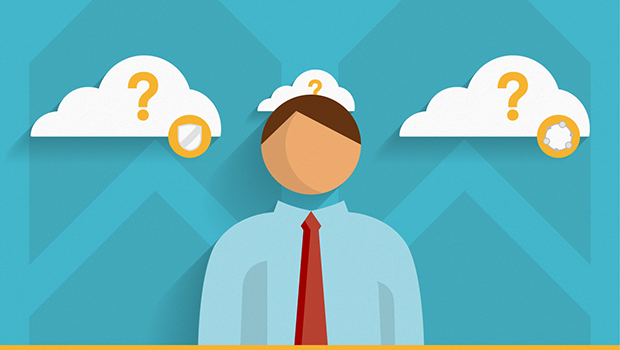 Redefining the Oil & Gas Industry
VANTIQ
IoT, Big Data, AI, Cloud, Blockchain: every new digitalization technology brings a promise to completely redefine the oil & gas industry and generate new business value in an energy transition context. How are oil & gas companies navigating the change and benefiting from it?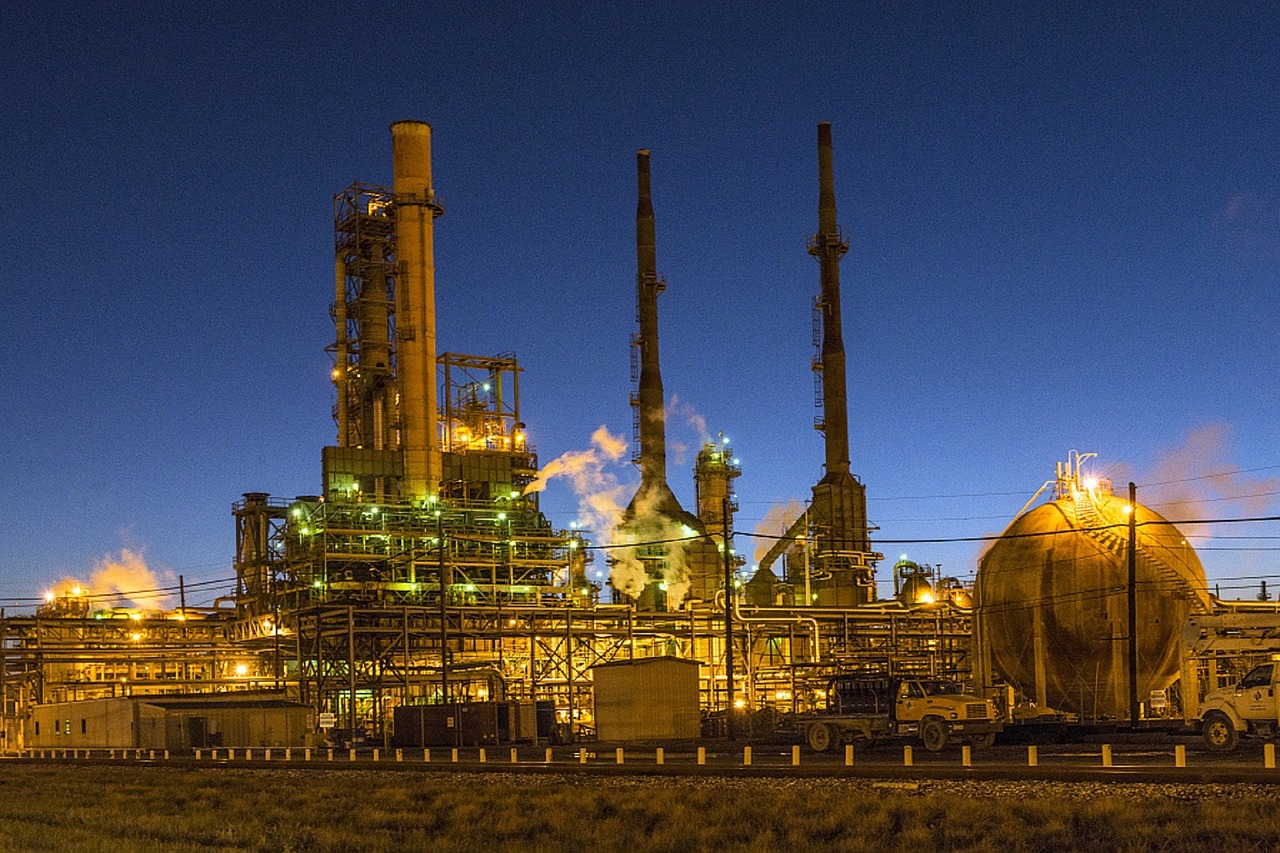 Smart Cities Offer Window into the Evolution of Enterprise IoT Technology
Network World
Powering smart cities is one of the most ambitious use cases for the internet of things (IoT), combining a wide variety of IoT technologies to create coherent systems that span not just individual buildings or campuses but entire metropolises. As such, smart cities offer a window into the evolution of enterprise IoT technologies and implementations on the largest scale.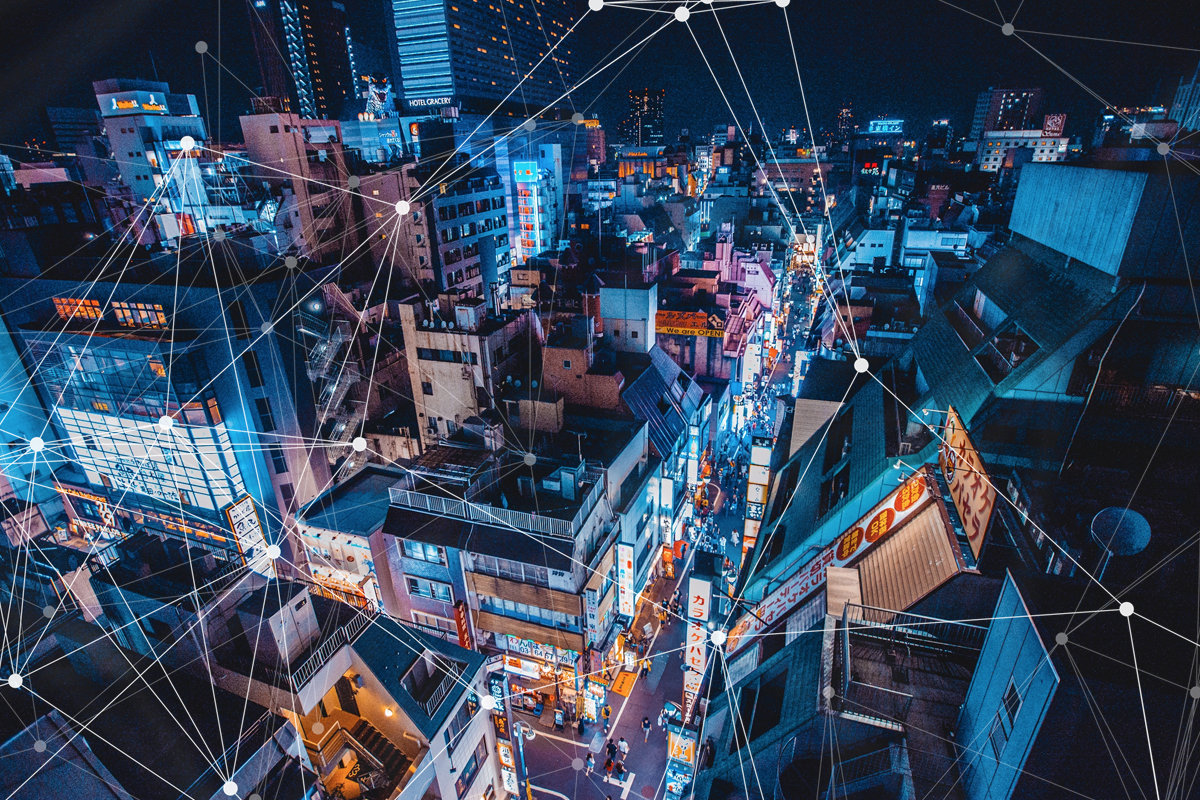 AI Needs 'Edge Computing' to Make Everyday Devices Smarter
Information Age
Cities house more than half of the world's population and are expected to see another 2.5 billion new residents by 2050, according to McKinsey. To best accommodate the influx of residents and their living conditions – which touch on everything from environmental issues to infrastructure – today's metropolitans need a major overhaul.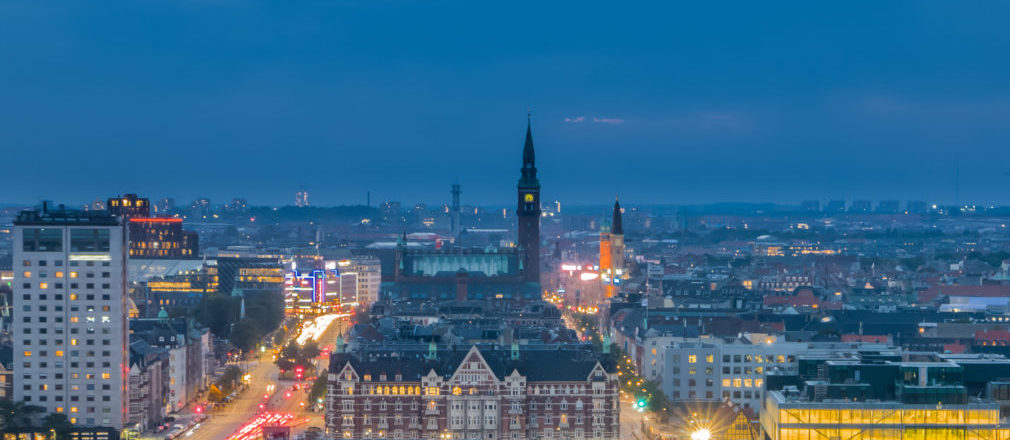 Subscribe to The Real-Time Enterprise blog on the sidebar to receive notifications of future blog posts.
Have a thought for an interesting posting on the topics of real-time business, digital transformation, event-driven applications, human-machine collaboration, edge computing, Internet of Things (IoT), or high-productivity/low-code development? If so, send me a note: [email protected]