VANTIQ Wins Big at Silicon Innovation Awards 2019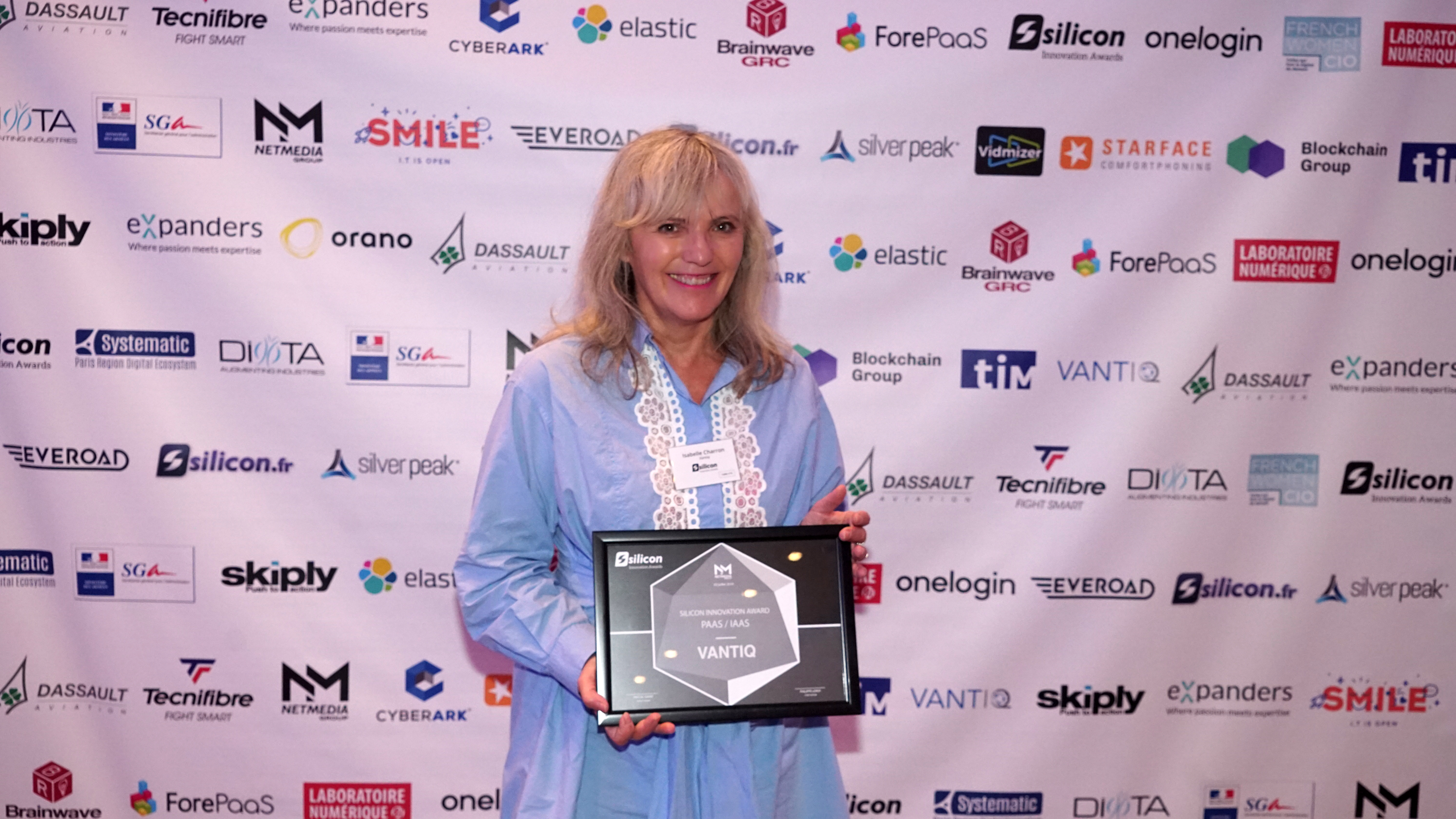 VANTIQ is honored to have been awarded not one, but two Silicon Innovation Awards 2019 (SIAFR2019) in the categories of PAAS/IAAS and IoT.
The Silicon Innovation Awards were launched in 2018 and are dedicated to decision-makers and IT professionals in Germany, Spain, France and Italy. These awards celebrate technological solutions and applications that are key to the evolution and transformation of companies in the digital age. Since its creation in 2000, Silicon has been a daily witness and reporter of what the next frontier of digital transformation will be.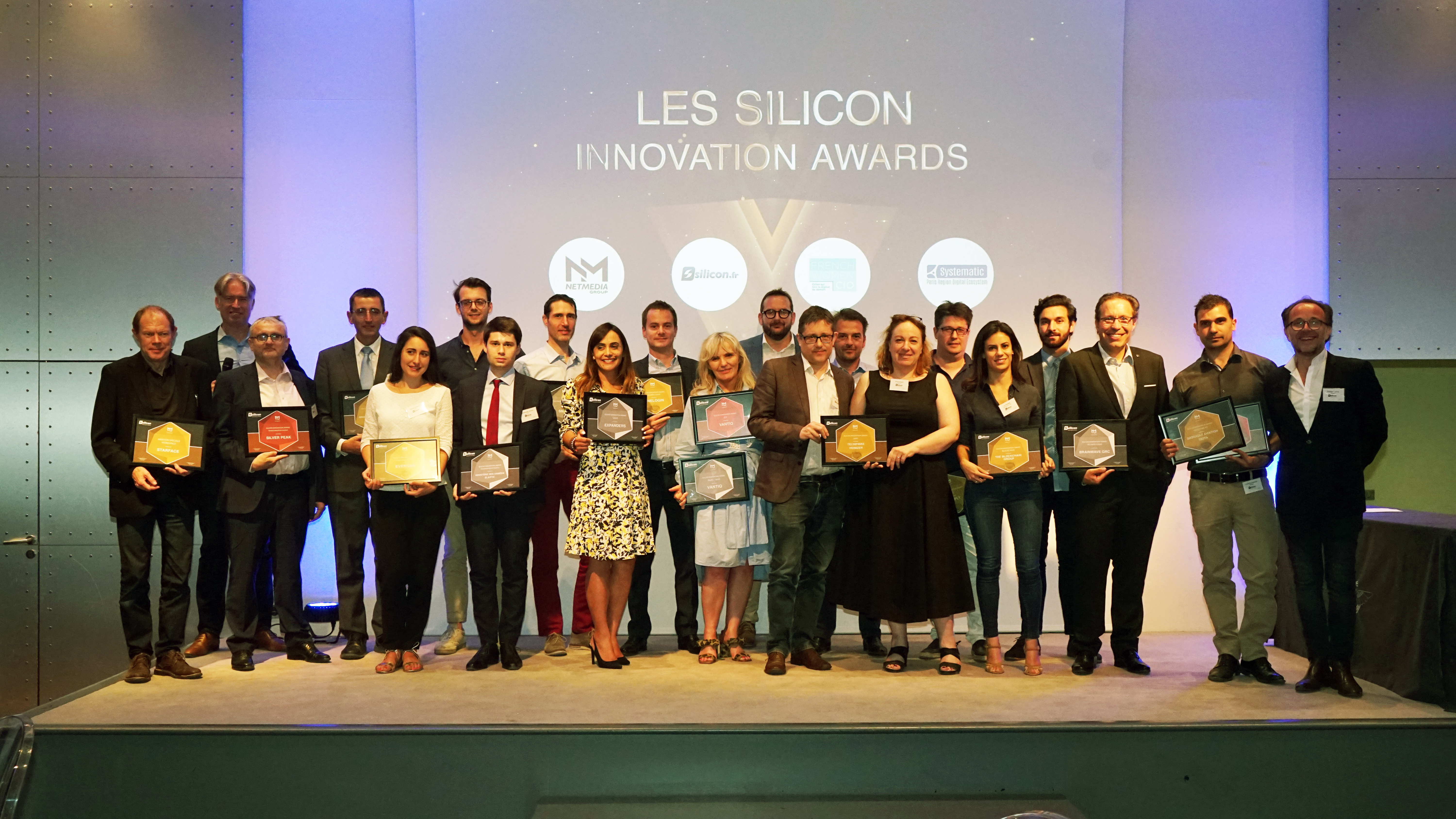 This website uses cookies to provide you with a better user experience. By using our site you agree to the use of cookies as described by our cookie policy. If you do not want to accept all cookies from our website, please see our cookie policy on how to modify the types of cookies that are accepted by your browser client.
This website uses cookies to provide you with a better user experience. By using our site you agree to the use of cookies as described by our cookie policy. If you do not want to accept all cookies from our website, please see our cookie policy on how to modify the types of cookies that are accepted by your browser client.