COVID-19 has generated massive changes faster than anything else in our lifetime.
Life as we knew it will no longer be the same.
Companies have been completely thrown off and are struggling to get back on their feet. As the economy begins to reopen, businesses are faced with a critical balancing act–getting employees back to work while also doing everything they can to mitigate the spread of coronavirus. And this situation is here to stay.
However, Vantiq has a solution that can help. We have created a Back-To-Work Accelerator, to enable developers to take common requirements for businesses today and quickly customize a solution for any work environment.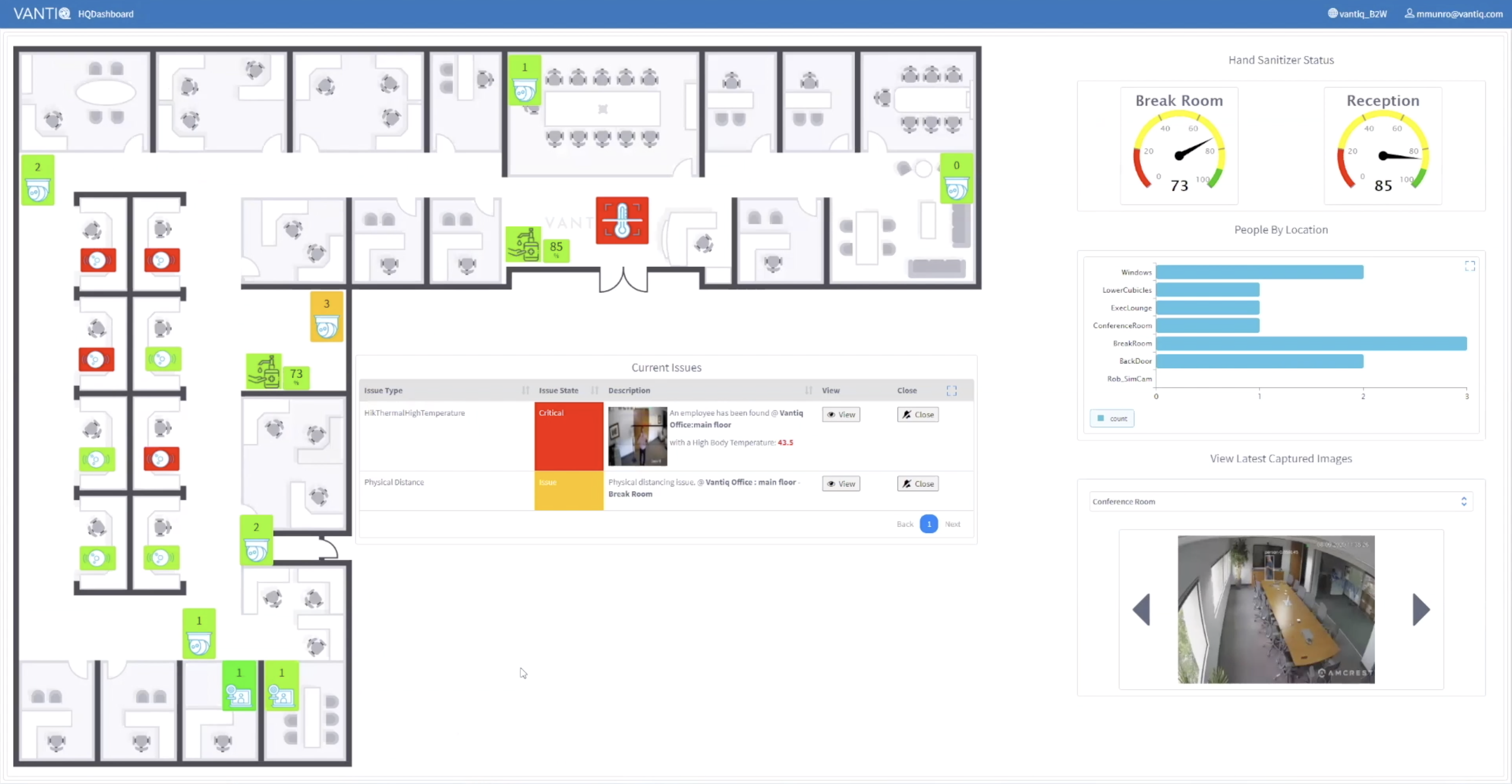 Vantiq cares.
With real-time technology helping people return to work, we can concentrate on living our lives.
Let us all go #BackToLiving.
Learn more about the Back to Work Accelerator and how it can help you return to work and get back to living.