Welcome to the monthly recap of The Real-Time Enterprise – September's top content on real-time business, event-driven applications, AI, IoT, edge computing and more!
Included are the top tweets, LinkedIn posts, and blogs discussing digital transformation, IoT, real-time enterprise applications, and much more from the month of September.
VANTIQ Changes the Way the Oil & Gas Industry Operates
VANTIQ Blog
This post was featured as the cover story for the September 2019 issue of Tech Mag Oil & Gas Edition where VANTIQ was listed as a Top 10 Oil & Gas Tech Solution Provider. Read how VANTIQ CEO Marty Sprinzen sees the Oil & Gas industry changing in the very near future and the role that VANTIQ will have to play in this digital transformation.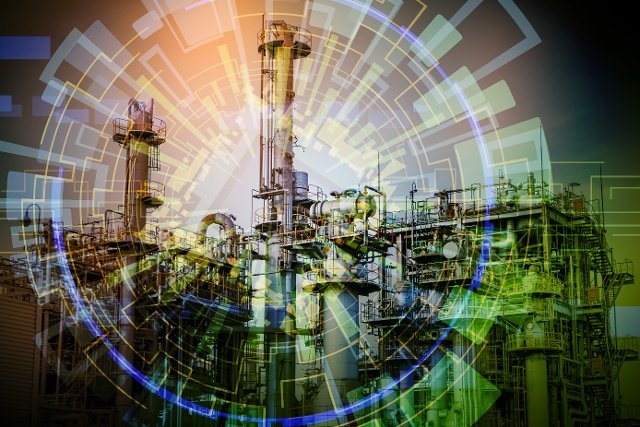 Be a Smart Data-Driven Company
Electronic Design
The Internet of Things (IoT) accelerates the pace of data creation, in both type and volume. Some 90% of all digital data has reportedly been generated in the last two years. That is 2.5 quintillion bytes, or 2.5 billion GB, of data per day. It's the equivalent of streaming 2.5 billion hours of standard-definition video on Netflix. Imagine the possibilities if a company used this enormous amount of data to drive insightful decisions.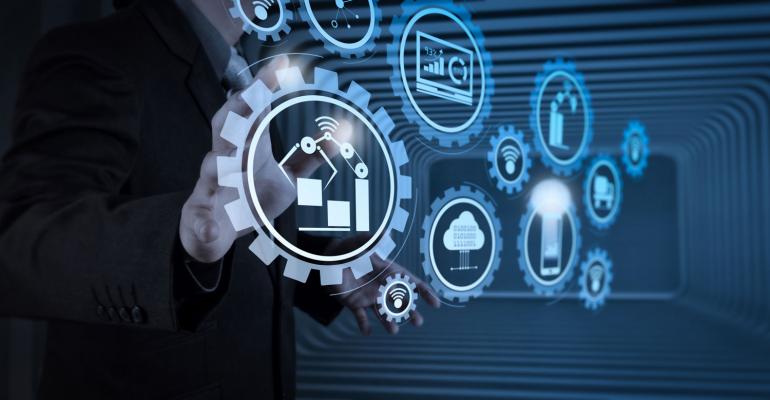 5 Reasons You Need Real-Time Event-Driven Applications
VANTIQ Blog
Businesses spanning every industry are undergoing tremendous disruption and change as the need for faster, more accurate, and cheaper application development tools increases exponentially. The digital age has brought with it significant opportunities but putting systems in place that make the most of these opportunities is easier said than done.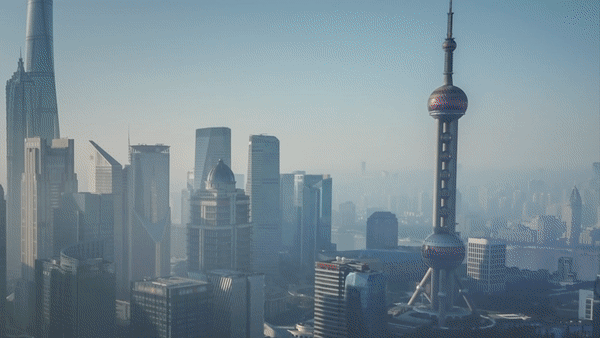 IoT and Edge Computing: The Perfect Match
Techerati
With the Internet of Things (IoT) generating more data than ever before, organisations must seriously consider what edge computing has to offer. According to a study from the International Data Corporation (IDC), 45 percent of all data created by IoT devices will be stored, processed, analyzed and acted upon close to or at the edge of a network by 2020.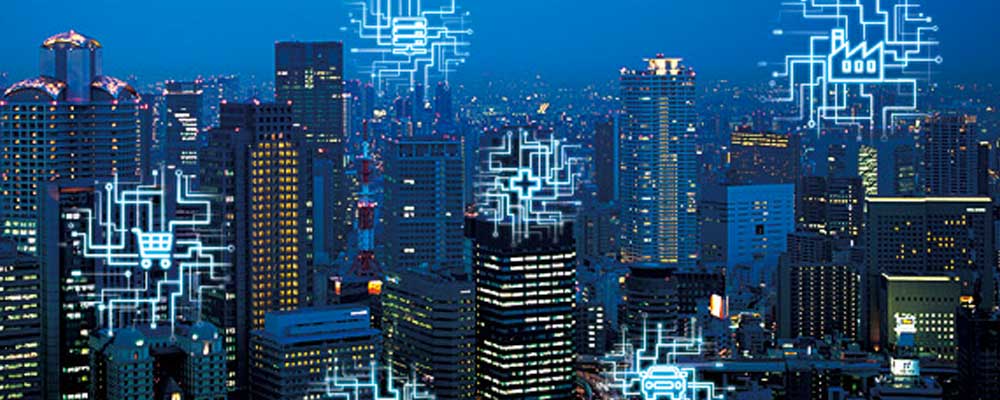 IoT and Digital Transformation Need to Focus on Value NOT Money
VANTIQ Blog
Welcome to the VANTIQ Q&A Blog Series, where we bring the top IoT, real-time business, event-driven architecture and digital transformation thought leaders and ask the questions you want the answers to. We are excited to have Rob van Kranenburg from the IoT World Congress joining us today.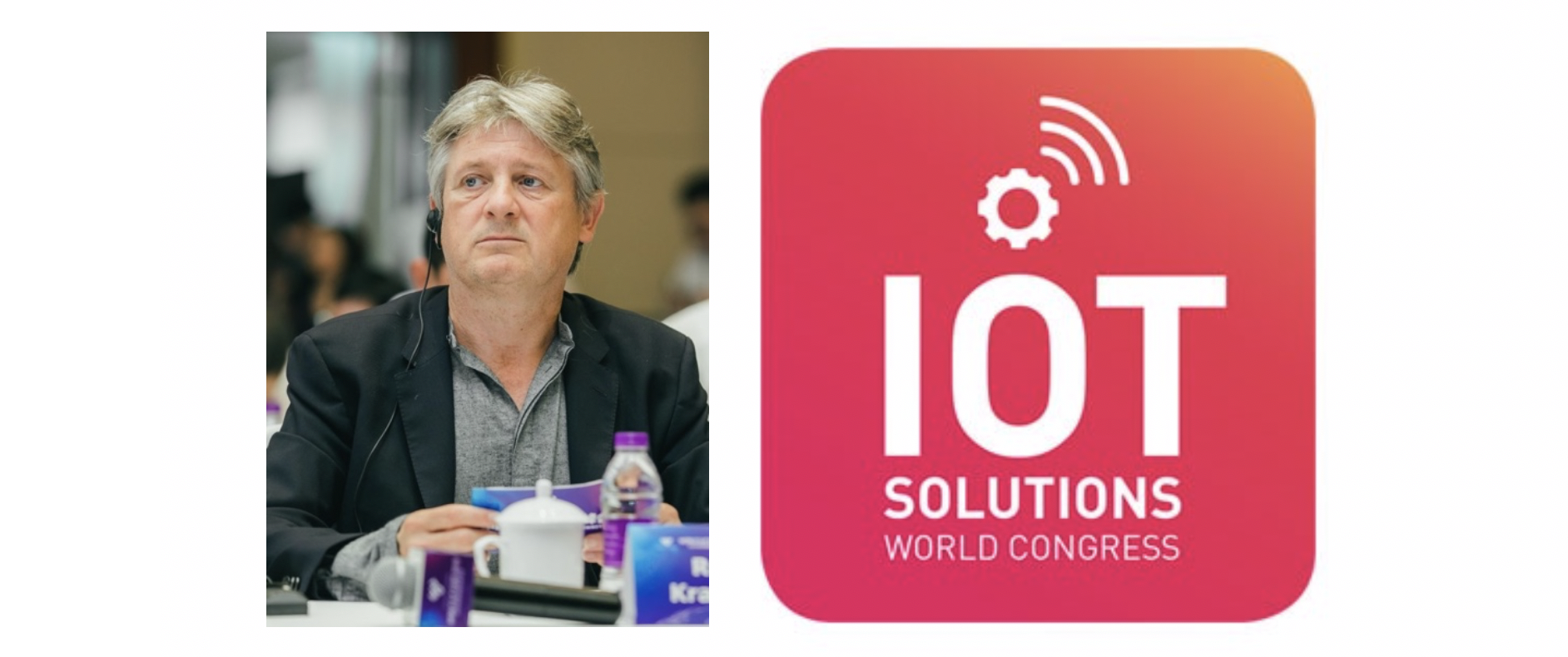 How a 0G Network Can Make Smart Cities Using IoT that Much Smarter
Beta News
The IoT has the power to unleash the smart city, providing data-backed insights that can be used to inform sustainability initiatives, enhance operations and influence municipal planning and budgeting. However, the potential of this technology is currently capped by a few critical barriers — namely, security and cost.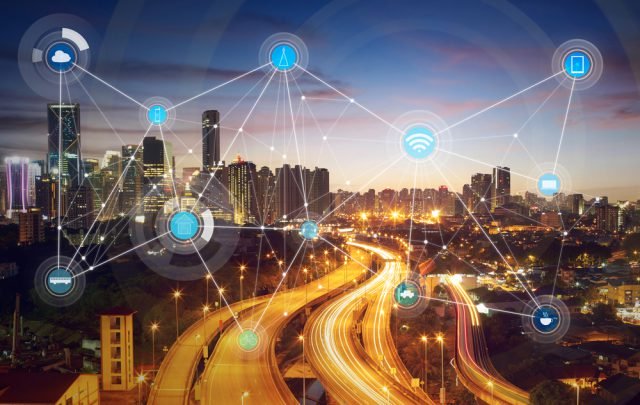 Will We Ever Have a Full Industrial Internet of Things?
Forbes
We've heard it before: data drives digital transformation. But what does that really look like on the ground for businesses?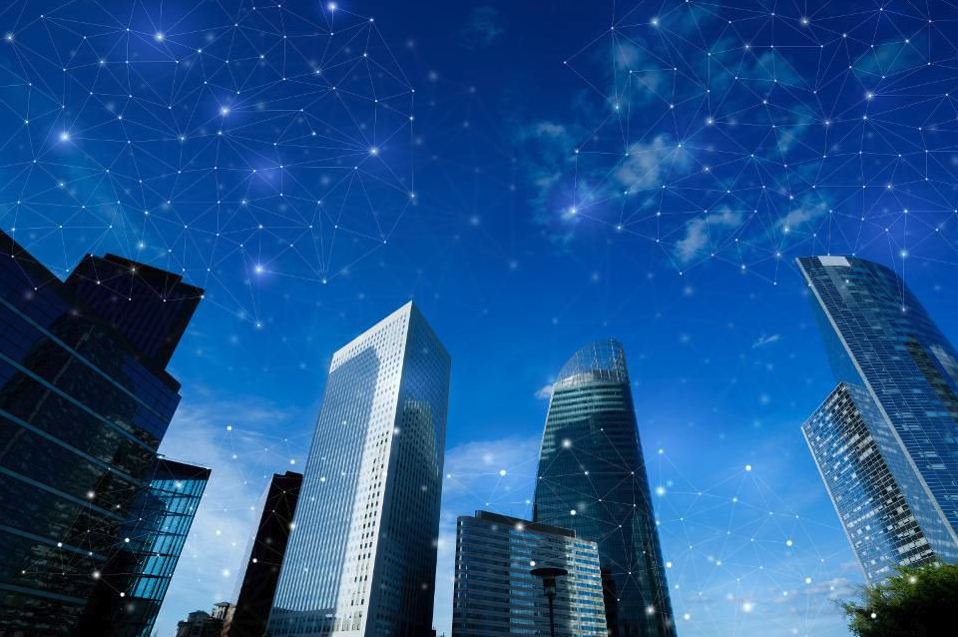 Subscribe to The Real-Time Enterprise blog on the sidebar to receive notifications of future blog posts.
Have a thought for an interesting posting on the topics of real-time business, digital transformation, event-driven applications, human-machine collaboration, edge computing, Internet of Things (IoT), or high-productivity/low-code development? If so, send me a note: [email protected]