Welcome to the monthly recap of The Real-Time Enterprise – November's
Must Reads on Smart Manufacturing, Event-Driven Applications, AI, and Edge Computing
!
Included are the top tweets, LinkedIn posts, and blogs discussing digital transformation, IoT, real-time enterprise applications, and much more from the month of November – as chosen by you, our readers.
Technology has become such a central part of the overall work experience you can no longer separate it from the people agenda. In order to manage both, look to the promise of new technology and consider what motivates people to adopt new ways of working with tech. It can't be one or the other.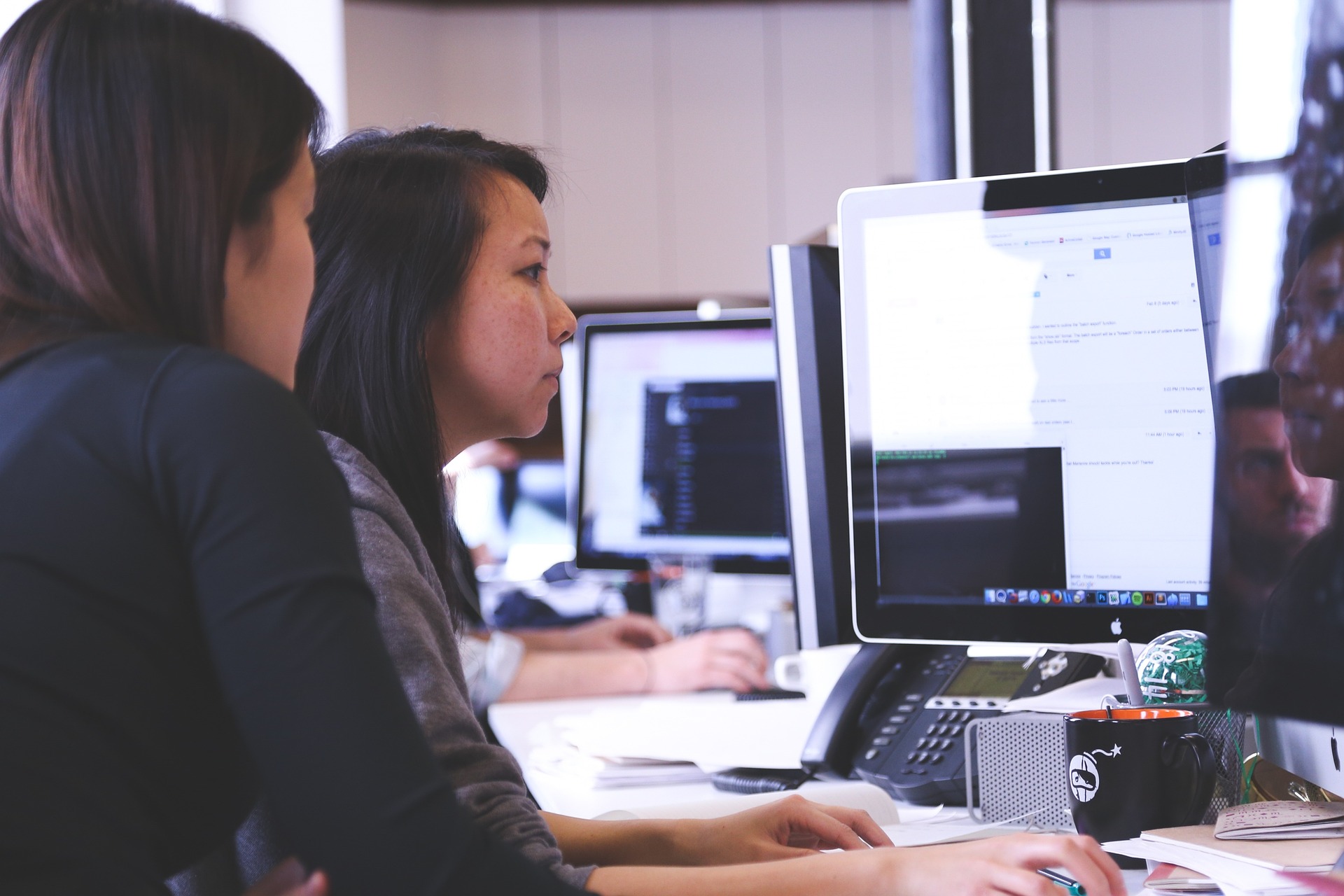 Consultancy.uk
While AI is often spoken of as being a phenomenon that will be bad for jobs in the manufacturing sector, it is becoming increasingly apparent that the human touch will remain an essential asset to the industry. Instead, AI should be wielded to improve the performance of the human workforce, rather than replace it, according to a new study.

VANTIQ TV
Join VANTIQ CMO, Blaine Mathieu, and Isaac Sacolic, President of Star CIO, as they discuss the keys to a successful digital transformation initiative based on Isaac's book, "Driving Digital, The Leader's Guide to Business Transformation Through Technology".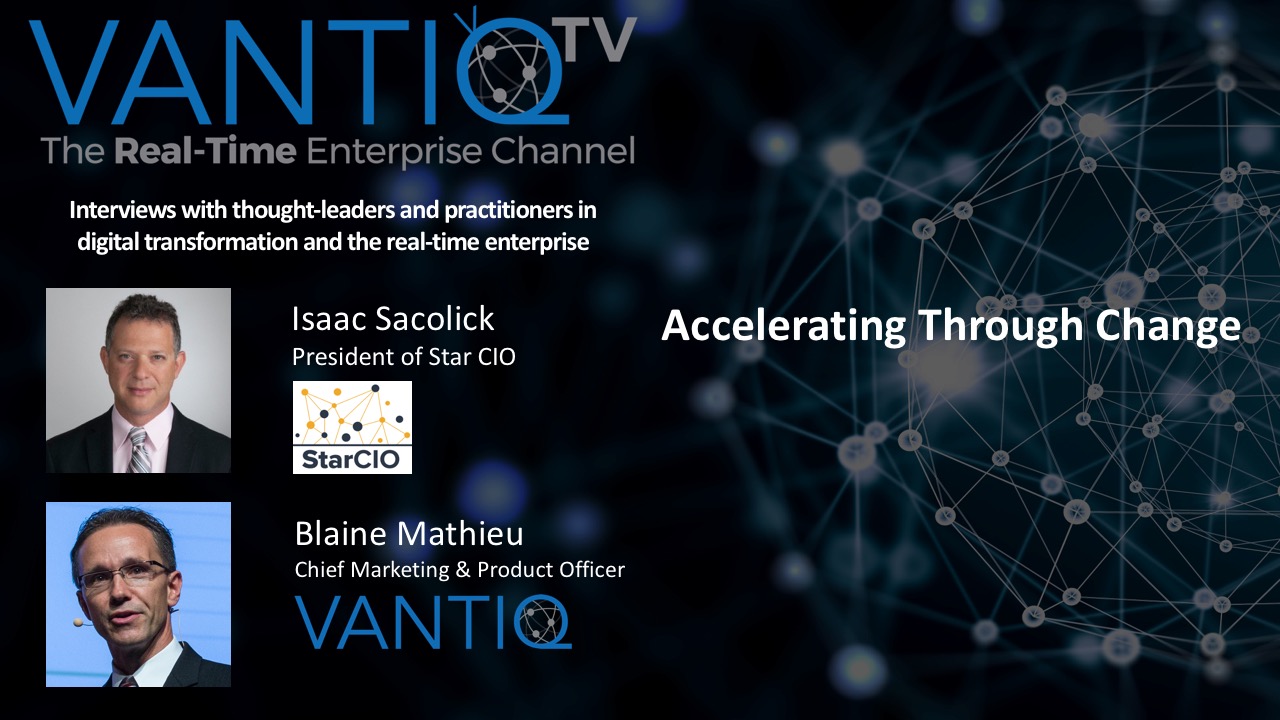 Reliable Plant
The manufacturing industry is experiencing a growing talent shortage. Data from Deloitte shows that by 2025 the manufacturing skills gap will widen, creating the need for 3.4 million skilled workers, with 2 million of those roles going unfulfilled.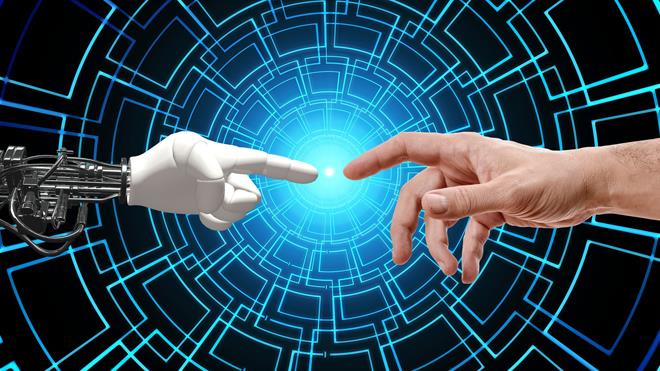 Forbes
At its core, AI is all about crunching the data and coming up with insights that the human brain cannot. This is why it is emerging as a key competitive advantage and the decisive differentiator between companies. From boardroom to the factory floor, AI supports better decision making, increasing productivity and profit.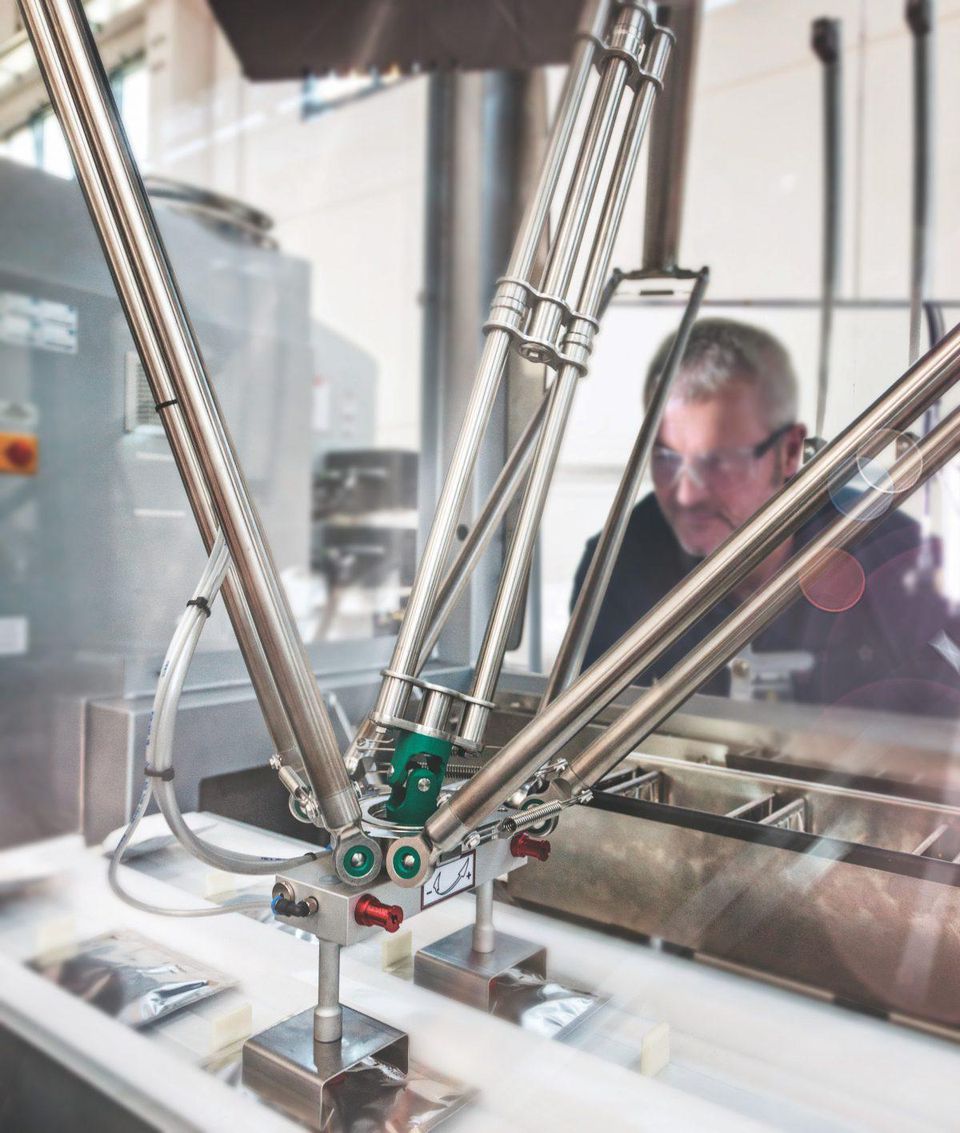 Schneider Electric
VANTIQ News
At the nGage Enterprise Transformation Exchange Summit, VANTIQ announced VANTIQ Pronto, the industry's first dynamic "Advanced Event Broker" (AEB) that enables constant monitoring of an operation by accepting events from anywhere (e.g. IoT, mobile devices, legacy systems), analyzing them in real time, and sending those event messages to subscribing applications and systems.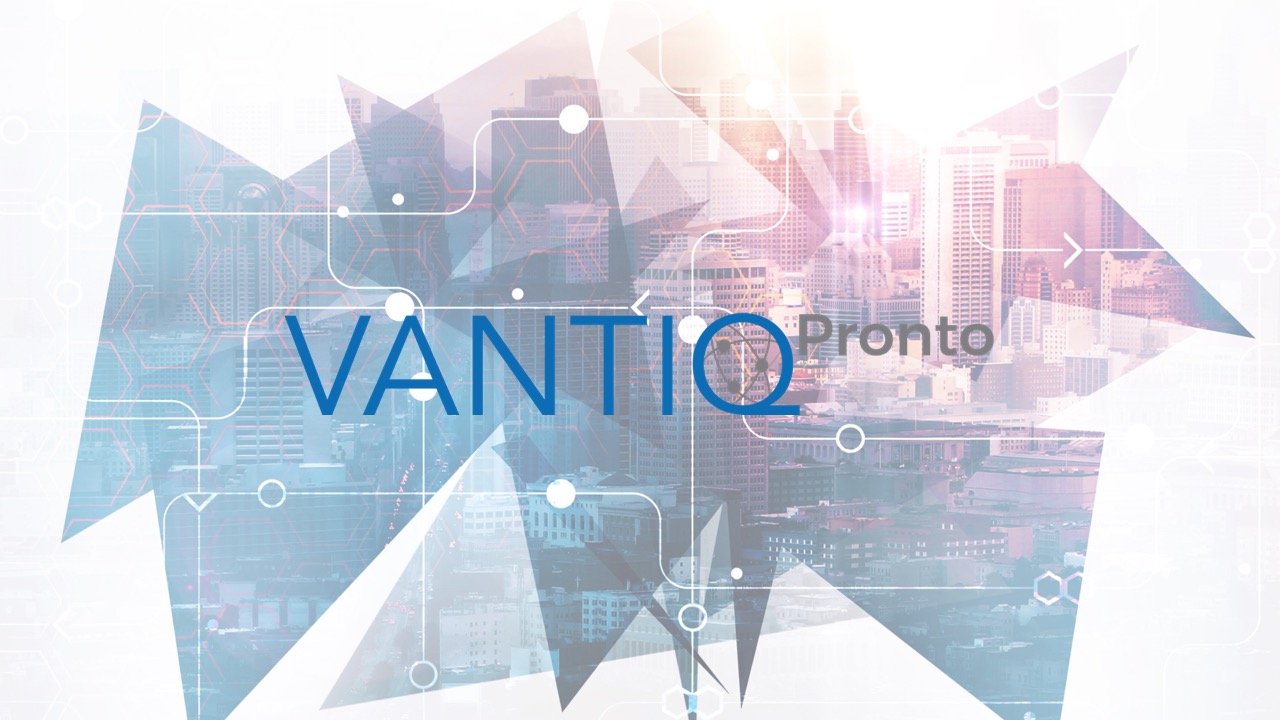 It's hard to escape devices connected via the Internet of Things (IoT) today, so imagine what it will be like 12 years from now when, according to pundits, we'll have nearly five times more gadgets and devices to deal with. The question for marketers and customer experience professionals, present and future, is: How can you take advantage of IoT data to provide better customer experiences?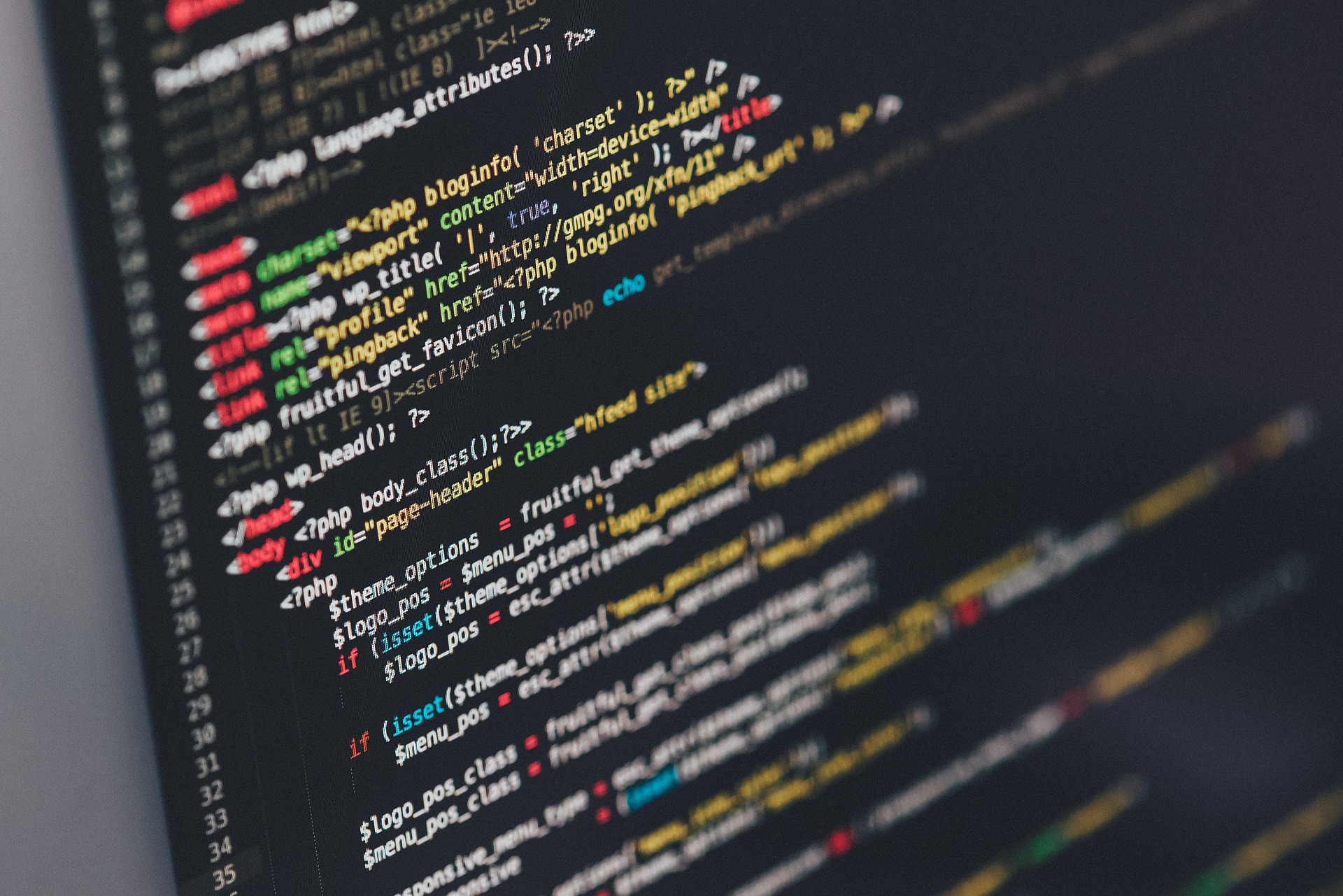 Subscribe to The Real-Time Enterprise blog to receive notifications of future blog posts.
Have a thought for an interesting posting on the topics of real-time business, digital transformation, event-driven applications, human-machine collaboration, edge computing, Internet of Things (IoT), or high-productivity/low-code development? If so, shoot me a note: [email protected]