As energy companies around the world look to make sustainability a top priority, many are quickly finding out that to have truly sustainable operations a new set of technologies will be required. These next-generation solutions require a new kind of system architecture that can respond in real time to business events and changes in the environment around them.
Wait and React vs Monitor and Prevent
Wait and React
In the past (and still to this day) many energy companies have waited for a problem to occur before remedying the issue. Although this approach may work some of the time when responding to small issues, it can be extremely costly and dangerous when a major incident occurs. With the multitude of sensors now available, it is imperative to have a system architecture that allows for real-time monitoring and reactivity to issues no matter how small.
Monitor and Prevent
To get the most out of the plethora of IoT sensors/monitoring devices available and truly undergo energy transition it is an absolute necessity to be able to constantly monitor and quickly respond to issues. This includes not only monitoring internal assets (solar panels, pressure valves, pumps, etc.) but also external factors such as changes in weather conditions. By correlating both internal and external events together and utilizing real-time technology to get more robust control of energy operations. In today's fast-paced world quickly responding to problematic situations is not enough, you must prevent the issues from happening in the first place.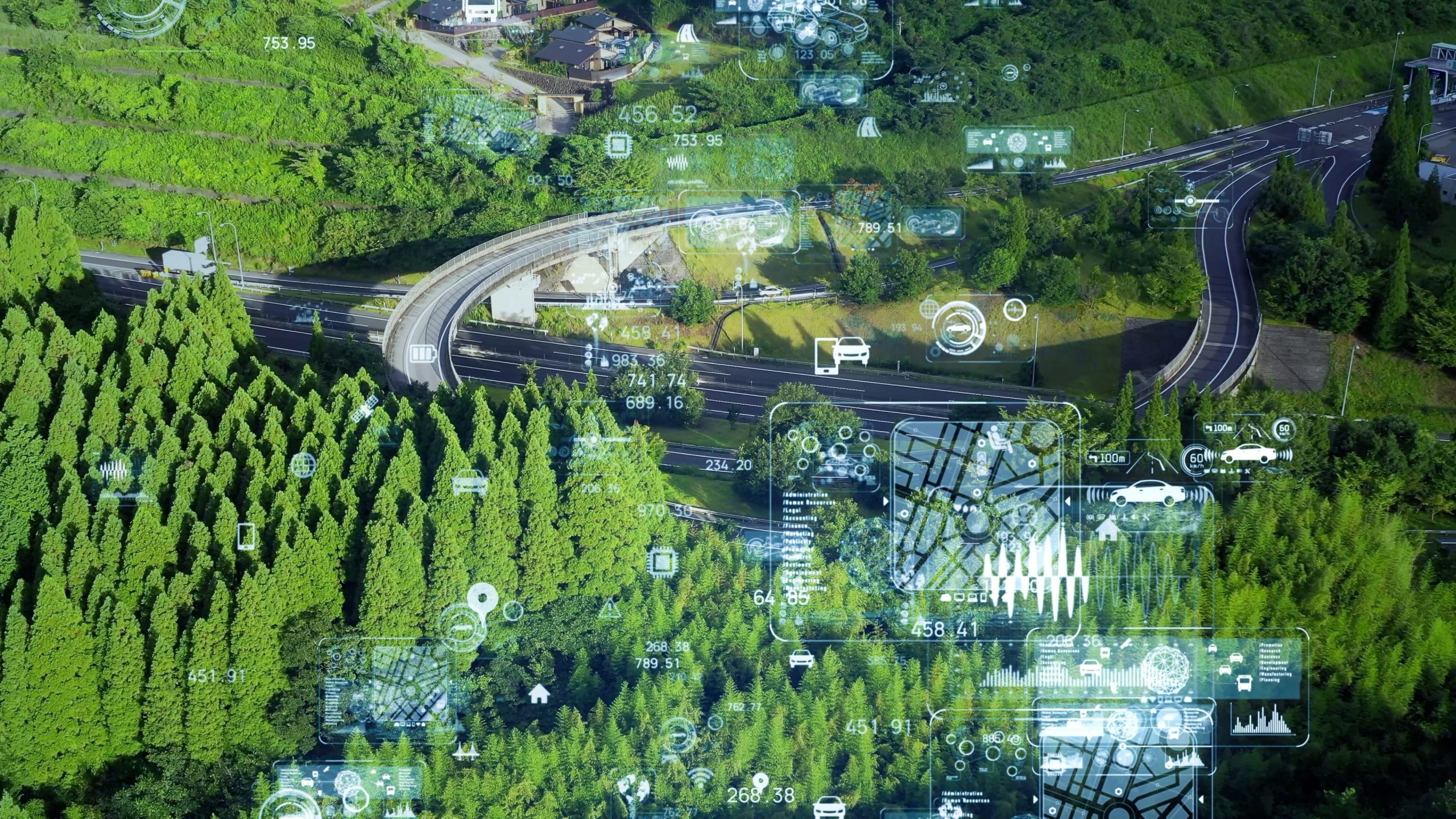 Real-Time Applications for Sustainability
True Digital Smart Agriculture Platform
True Digital Group (TDG) built a Smart Agriculture Platform to monitor environmental conditions within various large livestock farms in Thailand (Chicken, Pig, and Shrimp). The platform connects to IoT sensors for temperature, humidity, air quality, ammonia, and/or water quality depending on the specific needs of each farm. Real-Time analytics detect if conditions are outside of tolerance ranges that are set based on additional factors such as type and age of the animals or current weather. If a situation is detected, the system automatically coordinates the appropriate action for farm workers and operational management to take.
LG CNS Battery Monitoring Application
LG CNS created a solution to manage the complete electric battery life cycle and optimize battery usage, exchange time, and market value. This provides meaningful data on how EV batteries are performing during live operations, utilizing environmental characteristics such as temperature, humidity, road conditions, driver behavior, and more to pain the most complete real-time picture possible of EV battery usage.
Total Anomaly Detection Initiative
TADI (Total Anomaly Detection Initiative) is a project to improve the ability to predict major accidents before they occur and respond to incidents immediately in oil and gas operations. The system uses next-generation sensors such as thermal cameras, acoustic sensors, anemometers, and more to enable early fault detection and orchestrate an effective field response including real-time evacuation routing and robotic repair drones. By taking weather data into consideration, TADI is able to predict where and how quickly noxious fumes will travel or identify an incoming storm to preemptively shut down equipment at risk of fire.
Electra Energy Transition & Grid Modernization
Electra is using real-time technology to monitor the real-time status of dozens of solar panel sites across Israel. This unified system gathers information from multiple solar manufacturers, standardizes that data and performs real-time analysis for production malfunctions and anomalies. This ambitious project has transitioned Electra to a more sustainable way to generate and supply electricity to its customers across Israel.
Improving Situational Awareness and Agility in Energy Management
While there is no shortage of impressive technology available in the energy sector, there still remains a disconnect between the data companies collect and their ability to use it to prevent disasters, act quickly enough to maintain a competitive edge, and optimize their infrastructure. Learn how event-driven architecture (EDA) is being used by energy companies to streamline operations, modernize the grid, prioritize sustainability and decarbonization, prevent disasters, and more in our Energy Management eBook.