Welcome to VANTIQ! As a VANTIQ partner, our goal is to enable you to provide the best solutions to your clients – enabled by VANTIQ.
To help you get up to speed, we have assembled the tips and instructions below. Please contact our Partner Enablement team at [email protected] with any questions or comments.
VANTIQ Partner Account Creation:
To create a partner account with VANTIQ, please enter the information for each individual who requires an account into the form located on the right side of this page. —->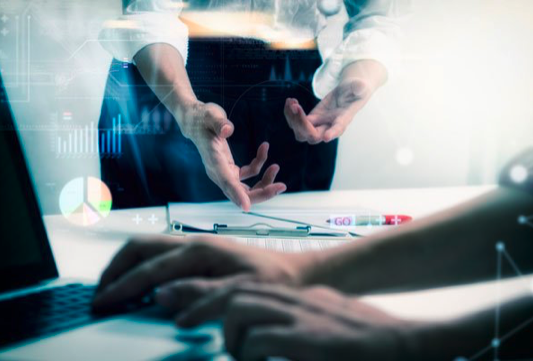 VANTIQ Community Portal:
VANTIQ Community Portal is the one-stop access to all partner enablement resources: online training, materials, discussion forum, ideas portal and sales center. You can self-register to VANTIQ Community Portal here using your organization email address.
VANTIQ Connect Partner Access:
Vantiq Connect is our partner-driven solution center for sharing the application you make with VANTIQ with potential customers around the world. Start exploring VANTIQ Connect to see the solutions our partners have made and get ideas for applications that can be built with VANTIQ.
You will be receiving an email soon to get you access to the partner login so you can start drafting and submitting solutions.
If you do not receive these emails shortly, please be sure to double check your spam or junk folder. If you still cannot locate it, then please contact [email protected] with any questions or comments.
VANTIQ looks forward to working with you to ensure your success!
This website uses cookies to provide you with a better user experience. By using our site you agree to the use of cookies as described by our cookie policy. If you do not want to accept all cookies from our website, please see our cookie policy on how to modify the types of cookies that are accepted by your browser client.
This website uses cookies to provide you with a better user experience. By using our site you agree to the use of cookies as described by our cookie policy. If you do not want to accept all cookies from our website, please see our cookie policy on how to modify the types of cookies that are accepted by your browser client.