VANTIQ Global Partner Summit
The VANTIQ Global Partner Summit will take place October 9 – 11, 2018 at the Hyatt Regency Embarcadero in San Francisco, California.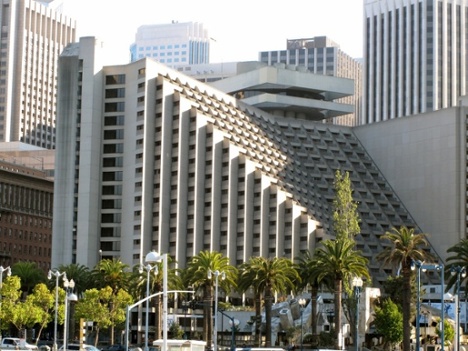 At the summit, partners will:
Be inspired by guest speakers including Brian Solis of Altimeter Group and Raz Heiferman of i8.Ventures.
Get insights about VANTIQ's vision, marketing strategy and product roadmap
Connect with VANTIQ executives and engineering teams
Hear partner success stories and real-life client use case examples
Learn how together we can drive significant operational improvements for customers
Network with fellow VANTIQ partners
Contact VANTIQ today for more information about this summit and becoming a VANTIQ Partner.
This website uses cookies to provide you with a better user experience. By using our site you agree to the use of cookies as described by our cookie policy. If you do not want to accept all cookies from our website, please see our cookie policy on how to modify the types of cookies that are accepted by your browser client.
This website uses cookies to provide you with a better user experience. By using our site you agree to the use of cookies as described by our cookie policy. If you do not want to accept all cookies from our website, please see our cookie policy on how to modify the types of cookies that are accepted by your browser client.