Many countries such as South Korea, the UAE, and Singapore have been trying to transform themselves into a Smart Nation for some time now, with their governments pushing out initiatives and educating the public on the importance of integrating technologies to expand the potential of various industries. Many technologies to enable this have been on the market for years, but it took a pandemic to make the world sit up and realize the importance of digitalization.
Due to the current situation, businesses have had to innovate very quickly to address new challenges. Because of this, low-code applications have been pushed into the spotlight, as its agile nature allows for developers to create solutions very quickly. Traditional coding processes are complicated and a simple application may take months or even years to create.
"Forms of low-code have been around for decades, but its adoption has grown during the pandemic in the rush to quickly develop applications."

– Jason Wong, Vice President and Analyst, Gartner Inc.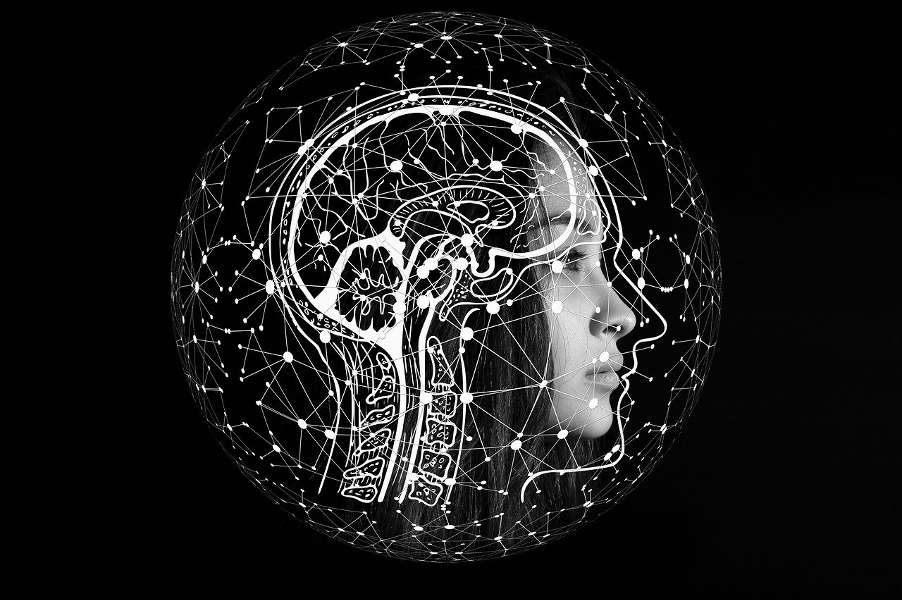 Advantages of Low-code Technology
Speed and Agility
2020 is a year where businesses are racing against time to survive. Low-code platforms make enterprise application and solution development fast and simple. A lot of businesses struggled during the first months of the lockdown, many had to quickly adapt to working remotely. An example of how low-code technology has helped would be companies rapidly building apps to track computer equipment being taken home by employees.
Democratization of Technology and Automation
With the increased adoption of low-code platforms, domain experts are now able to build solutions on their own without the help of a traditional IT team, allowing them to fill more of their demand by themselves. In general, the democratization of technology has strengthened industries and has caused markets to broaden and diversify. This has been a welcome change this year as enterprises need to think quickly on their feet to adapt to the new normal.
Decreased Cost and Higher Productivity
Because a solution can be built so fast using low-code tools, businesses can move forward with operations or work with customers much more quickly. This naturally decreases staff and other operating costs, translating to a higher overall productivity for the company.
"When mankind is challenged, we find solutions. The world has learned how to be fast and agile, and how to develop systems quicker than ever. Digital transformation is making the world a safer and more efficient place. There are still many problems to deal with, but technology can help to conquer them. We have much work to do."

– Marty Sprinzen, Co-founder and CEO, Vantiq
Low-code Digitalization Is Helping the World Move Forward
Digitalization is the recipe to move forward from the pandemic, and low-code technology is its key ingredient. So many real-time, low-code applications have fundamentally changed the way we organize and optimize our daily routines this year, from shopping to food delivery to banking, and more, "new normals" are everywhere in our lives now.
According to research done in April of 2020 by B2B Research Company MarketsandMarkets, the Low-Code Development Platform Market will be worth $45.5 billion by 2025. This increasing need for digitalization and the maturity of agile DevOps practices is expected to expand the use of low-code development platforms across all industries.
The truth is, there are increasingly fewer reasons and motivations to write code. Our time can be better spent on managing and thinking for our businesses as we concurrently fight this long-standing battle against change brought about by the COVID-19 pandemic.
We aren't the only ones saying massive change is on the horizon. See what Gartner has to say are the hottest things in IoT for 2020 that enterprises of all industries must have on their radar. Download the brand new Gartner report, Hype Cycle for the Internet of Things, 2020.