There are many exciting technologies just on the horizon such as Edge Computing, 5G, AI, autonomous vehicles, and smart environments, but in order to properly utilize them, there needs to be a shift in how we think about data. The mission now is to create a more efficient, secure, safe, and intelligent society utilizing data and embedding digital technologies in a proactive manner, not after the fact.
We spoke with Stijn Van den Enden, CTO of ACA IT-Solutions, a Belgian-based systems integrator and Vantiq partner specializing in implementation and integration of transformational custom software solutions. The conversation spontaneously lead us down memory lane recalling an earlier venture from the core Vantiq team, Forté Software, enabling us to share insight on where enterprise application development has been and where it will take us.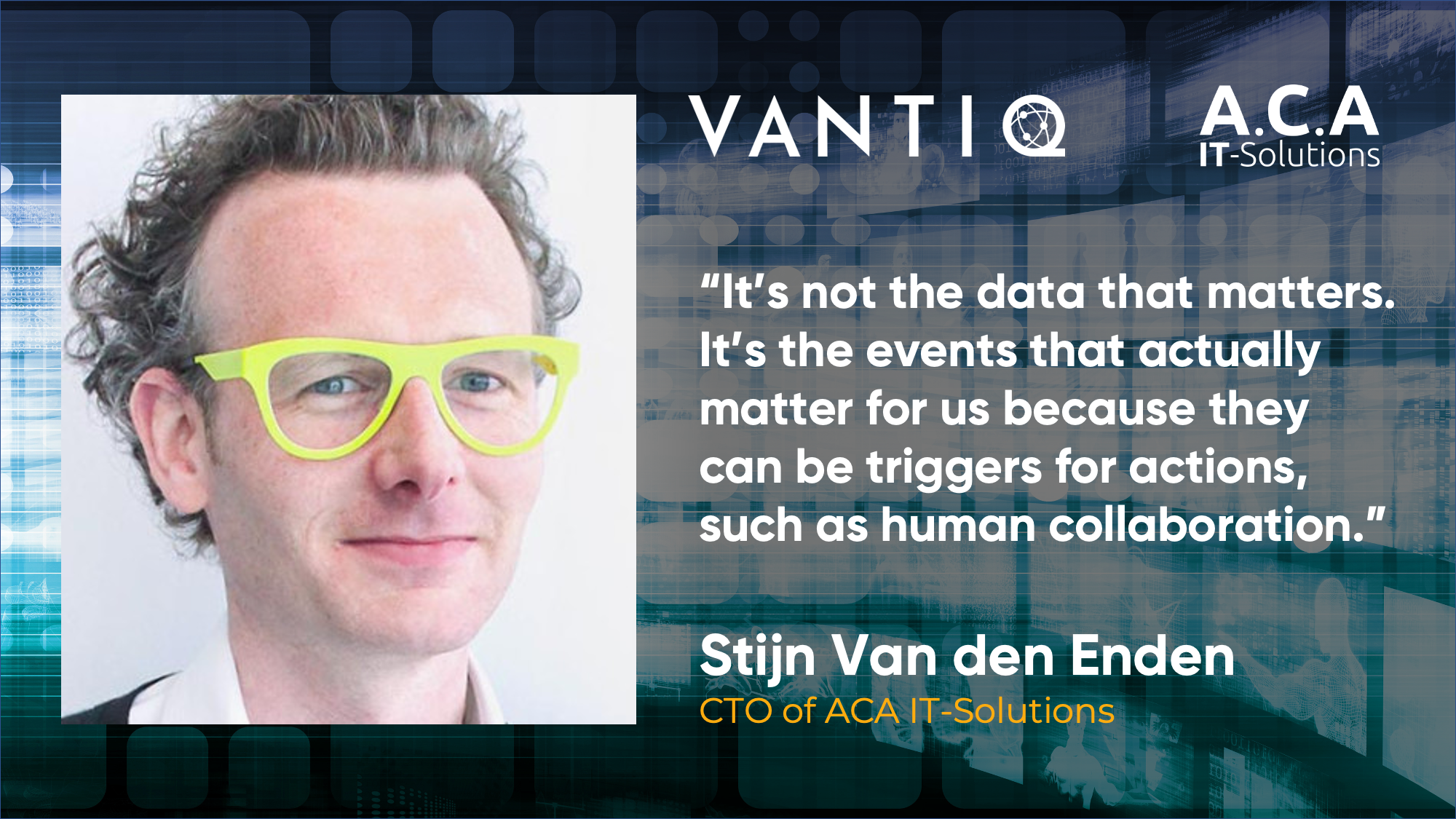 Q: Please tell us a bit about yourself.
Stijn: I've been working more than 20 years in the industry building software solutions for clients with large teams here in Belgium. I'm passionate about technology and also part of the Devoxx organization that supports an international network of technology conferences. I have a strong background in open-source and Java development, but also started my initial career with some Forté work. That's the legacy and also part of the transition to why we are following Vantiq.
Q: That's fascinating! Did you develop on Forté Software?
Stijn: I did, yes. The history there is that my dad, Leo Van den Enden, was actually an employee at Forté software and worked with Marty Sprinzen and Paul Butterworth. My dad introduced me to software engineering using Forté as a tool. I got trained while I was at university, and my first job was using Forté for a client in Amsterdam. I followed both Marty and Paul pretty closely with their corporate ventures: Forté acquired by Sun, Sun acquired by Oracle, the Amber Point venture, and then Vantiq.
Q: Do you see the DNA of Forté in Vantiq?
Stijn: There are definitely a lot of things that you see surfacing.
The first thing is the fact that Vantiq is a very scalable solution. I think that originates from the Forté days where the distributed model was the core of everything. Forté had service objects that were able to communicate with each other wherever they were, partitions on whatever node they were running, a distributed compute model (what we nowadays would call 'micro service architecture'), and was in some way event based.
Both Forté and Vantiq are visionaries in the industry, paving the way and raising the bar for others. With that, there is also a risk because there is still some evangelization to do. Distributed systems were not common. That was something new. People didn't really understand the true potential. That's also still the case for Vantiq; there is a huge amount of potential.
Q: What are recent projects that you are especially proud of?
Stijn: My personal favorites are the applications with a real impact in the market and for users and applications that are very visible. For example, when somebody wants to check the football scores here in Belgium (soccer in United States), they use an app from our mobile team.
If somebody wants to know the status of their building property with regard to emissions, isolation, etc., they use the Woningpas: a project of ours for the Flemish government that is a portal which provides very technical and specific information in a digestible way so that non-technical users can understand what the numbers are actually saying.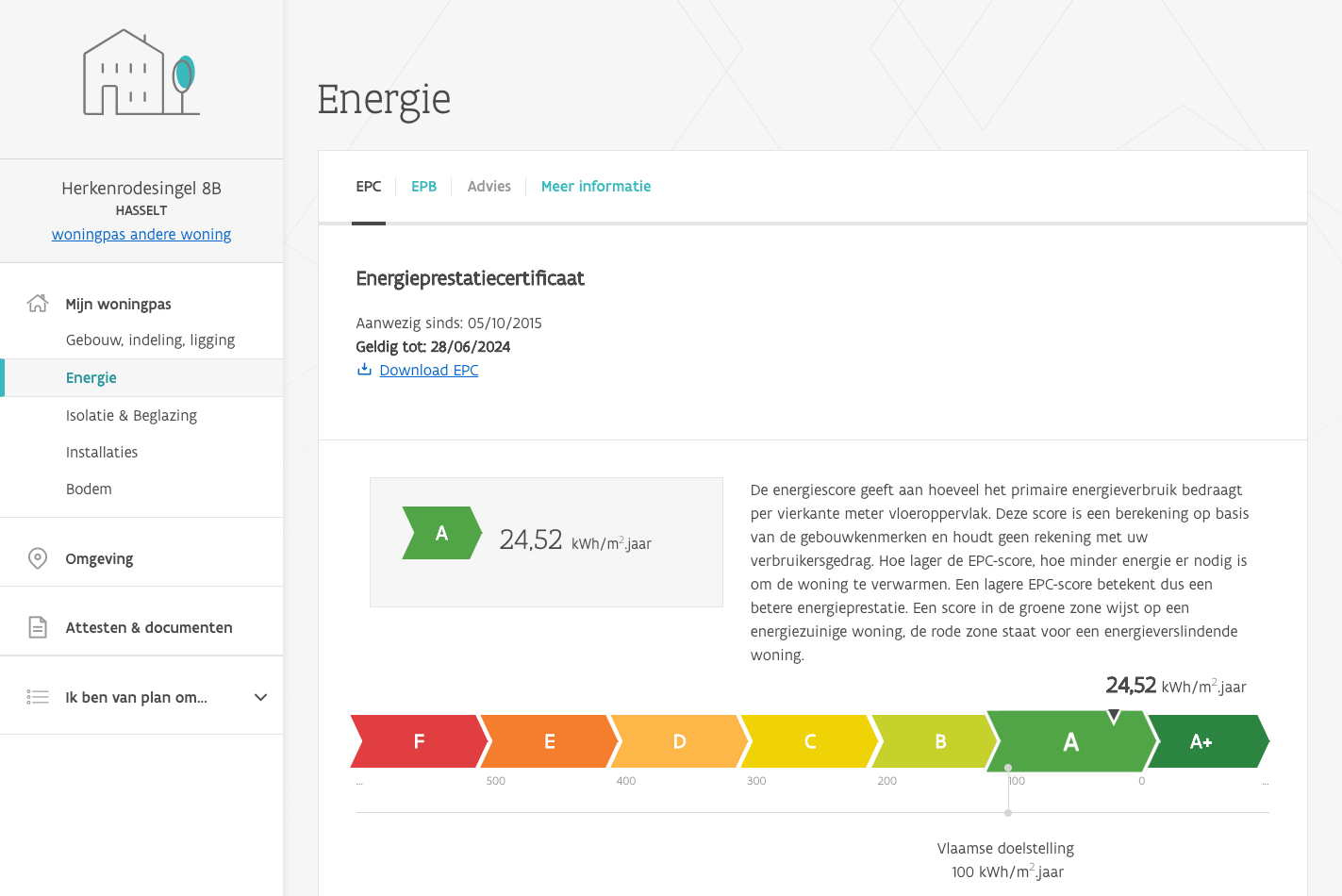 If someone goes to a Belgian museum, they can use the
museum pass
: a card that gives you access to all the major museums in Belgium.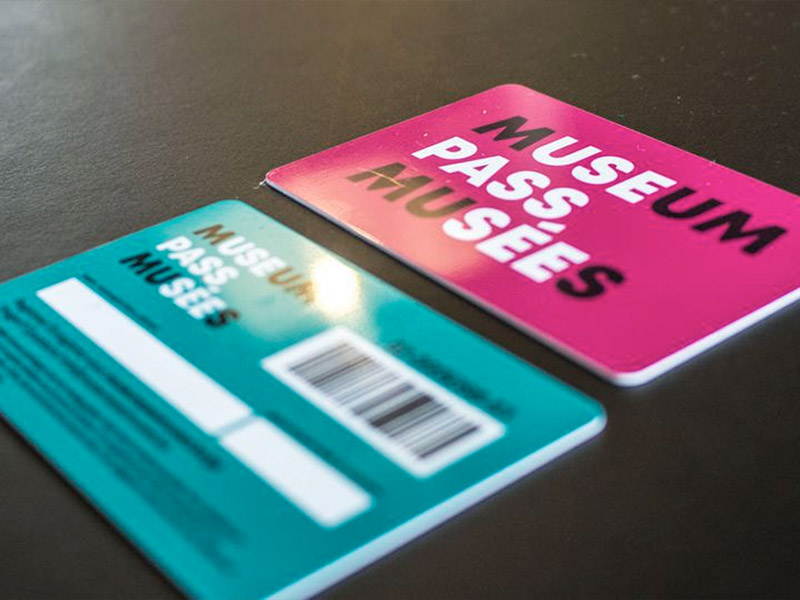 There are other projects focused on sustainability that we are really proud of as well.
Q: Do you see real time as a feature or a capability that is becoming more important or will be more embedded in a lot of these applications moving forward?
Stijn: Definitely. Many decision making processes within a company are already supported by data, but not that many are supported by real-time availability of the data. We see data coming from sensors, cameras, and client interactions, and the fact that you can make that data actionable in real time is becoming a key capability for companies in the coming decade. In that regard, we see the event model becoming more and more central to modern applications. Making data actionable I think is a very key thing here.
Q: Do you see a cognitive shift in the market of how we think about data?
Stijn I think that shift is taking place today. It's enabled by the fact that we now have machine learning and AI models readily available and the ability to digest massive amounts of data transformed into events. It's not the data that matters. It's the events that actually matter for us because they can be triggers for actions, such as human collaboration.
Q: We've heard before that building these systems is incredibly difficult from scratch. A lot of companies are trying to mix and match tools to do the partitioning, deployment, application development, and messaging and communication layers. What are some challenges that you see companies facing when trying to tackle the next generation of distributed, real-time computing?
Stijn: You need a lot of infrastructure to get it going. And by infrastructure, I mean not only hardware, but also software components to make that kind of infrastructure work. You need to make sure that there is an operation model associated with it that can be monitored, more complex HR systems, etc. There are a lot of boilerplates that you need to provide before you can build a real solution on top of that. And it's that "boilerplate" that the Vantiq platform offers.
It's also an abstraction model that's really tailored for those kind of specific application use cases. When you build a platform yourself, you have a generic programing model to actually configure or program against that platform, but Vantiq adds a very specific programing model that's tailored for the use cases that you typically want to address in a problem space.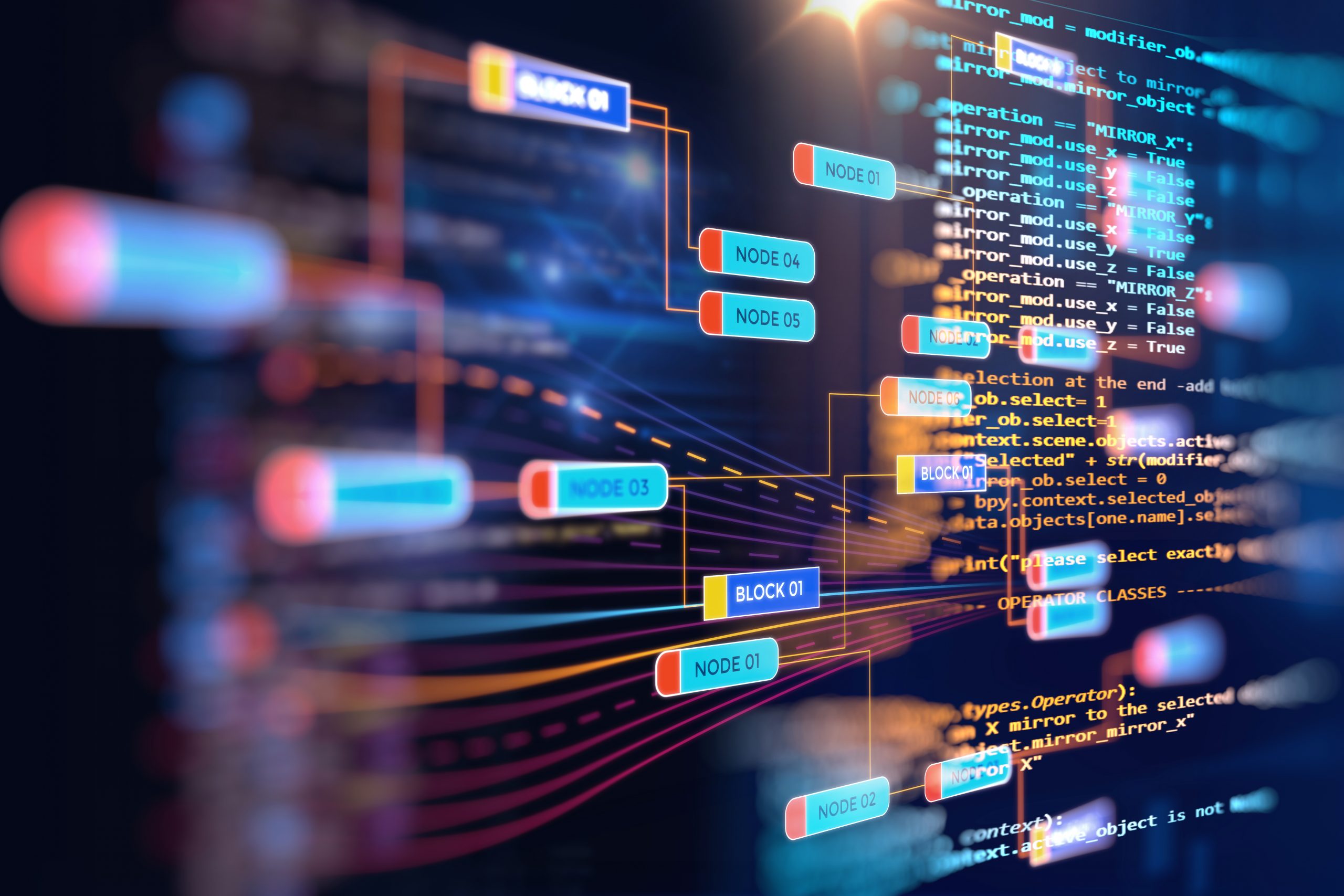 Q: Do you have any existing use cases or projects using Vantiq technology?
Stijn: We had a company which had a lot of data coming in from solar and wind parks. They gathered all the data from onshore and offshore production sites to monitor their energy production. When they saw there was a problem, they would pick up the phone and dispatch a certain type of technician to go to a specific windmill or solar panel to tackle the problem. Instead of manually searching for and contacting the correct technician, they want to automatically dispatch a technician who is nearby and qualified in real time using Vantiq.
The more data you need, the more that Vantiq as a solution stands out. For example, field management for static resources is simple, but if you have a boat that needs to go somewhere and you have wind, currents, different data sources, and all aspects that you need to actually take into account as well, then the uniqueness of Vantiq starts really playing out.
Q: There is a shift currently happening in what digital transformation means for companies from back-of-office solutions (CRM systems, digital workforce technologies, web conferencing, etc.) to reactive business operations. What do you see as the pitfalls related to this new generation of digital transformation?
Stijn: When a company starts with an IoT set up or digital transformation, they want to have it all at once. A quote I often say is "think big, start small, and iterate fast". That's one of the things that you need to keep in mind. Start with something small and then do a lot of iterations to have the transformation at its fullest.
Q: You certainly can't build Rome in one day. But in 10 or 15 years, what do you think the modern digital enterprise will look like? How is that different than companies today and how they're using technology?
Stijn: I think that the integration will be ubiquitous. Now, we often see technology as a tool: somebody enters some data in a ERP system, it comes out the other side, and somebody acts upon that. The compute/IT element is omnipresent. I think the big shift is that it will be ubiquitous or hidden where it will all be integrated in a well-oiled, running machine that is quite agile. When things need to change in the operational processes, it can be easily done as well.
Final Remark: Vantiq and ACA IT-Solutions working together, especially given the strong history we have, is a beautiful thing. We have been able to see the market develop over the last few decades from different perspectives, but are seeing the same ultimate vision.
Register for our webinar with ACA IT-Solutions, What can Real-Time Data Do for Your Business?