On July 18th – At SoftBank World 2019 See VANTIQ CEO, Marty Sprinzen, Present VANTIQ's Event-Driven Technology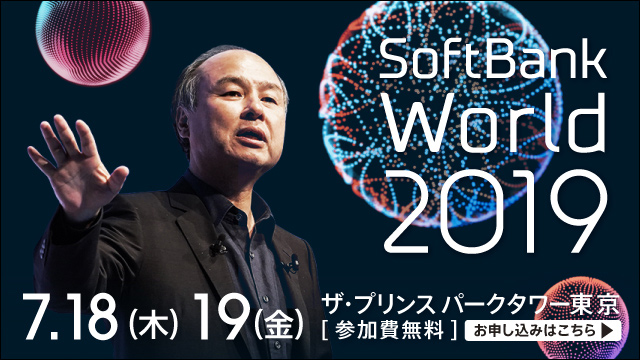 SoftBank World 2019,
 one of the biggest technology exhibitions in Tokyo hosted by
SoftBank Corporation,
will be featuring VANTIQ's applications for Smart City and Smart Building, developed under newly-established collaboration with SoftBank.
On the first day of the exhibition, July 18th, at 1:20pm, VANTIQ CEO, Marty Sprinzen, and VANTIQ Japan Representative, Takashi Yanagihara, will speak on how VANTIQ is transforming the development of real-time, event-driven business operations.
See SoftBank World 2019's official website for more information!
This website uses cookies to provide you with a better user experience. By using our site you agree to the use of cookies as described by our cookie policy. If you do not want to accept all cookies from our website, please see our cookie policy on how to modify the types of cookies that are accepted by your browser client.
This website uses cookies to provide you with a better user experience. By using our site you agree to the use of cookies as described by our cookie policy. If you do not want to accept all cookies from our website, please see our cookie policy on how to modify the types of cookies that are accepted by your browser client.