Canon IT Solutions Chooses VANTIQ Platform to Deliver Smart Manufacturing Solutions
Reseller agreement maximizes agility for Canon IT Solutions' manufacturing clients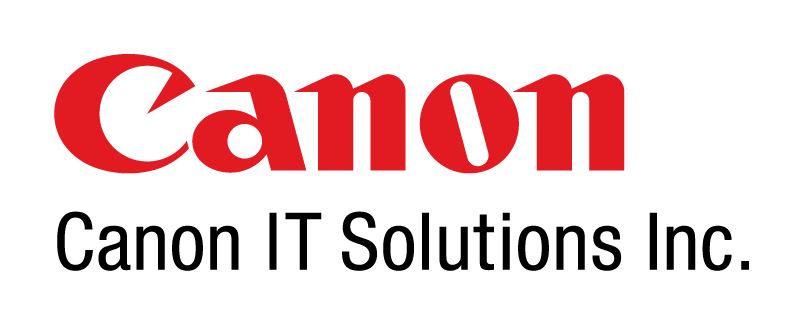 SAN FRANCISCO – May 21, 2018 – VANTIQ, provider of the high-productivity platform for event-driven, real-time applications, today announced that Canon IT Solutions Inc. has signed an agreement to deliver solutions based on the VANTIQ platform. Under the agreement, Canon IT Solutions will use the VANTIQ platform to build custom real-time and event-driven applications for clients setting up smart manufacturing lines.
"Canon IT Solutions provides our manufacturing industry customers with added value and support for business innovation," said Yuji Tanano, General Manager of IoT Business Promotion Division at Canon IT Solutions. "VANTIQ's unique application development platform will be ideal for us to deliver smart manufacturing solutions that support man-machine collaboration and foster value with strategic IoT initiatives."
Exhibition at Smart Factory 2018
Kicking off the relationship, Canon IT Solutions will exhibit VANTIQ at Smart Factory Japan 2018, which takes place May 30 to June 1 at Tokyo Big Sight. Canon IT Solutions will demonstrate an integrated solution of VANTIQ and Canon IT Solutions' own edge platform to showcase the combined value for smart manufacturing.
"The VANTIQ platform enables a completely new and revolutionary way for companies to rapidly build the software required for advanced technology initiatives such as IoT, smart manufacturing, and digital transformation," said Marty Sprinzen, co-founder and CEO of VANTIQ. "Our partnership with Canon IT Solutions will provide greater access to more companies around the globe that are looking to use modern digital applications to improve their business and gain competitive advantage."
Canon IT Solutions Japanese Press Release.
Canon IT Solutions VANTIQ website.
About Canon IT Solutions
Based on its experience of manufacturing process management, supply chain management, and surveillance systems accumulated through business in the manufacturing industry, Canon IT Solutions has been providing customers with added value and support for business innovation under the concept of 'start small, foster IoT.'  Canon IT Solutions, as a system integrator, will combine its in-depth insight in engineering with the VANTIQ platform to provide customers with more value for manufacturing and IoT projects.
About VANTIQ
VANTIQ, the company that powers real-time business operations, provides the only truly dynamic platform for quickly and easily creating transformative, event-driven applications to drive your agile business operations in real time. Founded in 2015 by renowned tech industry veterans Marty Sprinzen and Paul Butterworth, VANTIQ enables those involved in mission-critical business operations to benefit from a new breed of real-time applications with dramatically reduced time-to-market, significantly lower development and maintenance costs, and maximum agility in response to constantly-changing operational requirements.
This website uses cookies to provide you with a better user experience. By using our site you agree to the use of cookies as described by our cookie policy. If you do not want to accept all cookies from our website, please see our cookie policy on how to modify the types of cookies that are accepted by your browser client.
This website uses cookies to provide you with a better user experience. By using our site you agree to the use of cookies as described by our cookie policy. If you do not want to accept all cookies from our website, please see our cookie policy on how to modify the types of cookies that are accepted by your browser client.