Digital Twin Backgrounder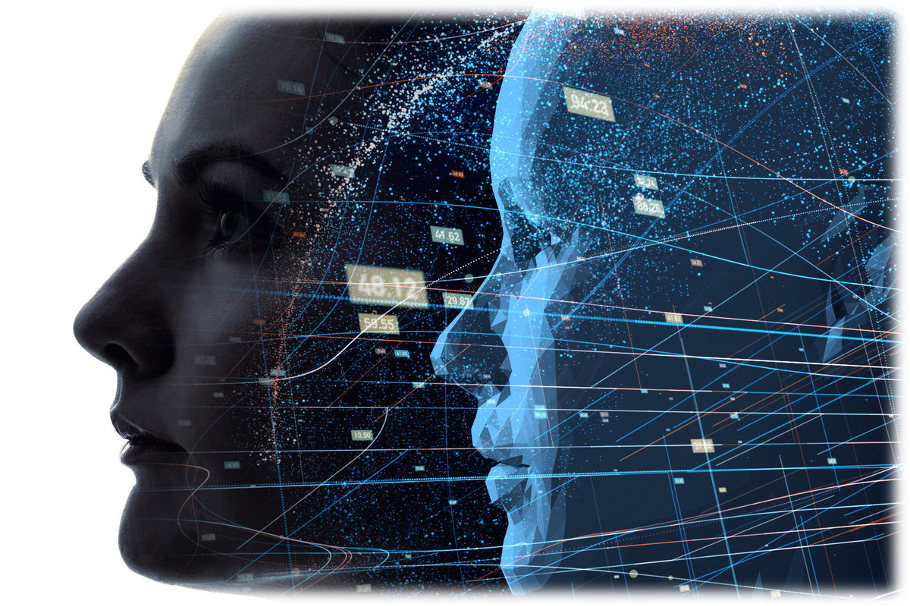 With so much potential data available today, one of the main problems organizations face is effectively visualizing and taking action on data of interest. Next-Generation Digital Twins provide a solution to this problem.
Learn what Digital Twins are and the many benefits they provide when combined with real-time event-driven technology. 
Also included are digital twin use cases for Smart City, Utilities, Oil & Gas, Manufacturing, and Healthcare as well as key insights from Gartner and other technology analysts.
This website uses cookies to provide you with a better user experience. By using our site you agree to the use of cookies as described by our cookie policy. If you do not want to accept all cookies from our website, please see our cookie policy on how to modify the types of cookies that are accepted by your browser client.
This website uses cookies to provide you with a better user experience. By using our site you agree to the use of cookies as described by our cookie policy. If you do not want to accept all cookies from our website, please see our cookie policy on how to modify the types of cookies that are accepted by your browser client.