You know how business has changed, thanks to technology. And, you know it's going to keep changing. But this seemingly endless flow of new opportunities via technology is a double-edged sword.
Yes, reaching previously unimaginable business objectives and leap-frogging your competition is wonderful. Even better, this gives the information technology (IT) department the opportunity to change from a support function to a potential engine for growth. Senior leadership and line of business groups look to you as experts who set the direction for improved operations and extracting additional value from company data.
But it's not easy to sort through the mountains of new information out there. And it's downright scary thinking about picking the wrong one to implement at your company. Worse, what if you don't act and your company falls behind? So, how do you handle this dilemma?
Find technology-specific events such as VANTIQ GPS, where we'll be diving into event-driven architecture (EDA), an established technology that's now helping power everything from oil and gas operations to artificial intelligence (AI) to the Internet of things (IoT). These events often help you narrow your focus and identify what you should concentrate on when dealing with new technology, as we discuss below.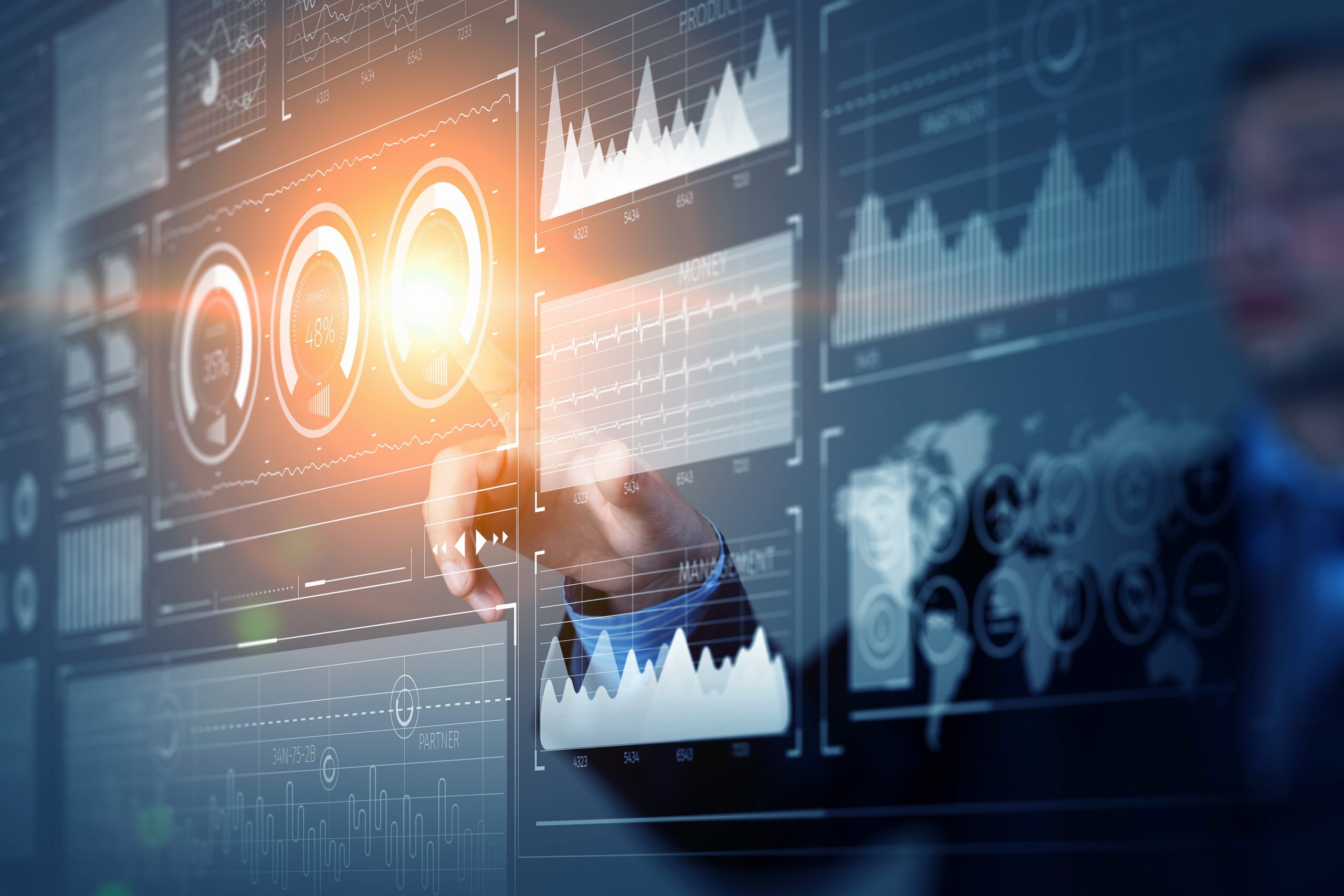 So Much New News
The speed of innovation today feels faster than ever before, and all of it seems to have something to do with technology. New software development techniques are regularly in the headlines and new uses are being found for well-known existing computing paradigms. And, it's not as if the news is limited to a certain aspect of technology.
On any given day, evolutionary and even revolutionary changes are occurring in multiple fields, potentially impacting multiple vertical markets. Even if someone has already done the top line analysis of how a new development can benefit your industry, you still have to find time to dig into it. You need to investigate the details to determine if your company can take advantage of the change, and sometimes even learn more about the underlying concepts of the technology itself.
Actively seeking disruptive technologies and being the first to try something new is an unusual and tough mental situation many IT leaders find themselves in. Keeping up with the latest news is time-consuming; but there is no option to not investigate. Speed and disruption are weapons that rivals can wield as easily as you can. Companies with anything less than engaged and strategy-focused IT leaders risk falling behind and never catching up.
Who's Already Been There?
How do you know when a digital trend has reached critical mass and is ready for a company like yours? The sheer volume of digital trends combined with the geographic disbursement of early adopters mean it's hard for most IT leaders to get the inside track. Google searches can only get you so far. At some point, you need to hear bout about business strategy and implementation, not just potential applicability to your industry. The best source of this data is direct sources.
If you're not really sure a certain innovation is right for you, early adopters are a great way to understand what's possible. From a reality check on readiness for the mainstream market to inspiration on potential use cases, finding these actual deployments is a great way to take on the heavy lifting of investigating new technology trends.
Plus, if the brightest minds across the globe are already thinking about the realities of the ideas you're considering, it can save you countless hours of struggle. You can potentially also build on that knowledge and take it a step further, thanks to the time, effort, and budget you've saved.
Full Ecosystems
One of the major considerations on whether a new digital trend is ready for mainstream adoption – much less whether it can live up to its potential – is whether the technology can be implemented easily, supported over time, and upgraded as business needs change.
The potential value of any new digital trend can usually only be realized through a complex web of features, though, most of the time, not all the value is provided by the vendor of the main component. Unfortunately, today, interoperability, training, support, customization, and many more aspects of computing are dependent on a variety of organizations.
You also need a strong understanding of how relevant this particular technology will be in the future, given how related innovations and trends are progressing. No one wants to become irrelevant by moving left when the rest of the world is moving right. A benefit of having a full ecosystem associated with a new technology is that it already has people and organizations in it that have thought that through so that you can evaluate it.
This is why you need to look for implementation partners, industry associations, and other indications of a robust ecosystem that surrounds the new digital trend. Widespread backing like this indicates a level of maturity necessary to any technology intended for mainstream business adoption.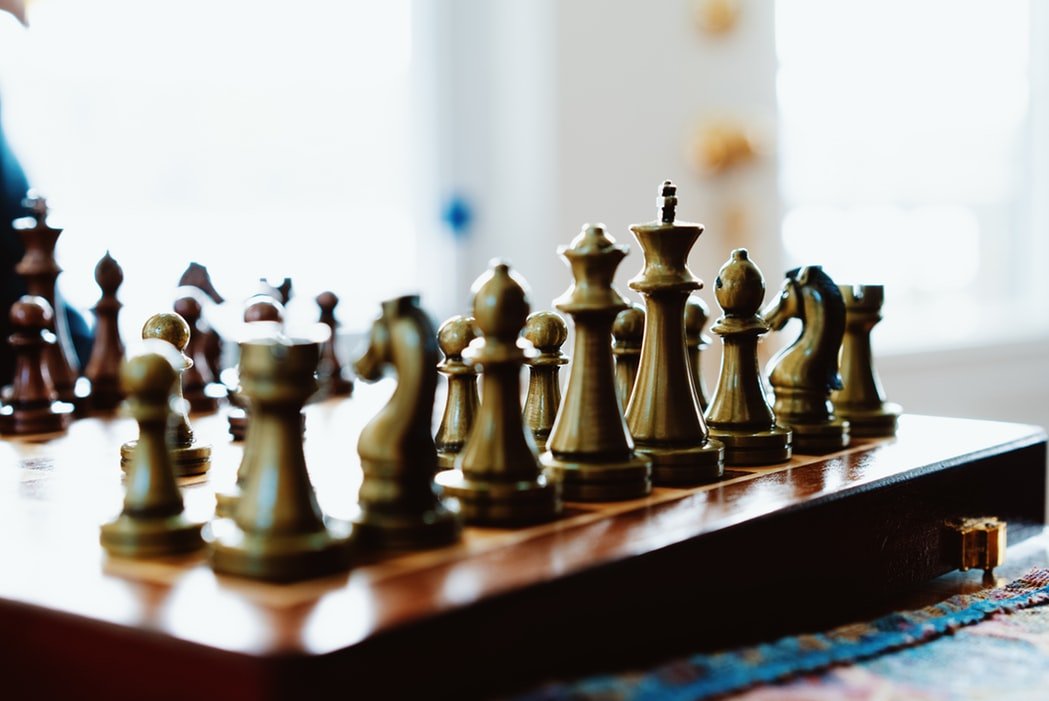 The Path to ROI
Being a cost center is tough on any department. But being known as a risk-averse cost center that doesn't move the company forward, you don't want to go there. But you can't just randomly choose a direction and be ready for what happens in the future. You must be able to identify guideposts, understand which ones are relevant to you, and what you need to do with the information you have.
In terms of new digital trends, you need to be able to sort through the components of the technology and its surrounding ecosystem that are relevant to your business goals. The first step is clarifying what you want to get out of the project.
Is this a process change that is obviously an incremental change or are you talking about wholesale digital transformation? Are you thinking about this to boost productivity, to instill agility, to generate efficiency?
More importantly, what do you need to achieve to establish a return on investment (ROI)? Is it as simple as looking at cost and downtime versus savings and improved operations? Or will the new technology require such a widespread or fundamental change to the organization that failure risks the future of the company?
Once you know your own goalposts, you are in a better position to understand what criteria for success you need to focus on. This can be as simple as knowing that new digital paradigms that don't support real-time data transfer don't help you. Or it can be as complex as evaluating whether the partner ecosystem around a particular technology is robust enough to offer you the long-term execution help you need in the timespan and budget you will have.
Next Steps
Trade shows get a bad rap for the cost, time away from the office, and especially the lack of value. However, there are some great benefits to attending events focused specifically on new innovations that you are not already intimately familiar with.
You get a fast deep dive into the concepts behind the new innovation, both at a business and implementation level. Technology deep dives and demos are at your fingertips with experts to answer any question you might have. On top of that, you can connect live with platform vendors, users, ecosystem partners, analysts, and media and ask whatever lingering questions you might have.
One of these events that's happening soon is the free VANTIQ GPS conference where the focus will be EDA. Consider the ROI of attending and learning what you need to about this important digital trend in one go and I think you'll agree – this is a great opportunity you don't want to miss.