I've been lucky enough to attend (and speak at) nGage digital transformation conferences over the last two years. The most recent event, ET Exchange, was in Denver, Colorado at the brand-new Gaylord Rockies Resort and Convention Center. At this conference, about 70 senior-level IT executives convened to discuss the latest aspects of their operations and I was invited to speak on the topic of real-time, event-driven applications.
Now, I have been giving some form of this presentation for the last two years, and it has been interesting to see the change in reception over the years. When I would speak about real-time, event-driven architectures and applications two years ago, it would be very clear from the questions and overall response that the group felt I was talking about a science fiction future.
But, over time and especially at this latest event, I saw a real change. The audience clearly understood the value proposition and is now focused on how to actually make it happen in each of their organizations. The questions were about implementation details and not "why would I even do this?" What a change!
Based on this, I took a chance and decided to show the group an excerpt of a really interesting video from Rolls Royce, showing their vision for a real-time control center application. Check out this short video below: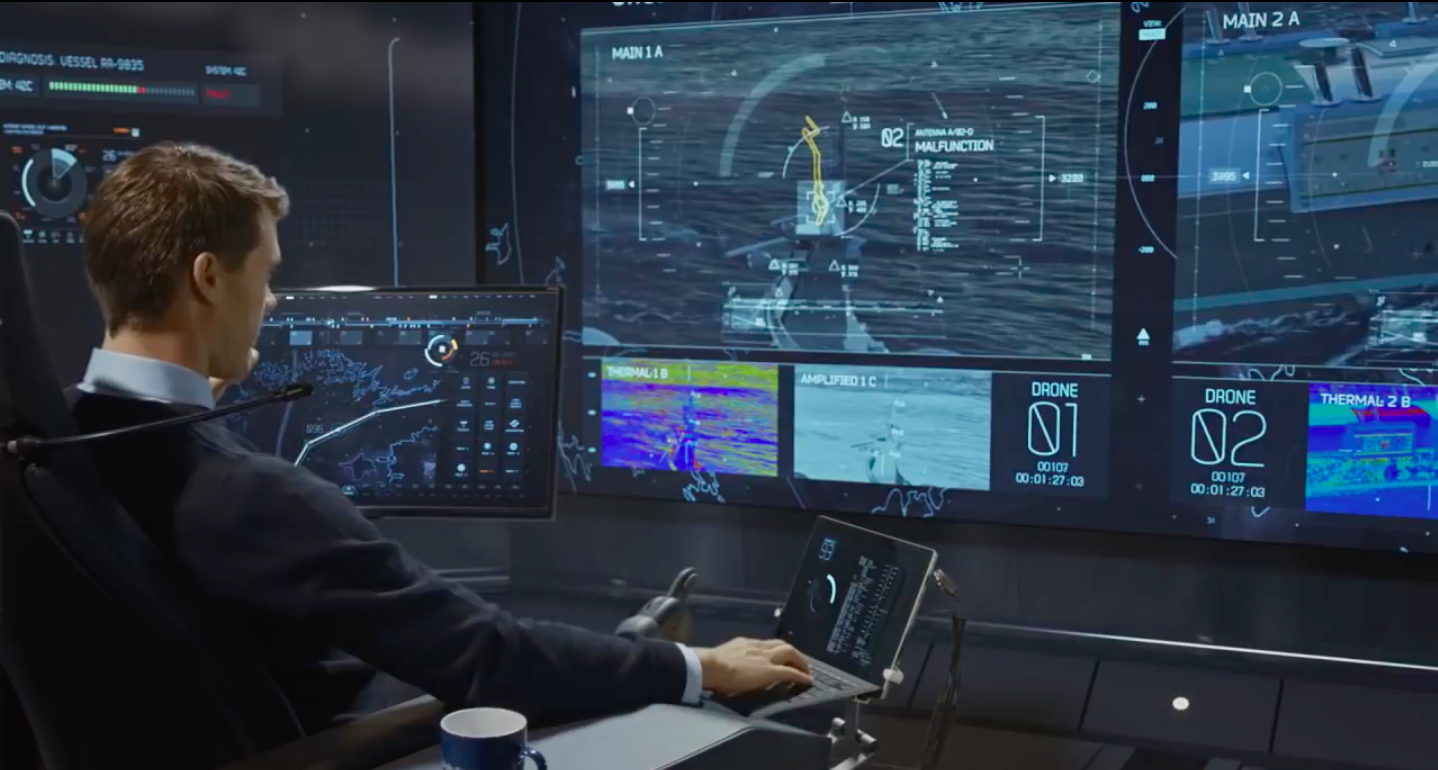 My key point was that – despite the high production values of this video – this is not science fiction. In fact, the technologies shown in this video including:
Real-time systems
Large touch screens
Text-to-voice
Natural language processing
GPS location tracking
AR video overlay
Remote drones
Facial Recognition
Eye tracking
These are all absolutely available today and, in fact, there are real-time VANTIQ applications running today using every single one of them. The only technology in this video which is not actually real today (outside of a lab) are the 3D floating holographic images he interacts with (and even that is possible with the advent of augmented reality equipment).
The nGage audience loved it and it clearly inspired them to think about what is possible. In fact, they came away convinced that they could bring a real-time application to their business probably faster than it took Rolls Royce to produce this video!
I'm now looking forward to the next nGage conference in Canada, ET Canada Exchange, where I will get to see how "We The North" are ready to embrace the next generation of real-time applications.
Subscribe to the blog for more updates on events we attend addressing future technologies.
Have a thought for an interesting posting on the topics of real-time business, digital transformation, event-driven applications, human-machine collaboration, edge computing, Internet of Things (IoT), or high-productivity/low-code development? If so, send us a note: [email protected]