Service in the field is continuing to be an important part of our society. Sinks need plumbers, circuits need electricians, and machines need mechanics. However, real-time applications implemented into field services will positively affect how you experience service more than you can imagine.
Our Current Systems
Field service systems of today have been following the same process for decades: a problem occurs, a technician is requested, and a random technician is promised to arrive at your location within an arbitrary window of time… hopefully! No doubt, you or someone you know has dealt with the frustrations of field service. The common pain points are improper logistics and schedules, poor customer service, and impersonal communication. The complaints are not only on the customer side. Technicians have trouble managing their time, obtaining proper information, and establishing proper relationships with customers because of this old system. A solution is overdue.
Using event-driven data from numerous IoT sensors, a real-time application can sense, analyze, and act on events happening in real time to drive immediate results when they matter the most. A real-time application operating within field service will allow you to automatically request a technician to service a problematic piece of equipment the moment an irregularity is sensed, predictively fixing a problem before the equipment breaks. If the equipment has already broken, the technician will have specific data on what caused the problem before he or she is onsite. This saves you time, but also saves the technician's time by having a living agenda with automatically generated, specific details for each of his or her visits.
You will not need to call your service provider when your equipment has broken and listen through seemingly endless options recited by an automated message, waiting for an unspecific amount of time for the technician's arrival. Machines and humans in the field will collaborate in real time, alerting and responding to one another as the situation evolves.
Tesla is a great example of a company that is coming close to implementing a full, real-time field service via remote diagnostics of their vehicles. They claim 90% of their vehicle issues can be remotely diagnosed and repaired by a mobile technician. You can visualize how this can disrupt the automobile servicing industry in the future with services becoming aware of customer situations before projects start, significantly shortening lag time between problems and solutions. Not to mention, this service negates the need to even show up at an auto service facility.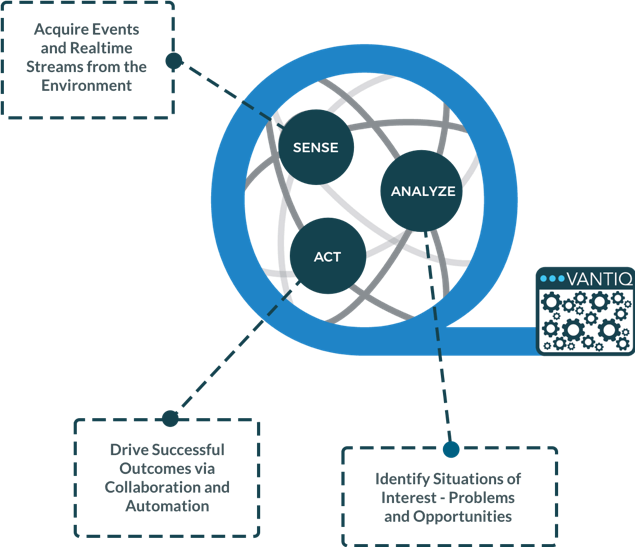 The Impact
A real-time application operating within field service incorporates real-time data feeds, including the functional status of hardware (temperature, RPM, geo location, power, etc.), service technicians (geo location, schedule, work orders, etc.), and service requestee's (location, urgency, client history, service issue, etc.).The application interprets this constant flow of data to sense, analyze, and act by enabling humans and connected systems to respond in real time to requests and problems that have been generated by this network.
This significantly impacts how you can interact with your environment by receiving auto-assigned technicians for specific tasks based on their skills, consolidating and de-siloing communication between technicians, vendors, and customers, and enabling a seamless system of project management that operates in real-time.
This helps businesses of today by drastically improving the efficiency, and therefore, the profitability of their businesses. A real-time application enables businesses to operate in an agile manner where they take advantage of their real-time data to help customers. It also allows each customer to feel as if they are in control of their requests and that the company is responding to them in the most effective way. Data is processed as it comes in rather than in batch style, reducing cost of maintaining data accuracy.
Real-time applications for field service can be implemented in numerous industries including utilities, construction, energy, health care, mining, real estate, and any organization that has to maintain widely-distributed equipment or machines. Also, health and safety outcomes are improved by a more proactive/predictive maintenance of equipment, especially in vital facilities such as hospitals or oil refineries.
The Near Future
Imagine an app similar to Uber for field service. Uber is, after all, a real-time application that has greatly disrupted public transportation. For example, if you had a broken air conditioning unit, you would be able to open your application, request a technician, view their location and arrival via a real-time map, and leave a rating after their visit is complete in one app. Companies that implement real-time applications as early as possible will have a similar first-mover advantage within field service.
Furthermore, a more vital component of a real-time application regulating field service would be its implementation in healthcare. Medical equipment demands precision and quality. As modern medicine advances, so too will the complexity of maintaining medical equipment. Real-time applications operating in healthcare can monitor the status of healthcare equipment, automatically alert employees/technicians of issues, and dispatch EMTs to various issues. A real-time collaboration between employees, technicians, and medical equipment in hospitals and medical facilities (the field) will literally save lives.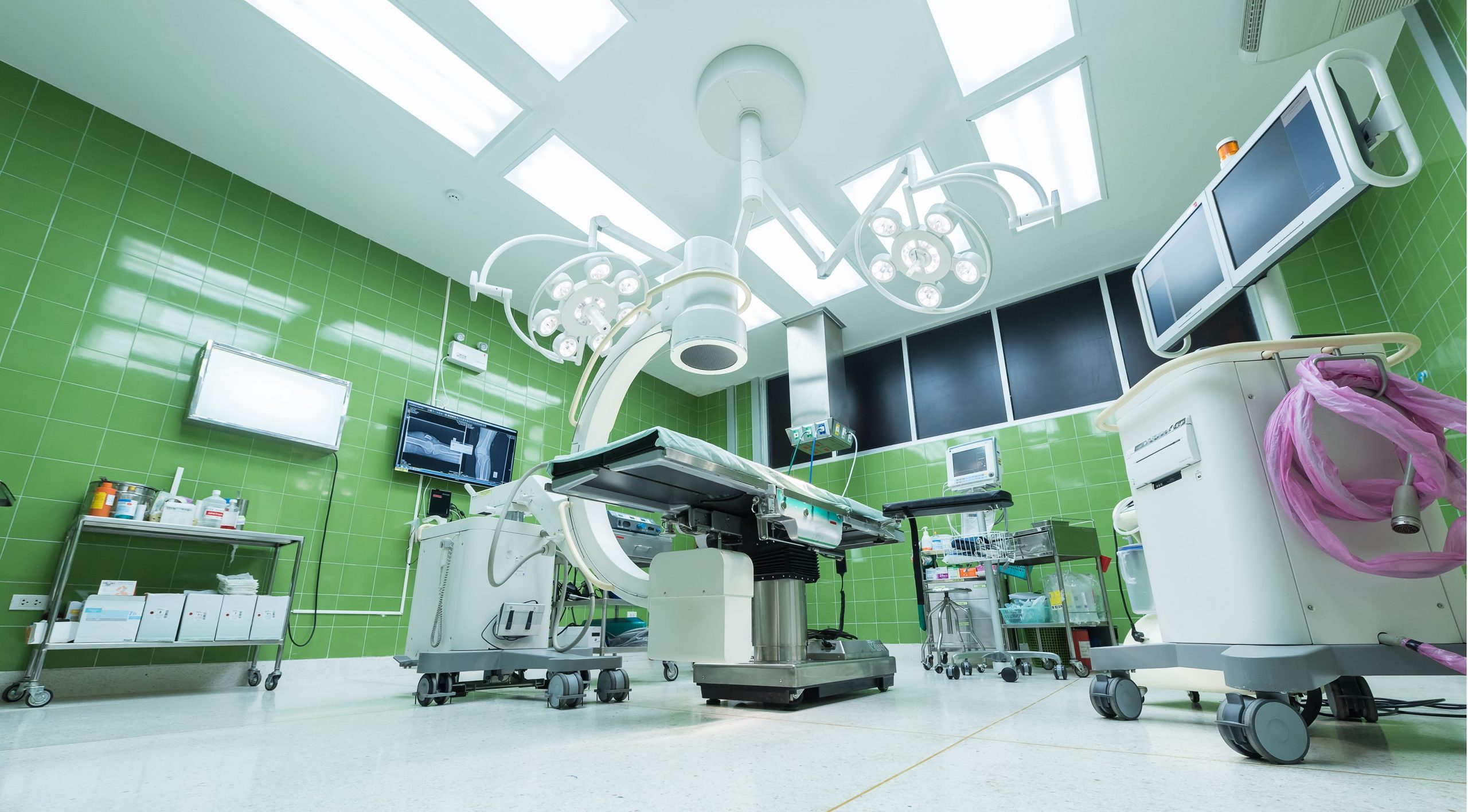 According to Gartner's report, "Innovation Insight for Event Thinking", the majority of businesses will participate in real-time, event-driven, digital business ecosystems by 2022. With 2020 just around the corner, a full, real-time digital network will be realized before we know it. We will see new giants rise from the use of real-time field service solutions and existing giants crumble from the complexity and inefficiency of their old systems. A real-time enterprise will drive powerful results for field service operations and more.
Want to know more about field-service management with real-time applications? Read our white paper here.
Subscribe to The Real-Time Enterprise blog to receive notifications of future blog posts.
Have a thought for an interesting posting on the topics of real-time business, digital transformation, event-driven applications, human-machine collaboration, edge computing, Internet of Things (IoT), or high-productivity/low-code development? If so, shoot me a note: [email protected]