Last week, Blaine Mathieu, VANTIQ's CMO, and I attended CES in Las Vegas, Nevada, and I wanted to give some general notes and observations while I was at the event.
First of all, we had two very successful meetings. One was with XXII, a French computer vision and machine learning company that currently works with our partner, InfoSquare. They had many interesting applications, such as facial recognition, security, and multi-camera tracking. For example, they were able to show automatic detection of unattended bags for use in public areas like airports. Overall, I think they are at the frontline of image recognition technologies, and I look forward to seeing what kind of applications we can build together.
We also had a very productive dinner with Lenovo to talk with them about their partnership with VANTIQ and further build our relationship. They seemed keenly interested in what can done with VANTIQ and hopefully this will lead to a very lucrative partnership. Here is us at dinner with the three Lenovo execs (on the left) and our friends at Sunsea on the right: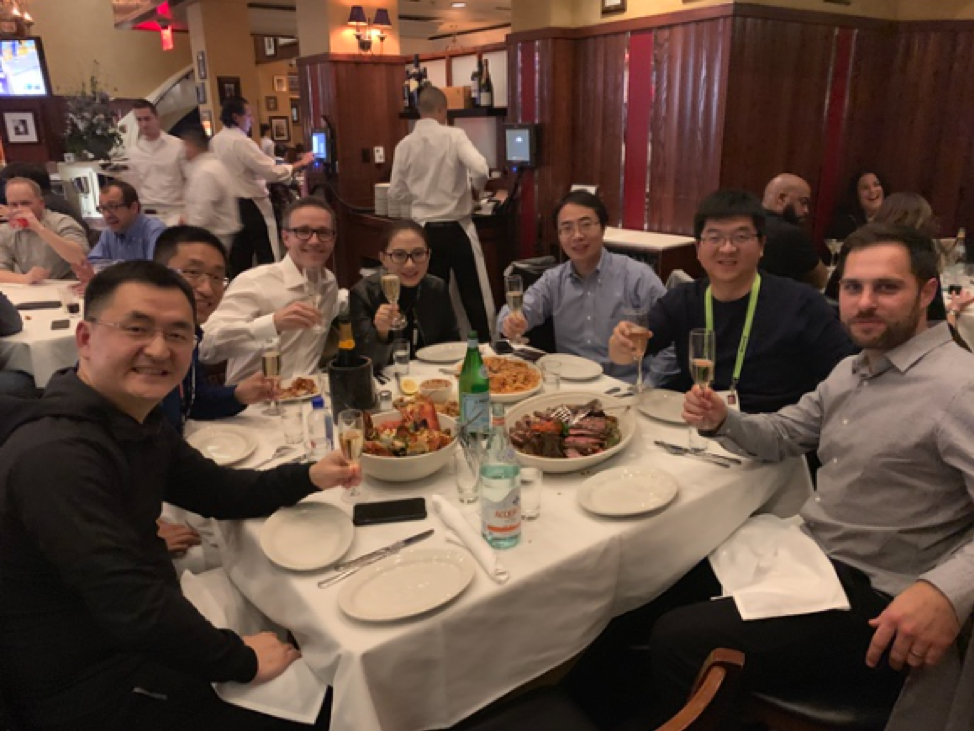 As for the conference, the usual players came out in increasingly over-the-top fashion. Google even made a "Google assistant" amusement park ride. However, the theme of the event seemed to be all about drones and VR. Drones were zipping around everywhere and came in many shapes and sizes, including a drone-like "flying car" (though I would qualify this as a helicopter):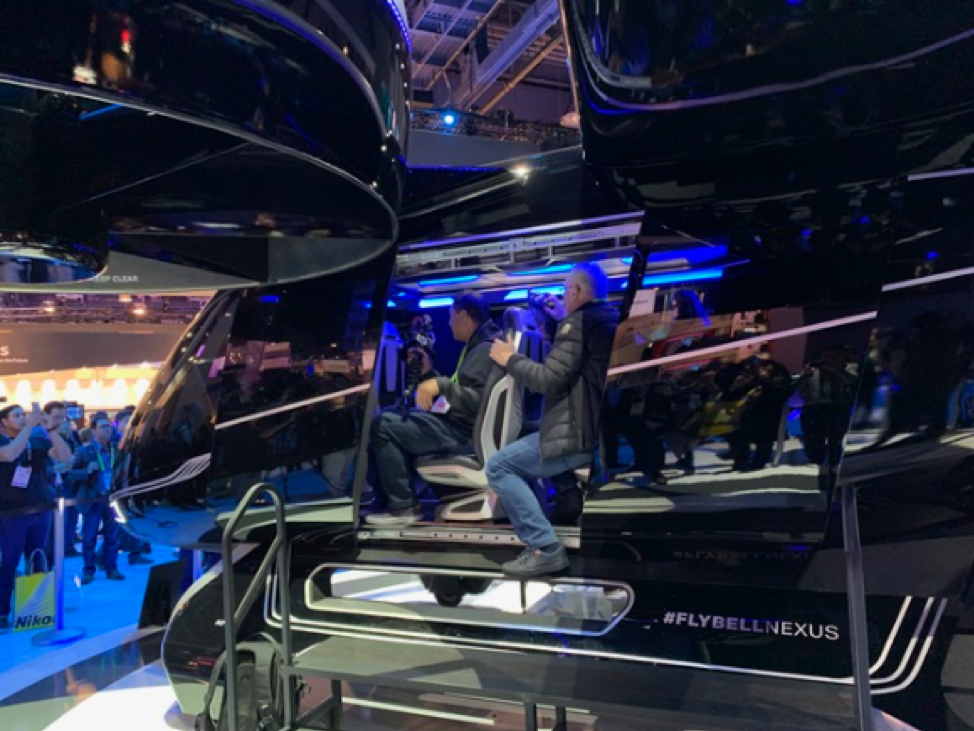 AR/VR were also very ubiquitous. However, there was not very much enterprise-oriented content. Most of the applications were still game and simulation focused, such as this bird flight simulator: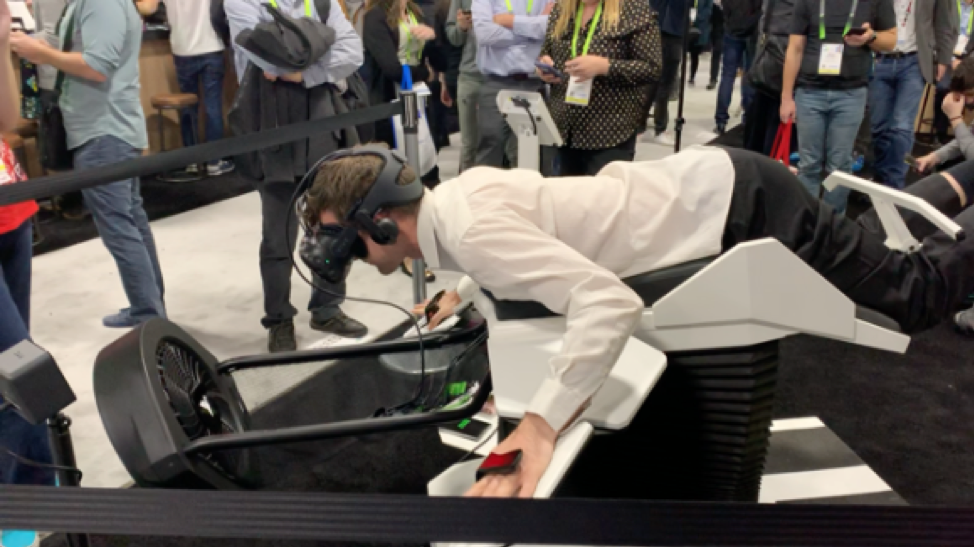 The most interesting booths we came across were companies and technologies around computer vision. There were many examples of facial recognition cameras that could perform advanced detection and sentiment analysis. I talked to many companies about what kind of CV algorithms they used and if they were open source, but it seems as though everyone is at least claiming to use their own proprietary ML, indicating the industry has become increasing privatized.
One booth in particular that stood out was Horizon Robotics. They had multi-camera identification and tracking of both known and unknown individuals with their location shown on a real-time map of the space. They could even detect if I left, came back later, and how many times the cameras saw me. This was very impressive as they created both the computer vision software as well as the cameras and edge processing hardware.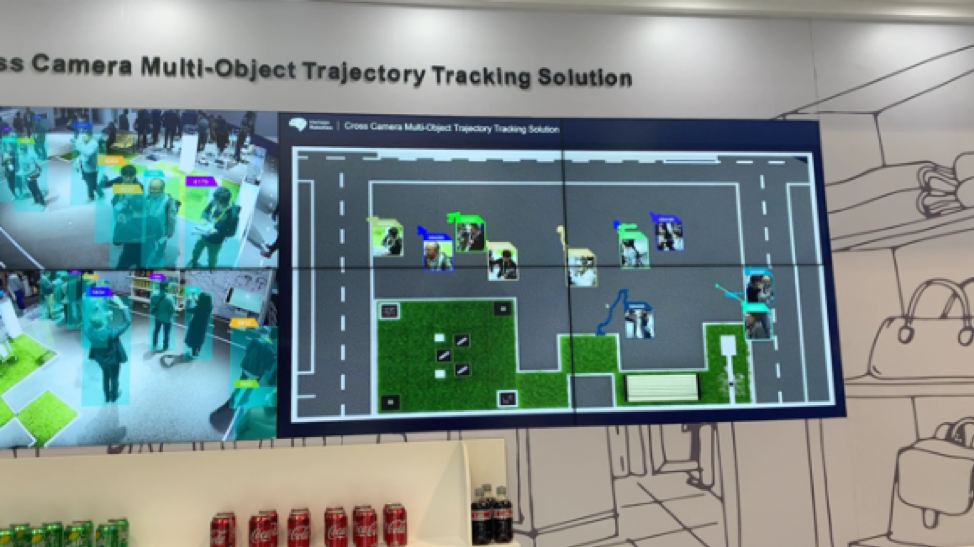 Lastly, we came across some companies building enterprise real-time applications similar to VANTIQ. For example, MuRata had a real-time indoor tracking solution for healthcare or industrial applications. However, these solutions are not built on a generalizable platform.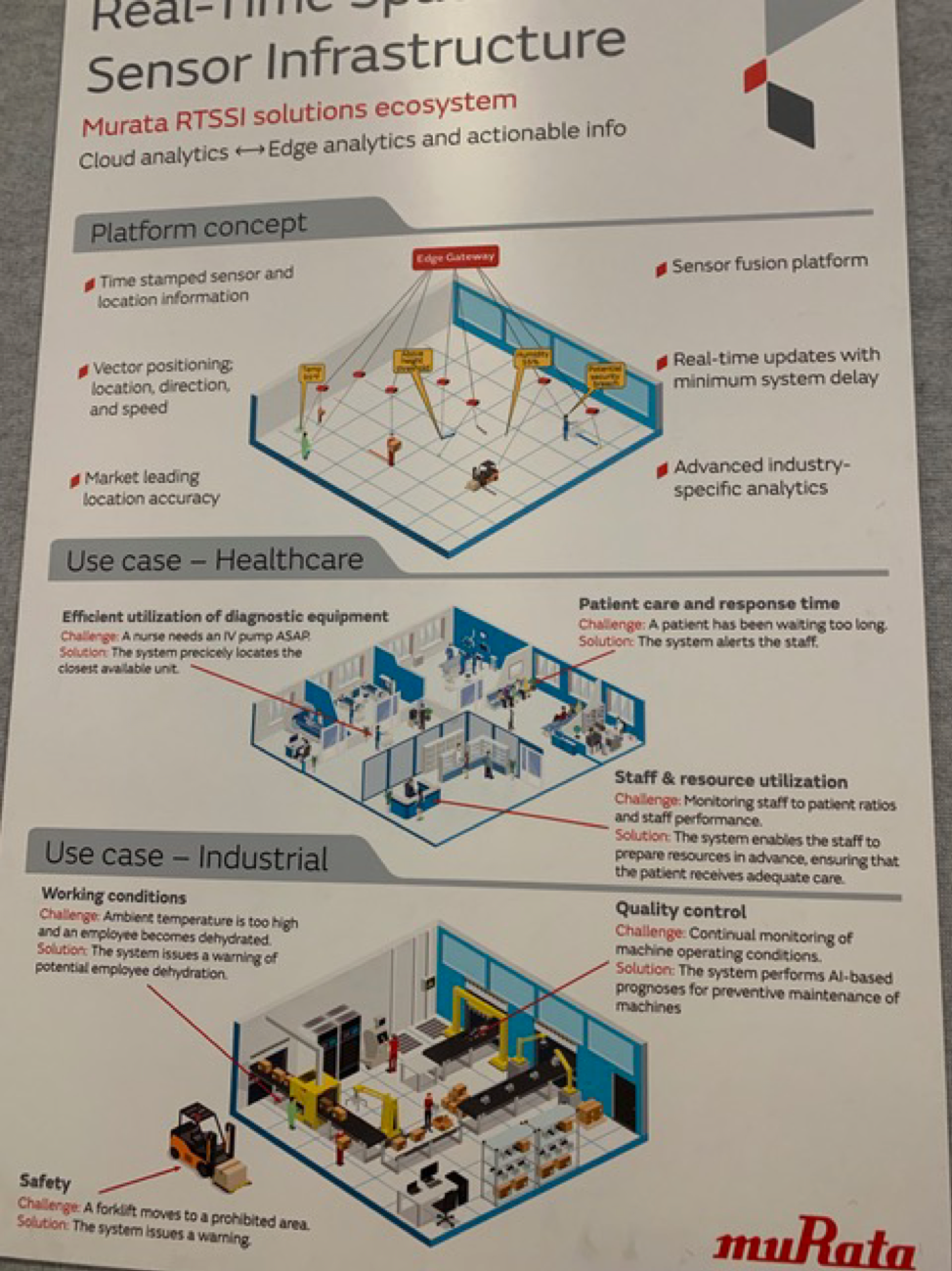 After talking to a few of the enterprise IoT companies, we found that most of them are specialized consulting services usually attached to a very specific solution rather than a software platform. In fact, many of them seemed very interested in VANTIQ as a possible development environment for their services. We came away talking about how many use cases for agile, real-time applications are out there and how badly many of them need a low-code, extendable platform like us.
Subscribe to The Real-Time Enterprise blog to receive notifications of future blog posts.
Have a thought for an interesting posting on the topics of real-time business, digital transformation, event-driven applications, human-machine collaboration, edge computing, Internet of Things (IoT), or high-productivity/low-code development? If so, shoot me a note: [email protected]