Having just completed VANTIQ global GPS 2019, I wanted to take a few minutes to reflect on what occurred during 3 days of intense and inspiring sessions. Almost 200 people attended this year, reflecting the overall growth of VANTIQ as a company. The market is clearly moving towards us and – at the same time – we are significantly refining our go-to-market model with partners.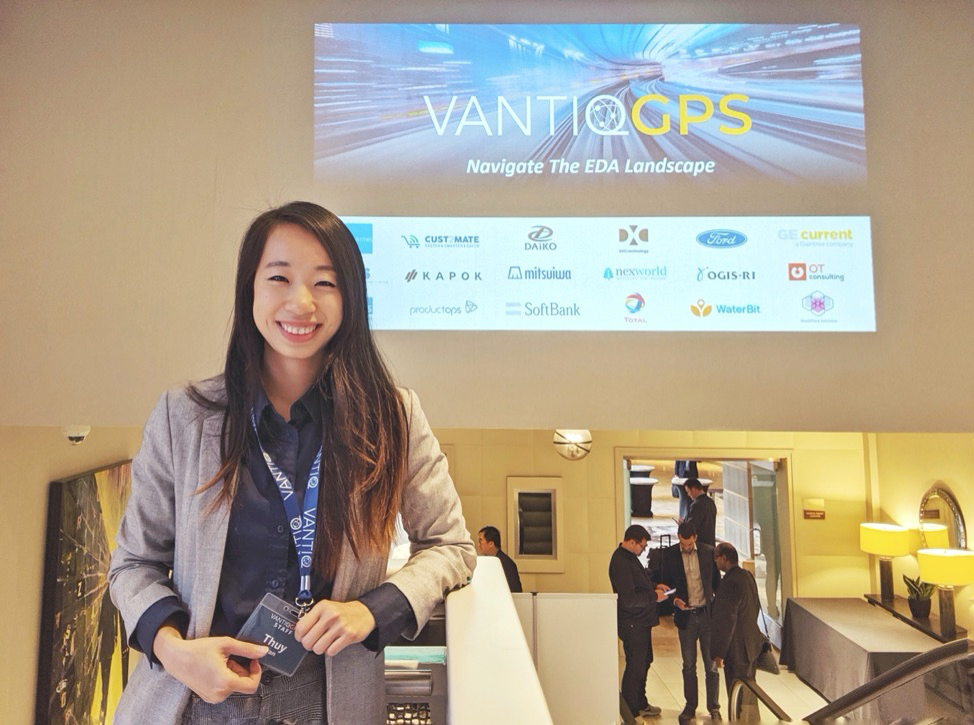 Early Tuesday morning, the marketing staff greeted attendees from 18 different countries. Since the majority of the group did not have English as their first language, the conference had real-time English->Japanese and English->Chinese translation.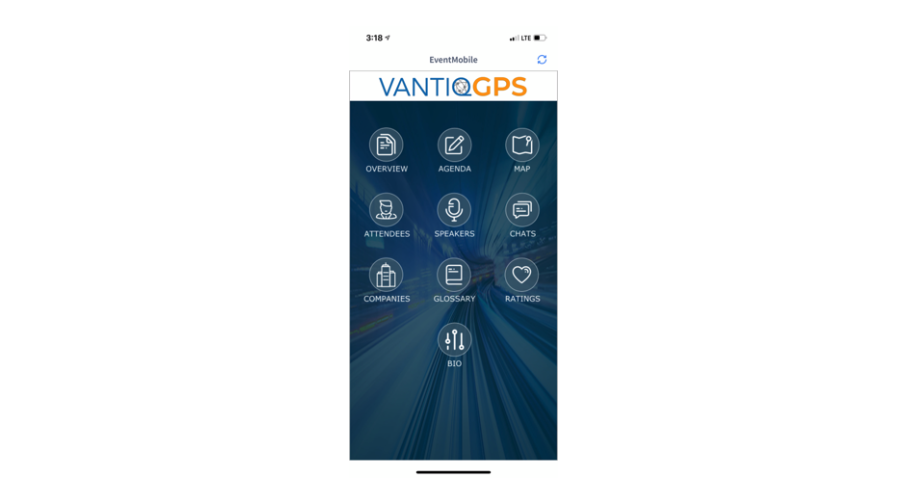 Enabling the conference was a VANTIQ application for real-time event management that provided geo-location of event venues, dynamic scheduling, chatting between attendees, and real-time ratings of the presenters. In classic VANTIQ fashion, this entire application including the event management back-end and the mobile app for attendees took only two weeks to create.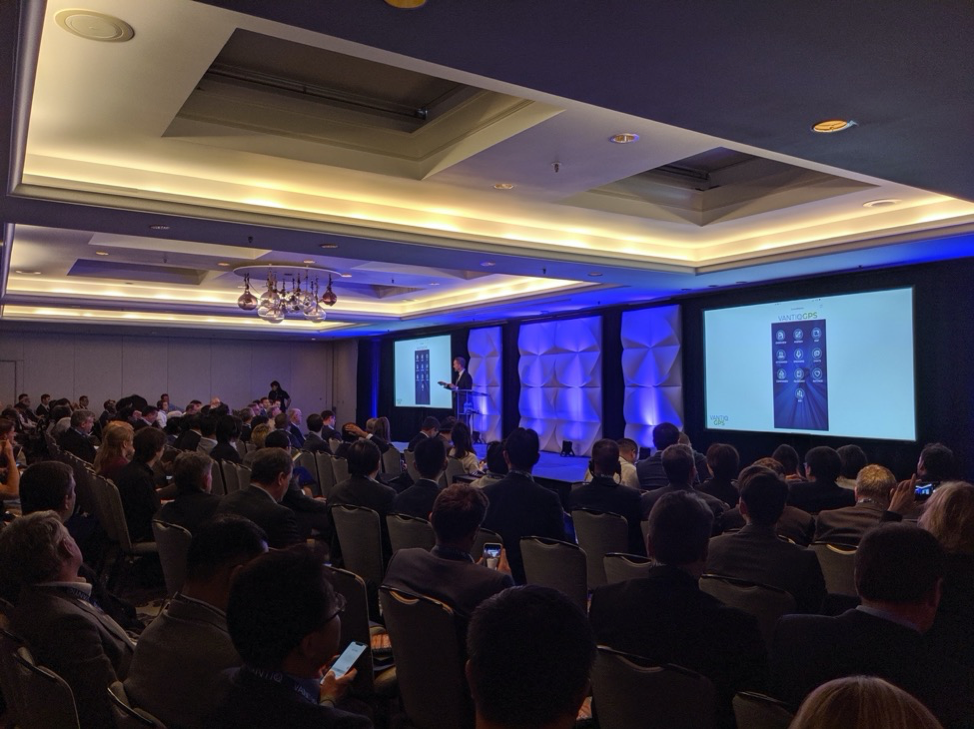 Sessions began early with introductions by myself and a powerful keynote by Marty Sprinzen about a future powered by real-time, event-driven applications enabling effective human-machine collaboration.
Other keynotes that morning included Mexican futurist and media personality Jorge Lerdo de Tejada who discussed how to drive exponential change in organizations followed by 'CIO whisperer' Isaac Sacolick, who proved how EDA is now becoming mainstream. Keynotes were wrapped up by Masamitsu Kuwahara, associate VP of SoftBank's Smart IoT and AI Division, who gave a truly compelling presentation about how VANTIQ and SoftBank are collaborating to reshape SoftBank's business. SoftBank elaborated on how they will be using VANTIQ for use cases including smart buildings, healthcare, emergency response, mobility-as-a-service, real-time advertising, and many others.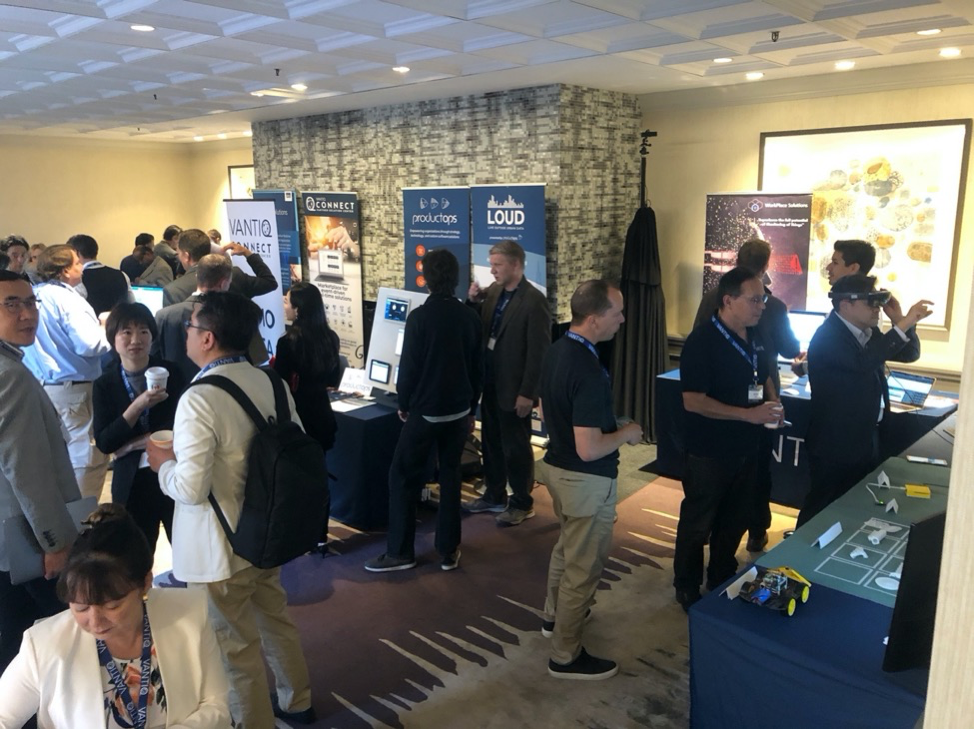 During breaks in the sessions, attendees were treated to live demos from VANTIQ partners of solutions featured on VANTIQ Connect. The demo area was always busy throughout the show.
That afternoon, numerous use cases for VANTIQ applications from around the globe were discussed by VANTIQ customers and partners including GE, Ford, Total, DXC, and many others. Based on feedback from the audience, these were truly inspiring! We heard from numerous attendees comments like, "I read the marketing but I couldn't actually believe I could do things like this so quickly. Now I know it's true!"
Use cases discussed in detail included:
Oil giant Total discussing their massive Total Anomaly Detection Initiative, using VANTIQ technologies to prevent accidents and save lives using intelligent detection of problem situations and enabling the most effective real-time actions if one does happen.
Ford reviewing a Smart City project with the city of Ann Arbor, Michigan, with the goal of saving millions of dollars per year in time and fuel lost to city vehicles not able to tell the real-time status of alleyways in the city, forcing them to idle for long periods.
Silicon Valley company Waterbit reviewing the solution for automated, just-in-time, watering systems used by large growers around the US, built on VANTIQ.
Israel's Cust2Mate discussing their new smart shopping cart technology, powered by VANTIQ, that provides an Amazon-store-like, automatic check-out at a fraction of the cost and complexity of other solutions.
Numerous Smart City use cases including Inesa's massive project to use VANTIQ for real-time field service and security across 250,000 commercial elevators in the city of Shanghai.
ParcsIT from Germany reviewing their new CREMA solution for managing food service at massive entertainment events in real time.
BIMERNET from China discussing their approach to converting very cool (but static) 3D models from Building Information Managment (BIM) systems and turning them into intelligent, real-time building operating systems based on VANTIQ.
And many others. The common theme among them is that they are driving true net-new capabilities and not just incremental improvements for these organizations.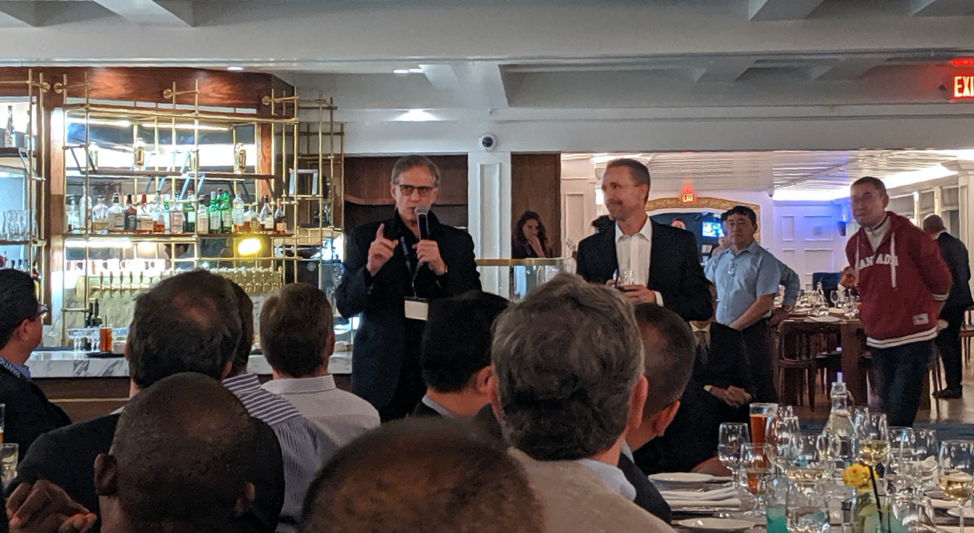 For the evening, the entire group departed to The Grotto restaurant, a San Francisco landmark. After some inspiring words from Marty, the group sat down for a great meal and lively discussion.
Day two began with a detailed product roadmap discussion and demos led by Paul Butterworth and the development team. The audience paid rapt attention. This was followed by David Sprinzen reviewing partner enablement initiatives, particularly the new VANTIQ Community Portal that has now launched in beta. The audience clearly wanted access now and did not want to wait for the beta period to end!
At this point, the group broke into two tracks, with a technical group discussing best practices in building event-driven applications and a 'business' group reviewing VANTIQ partner stories and their own best practices in terms of bringing VANTIQ to market. Presenting partners included Nexworld from France, Ricoh from the US, Mitsuiwa from Japan, Kapok and OT Consulting from Mexico, parcsIT from Germany, and IGSL from China. Truly an international group.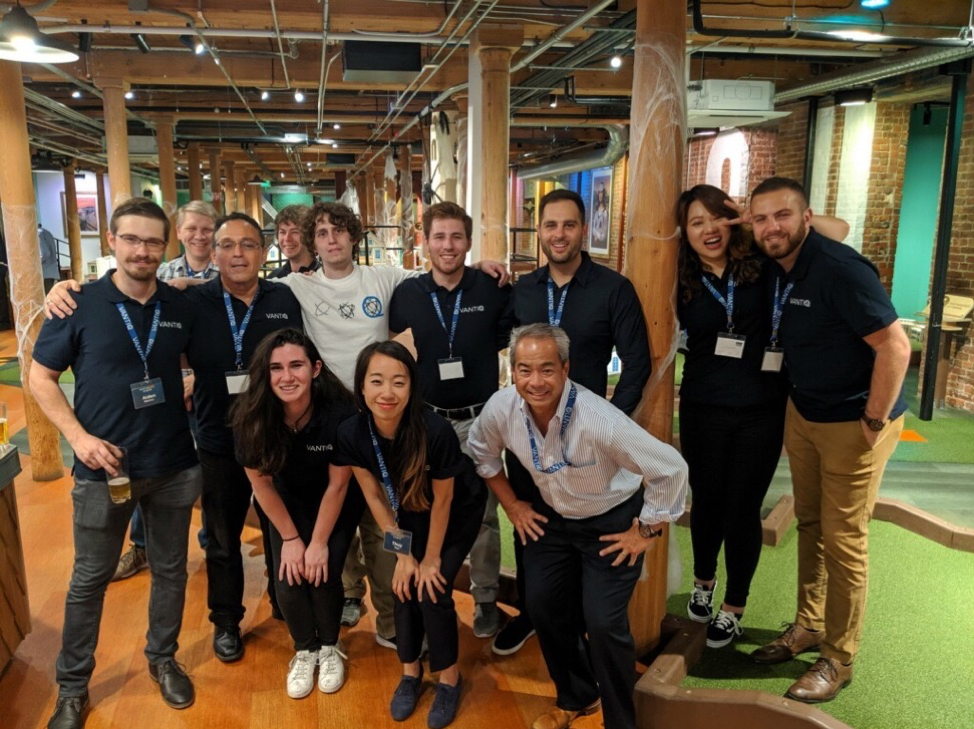 That evening, most of the group departed for an informal dinner and fellowship in Ghirardelli Square. Turned out that the best mini-golfer in the group was from our partner ProductOps based in Santa Cruz, California.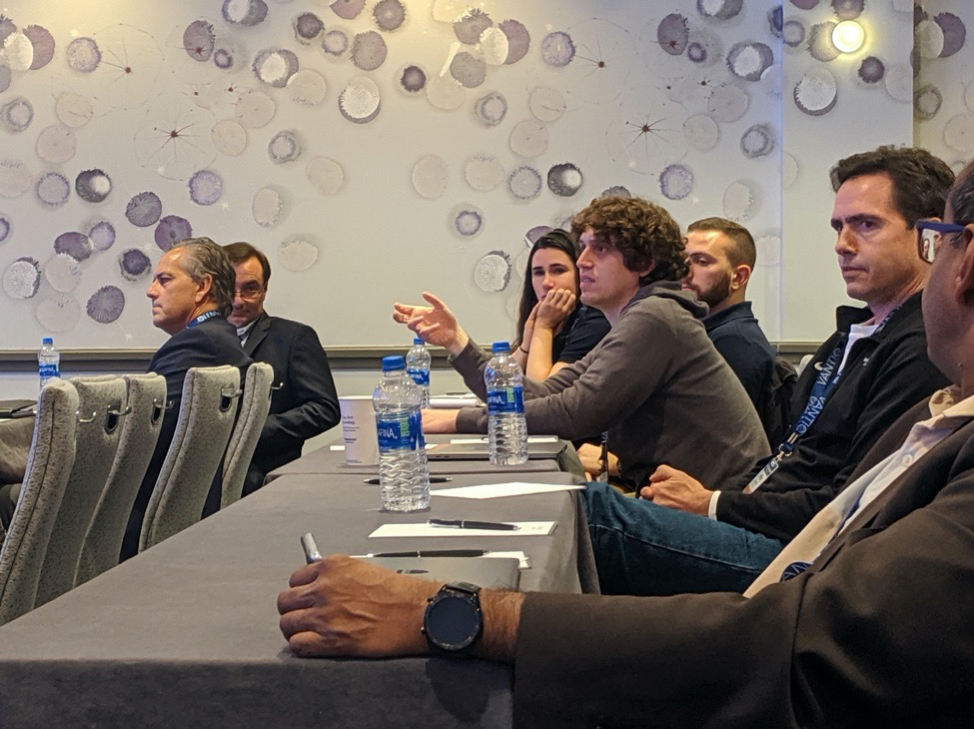 The final day of sessions continued the technical and business tracks, restricted to VANTIQ partners only. The global technical teams got into the real nitty-gritty of building event-driven applications, with the VANTIQ engineering team joining in the discussions.
The business track discussed go-to-market strategies, business models, and focus industries including Smart Cities, Oil & Gas, and some interesting potential real-time use cases in financial services risk management.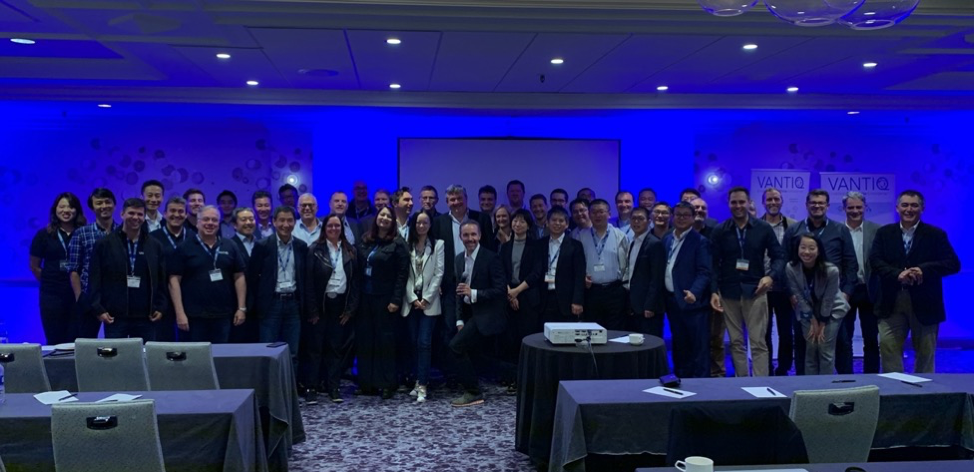 At the end of the day, the partners attending the business track got together for a picture to celebrate the closing of the event – but only on the promise that we begin planning the next one ASAP!
Overall, feedback from the event was incredible. With great timing, Gartner released its new report during the event: Top 10 Strategic Technology Trends for 2020 and six of the ten trends were directly related to topics we covered, including:
Hyperautomation
Democratization (low-code)
Human Augmentation (human-machine collaboration)
The Empowered Edge
Distributed Cloud
Autonomous Things
Truly a strong endorsement for VANTIQ and the themes behind GPS 2019.
I want to thank everyone involved in pulling off such an incredible event, including the attendees (many of whom were featured speakers), the global marketing team, and the event staff. It takes a village.
We are all very much looking forward to next year being even bigger – but could it possibly be better? Just wait and see!