I had the pleasure of attending Future of Oil & Gas, a two-day conference and exhibition held at Aberdeen's Robert Gordon University in London on digital transformation in the oil and gas sector.
The conference provided senior executives from oil and gas operators, service providers, contractors and related suppliers, technology innovators, and industry experts in Upstream and Downstream sectors opportunities to discuss the disruptive innovation and emerging processes that will shape the future of the oil and gas industry. The event focused on how digital transformation trends impact the profitability and efficiency of the upstream and downstream sectors.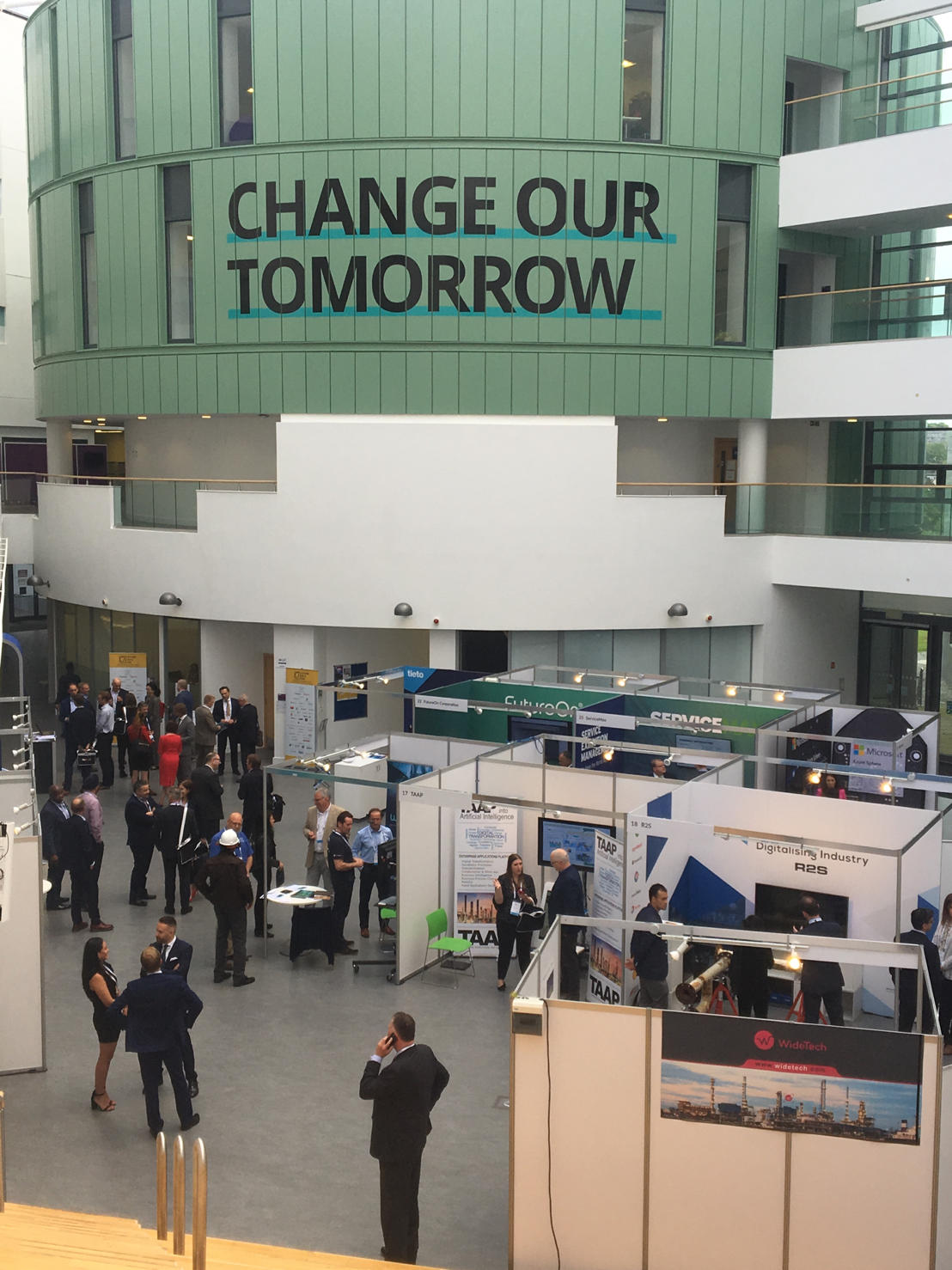 I attended the event and had many discussions regarding how people, not just processes, are key to transforming the industry.
Historically, oil and gas has focused on operations rather than innovations. Oil and gas is a risk adverse industry with decades of sustained growth and profitability. However, the conference discussed how digital transformation was paramount to the industry evolving safely and remaining profitable. Digital solutions such as connected digital assets, interpretation of physical devices (Digital Twin), drones, wearable devices, and being able to react in real-time to events were all discussed and proposed by the speakers and panelists.
Paul de Leeuw, Director at the Oil and Gas Institute, Robert Gordon University commented, "smarter assets, smarter connected worker, smarter and better enabled leaders" were key to the transformation of the industry.
Other industry leaders commented that artificial intelligence solutions need to combine results with human collaboration. Today, the industry isn't ready for fully automated solutions. However, data provides insights for decisions to be made by a human. For example, modern airplanes' autopilot systems guide pilots on their routes and procedures, creating an effective human-machine collaboration.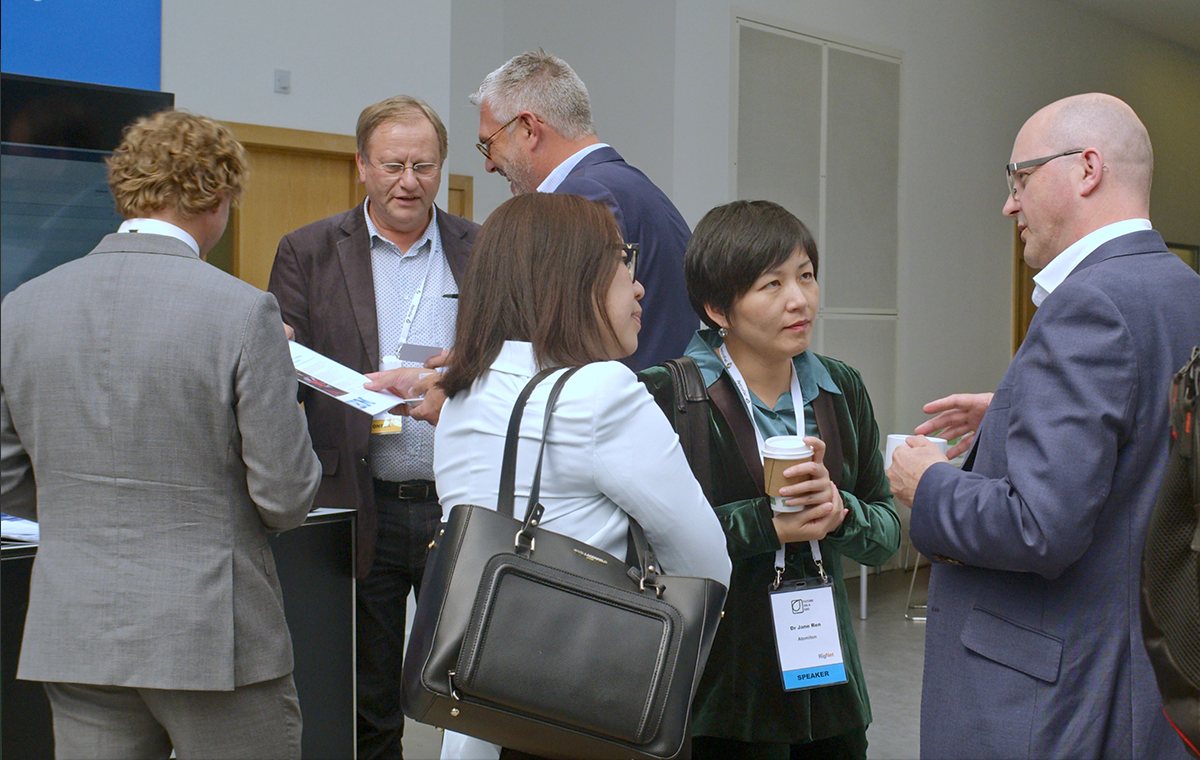 Another transformation leader for a major oil provider stated that his business was being reorganized around digital programs of work and that digital would help reduce OPEX.
With the remoteness of the physical platforms, solutions to address remote asset monitoring providing edge computing, compression of data, and real-time collaboration were discussed as critical factors affecting not only the next generation of solutions, but also in digitizing and prolonging existing 30-year-old assets.
Quick returns from digital transformation was agreed as critical. With success measured in making a difference to the $ price of a barrel or oil, focus turned to how to quickly implement solutions and that technology must make an immediate impact to the company's bottom line.
A Chief Digitalization Officer (CDO) commented, "Business models are fundamentally changing. AI, Machine Learning, and connected systems are all providing information to one's fingertips, but decision making needs to change, people need to up-skill. People and businesses can too easily be overloaded by technology. How to implement it quickly and for real value is the critical part."
Finally, it was agreed by all that optimizing businesses through greater collaboration was key. Digital transformation encompasses autonomous systems, real-time insights, cloud and edge computing paradigms, big data, and machine learning. All industries are now about the data (historical, real-time, virtual, sensors, predicted) and how to truly harness it to drive new business value.
Subscribe to the blog for more updates on events we attend addressing future technologies.
Have a thought for an interesting posting on the topics of real-time business, digital transformation, event-driven applications, human-machine collaboration, edge computing, Internet of Things (IoT), or high-productivity/low-code development? If so, send us a note: [email protected]