Welcome to the monthly recap of The Real-Time Enterprise – October's top content on real-time business, event-driven applications, AI, IoT, edge computing and more!
Included are the top tweets, LinkedIn posts, and blogs discussing digital transformation, IoT, real-time enterprise applications, and much more from the month of October.
How Ann Arbor, Michigan Became a Living Lab for City Mobility
Medium
A bustling city's transportation system can often seem chaotic, especially with more than half of the world's population moving to urban areas and new mobility services jockeying for space. But as Ford CEO Jim Hackett outlined at last year's Consumer Electronics Show, our vehicles and other forms of mobility don't exist independently of each other. In fact, they have broad impact on our communities, cities and the world.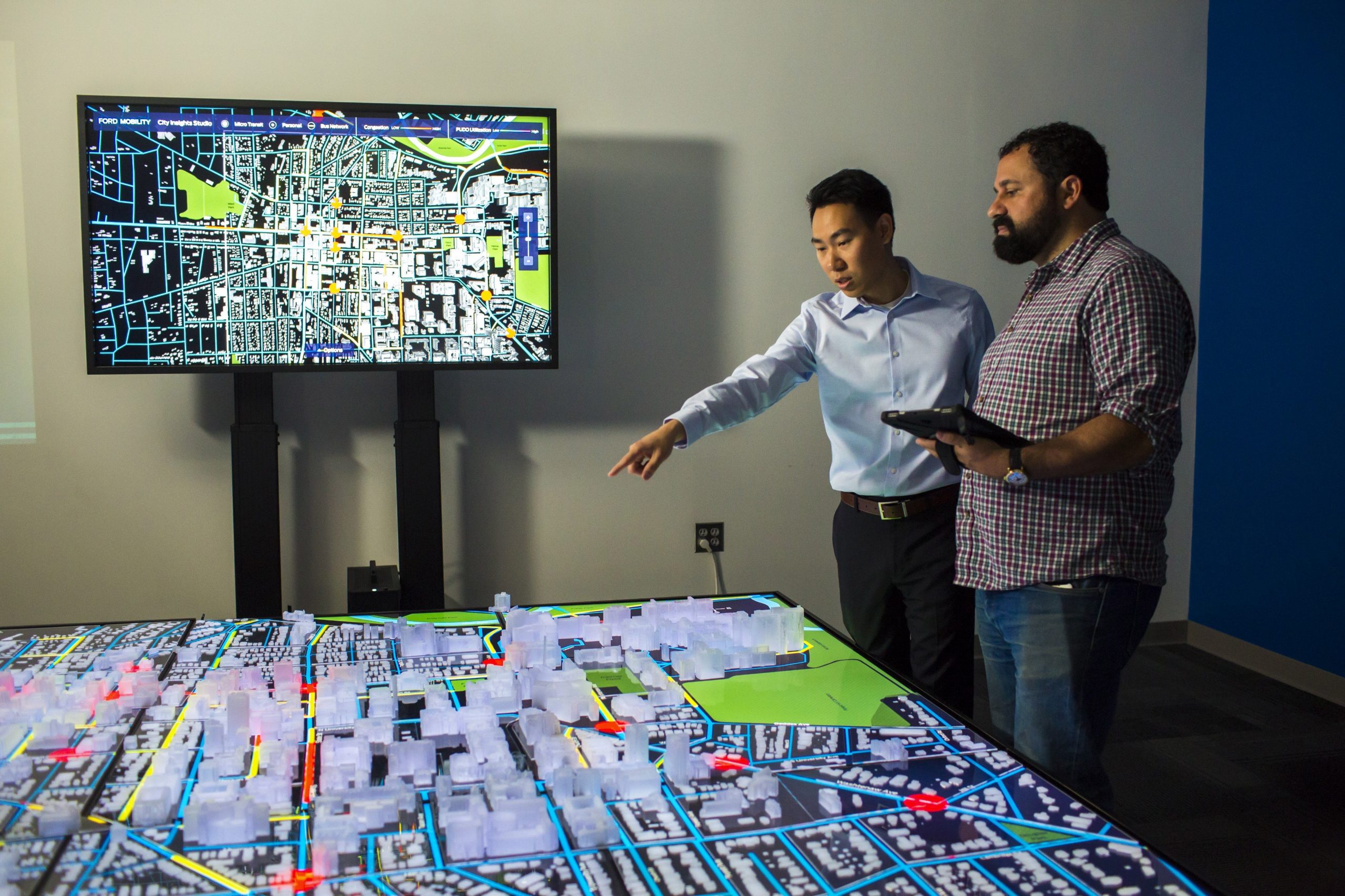 Scaling Up Your IIoT Innovation
Industry Week
Despite the clear business benefits of IIoT, major industrial and automotive manufacturers are falling behind the IIoT innovation curve and thereby significantly harming their productivity and revenue levels.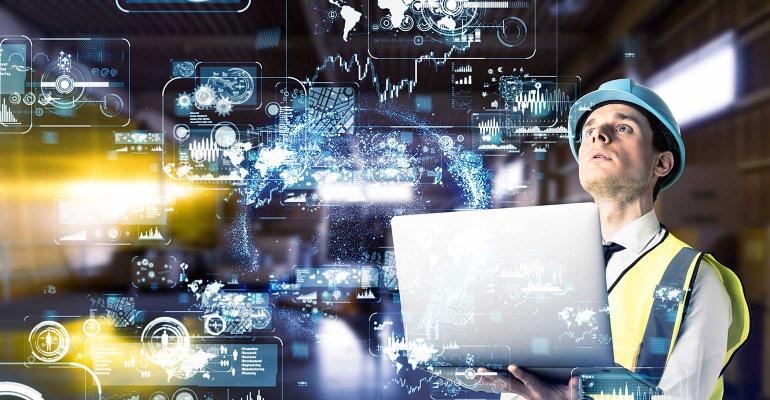 How Will 5G Deployment Impact Smart Cities?
Security Intelligence
5G technology is fast — I mean, really fast. I didn't realize just how far ahead of 4G technology it was until I visited a vendor booth at a recent conference. The table was lined with smartphones connecting at different generations of cellular technology, and I was asked to spin a soccer ball. With 5G deployment, I watched the ball spin in near real time. 4G was a few seconds behind.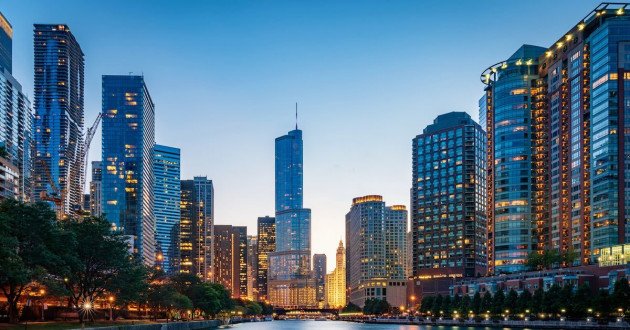 How Smart are Smart Cities? Balancing Innovation with Privacy
Info Security Group
The next generation of urban infrastructure is on the horizon. As the technologies of the Internet of Things (IoT) become increasingly prolific, we can soon expect to see local authorities relying on it to improve living, working and traveling conditions in myriad ways.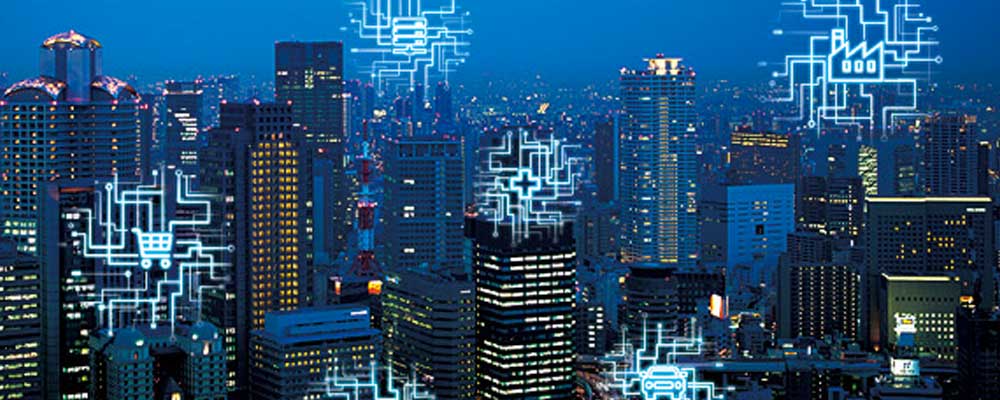 Smart Cities: This City Runs on Its Own Operating System
ZD Net
Hull has just added its name next to Las Vegas, Copenhagen and Jaipur on the list of smart cities around the world, as the Yorkshire port city begins using what it is calls its own operating system to centralize data management and manage resources more efficiently.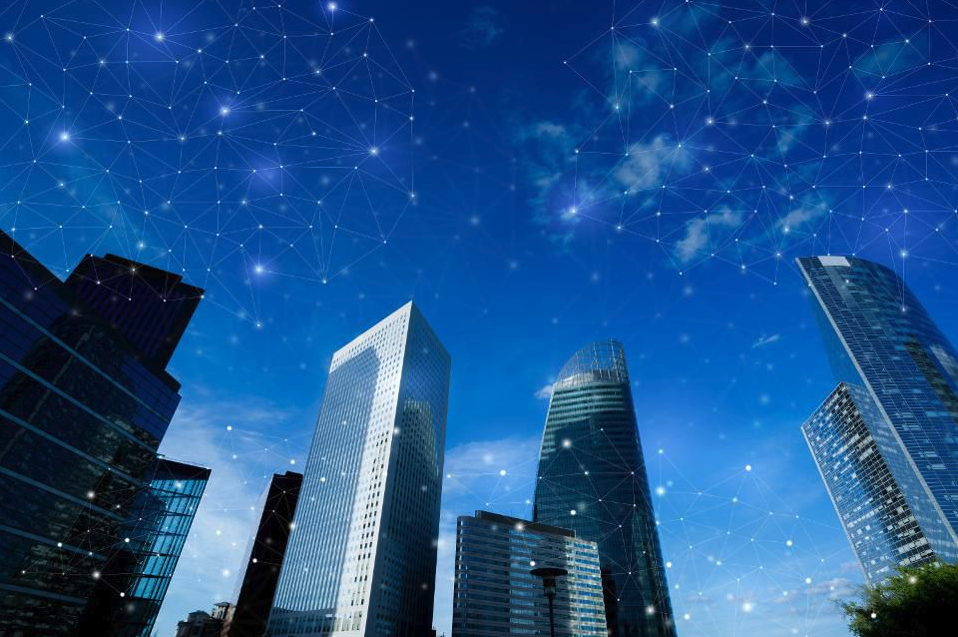 The Trouble With New Technology
VANTIQ
You know how business has changed, thanks to technology. And, you know it's going to keep changing. But this seemingly endless flow of new opportunities via technology is a double-edged sword.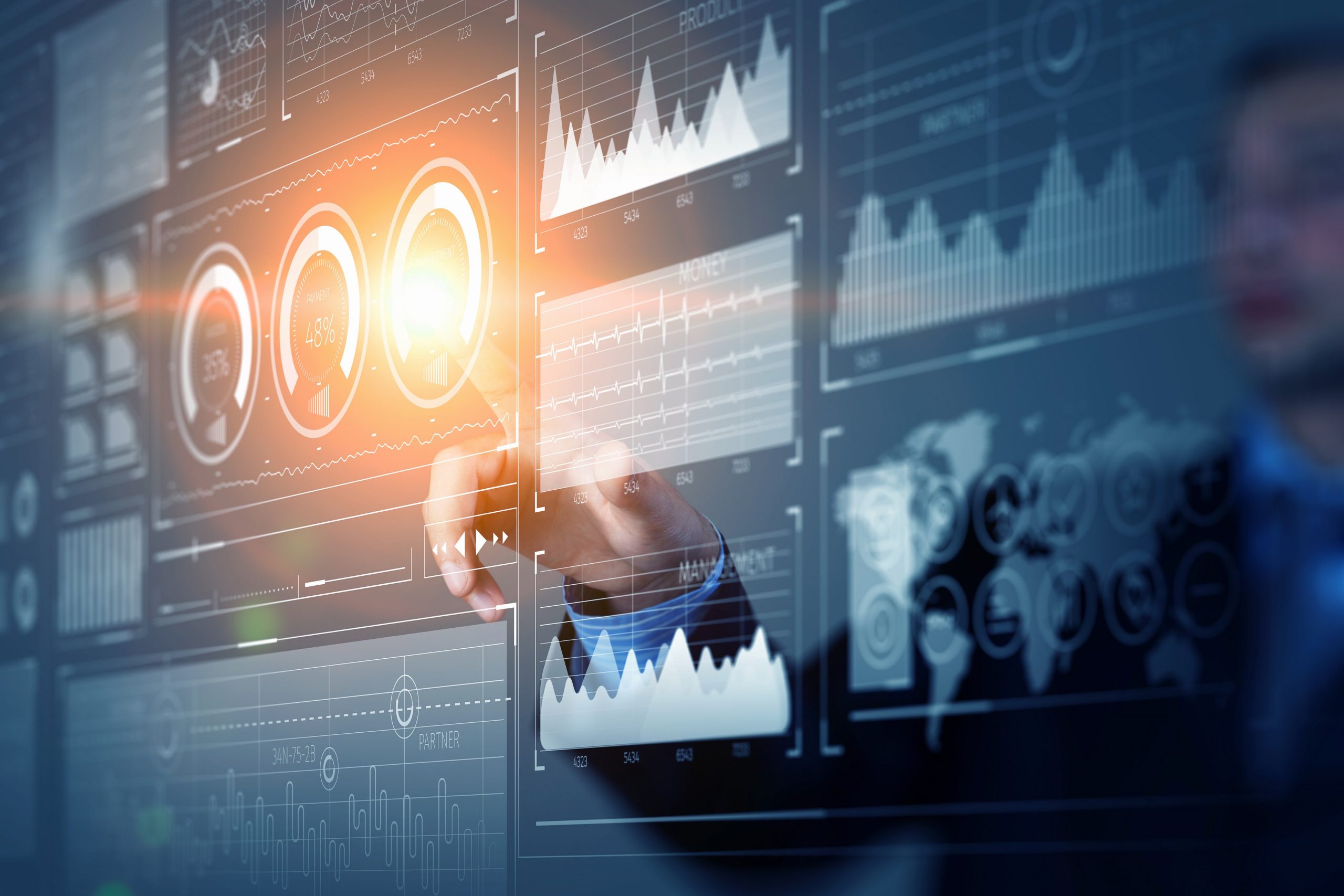 Subscribe to The Real-Time Enterprise blog on the sidebar to receive notifications of future blog posts.
Have a thought for an interesting posting on the topics of real-time business, digital transformation, event-driven applications, human-machine collaboration, edge computing, Internet of Things (IoT), or high-productivity/low-code development? If so, send me a note: [email protected]