Welcome to the monthly recap of The Real-Time Enterprise – January's top content on real-time business, event-driven applications, AI, IoT, edge computing and more!
Included are the top tweets, LinkedIn posts, and blogs discussing digital transformation, IoT, real-time enterprise applications, and much more from the month of January.
5 Ways Machine Learning Is Leading to Smarter Manufacturing
Business.com
Artificial intelligence (AI) and its subsets are benefitting tons of fields, but you'd be hard-pressed to find one that's taking more advantage from them than the manufacturing sector. Major companies around the world are heavily investing in machine learning (ML) solutions across their manufacturing processes and seeing impressive results.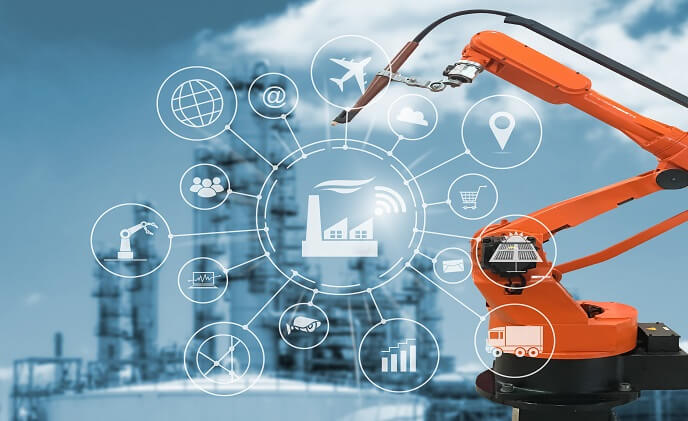 Smart Cities: Where the IoT and Ethics Converge
Toolbox
As mass urbanization continues to increase, it's crucial that cities around the globe adapt. Modern technologies have facilitated the emergence of smart cities, where IoT allows for advancements designed to improve the quality of life for all. However, these technologies should never entrench on civil, constitutional or ethical rights of citizens.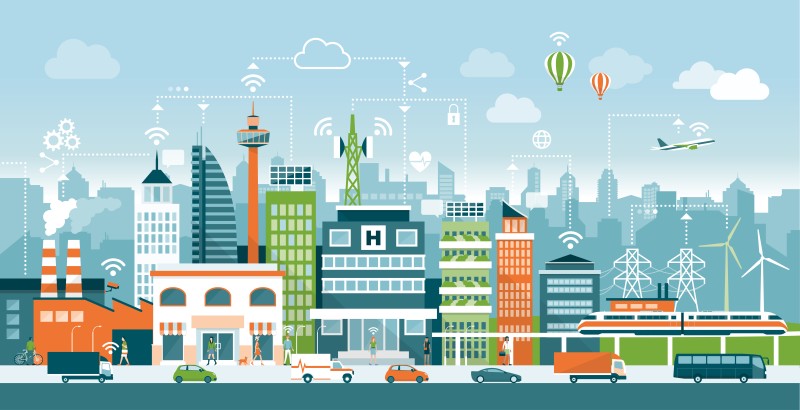 IoT-Based Monitoring Networks' Role in Oil and Gas Industries
IoT World Today
IoT-based monitoring sensors on pipelines, trucks, rail cars and barges make it possible to track the health and location of oil and gas conveyances.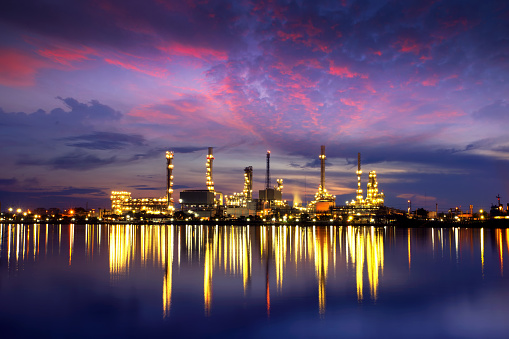 Let It Go: Why AI Should Move from Cloud to Edge-Computing
Techwire Asia
From smart devices that can sense the temperature to connected machines in factories that can 'talk' to one another and make decisions autonomously — the number of connections made between humans and devices, or between devices over the internet of things (IoT), is increasing exponentially.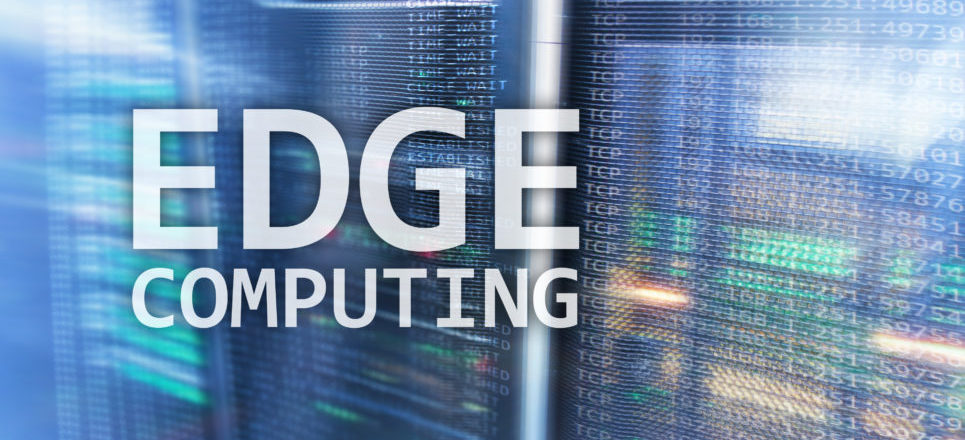 With operations spanning multiple and often remote regions, with heavy capital investment and vast supply chains, the oil and gas industry is a sector that stands to benefit from the adoption of new digital technologies and advanced analytics.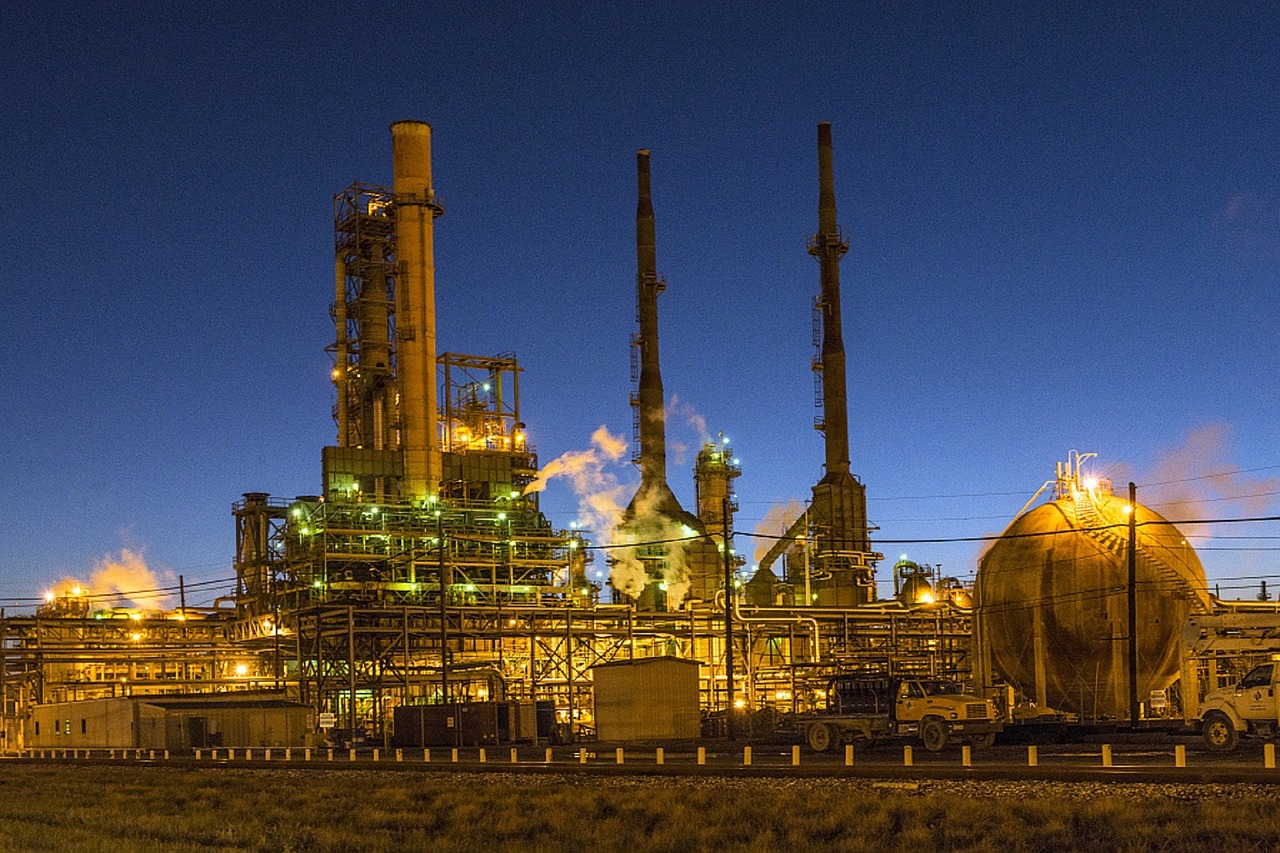 Hudson Yards in New York and Sidewalk Labs' project in Toronto are test cases that will radically change the way our cities work through the use of data and the Internet of Things.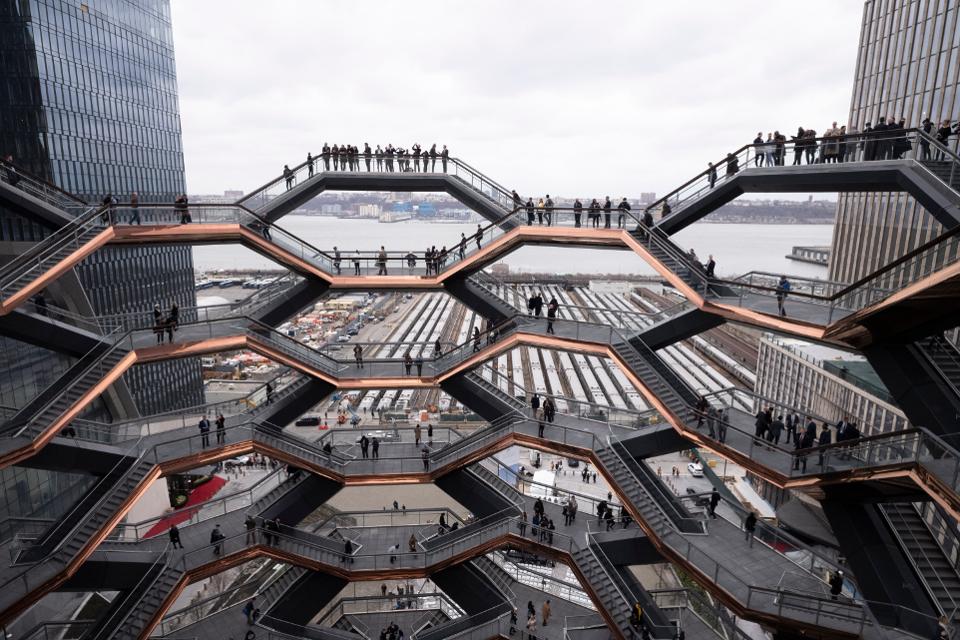 Have a thought for an interesting posting on the topics of real-time business, digital transformation, event-driven applications, human-machine collaboration, edge computing, Internet of Things (IoT), or high-productivity/low-code development? If so, send me a note: [email protected]