Several members of the United States VANTIQ team participated in the IoT Tech Expo World Series, the world's largest IoT event series, in Santa Clara, CA. The series visits Silicon Valley, London, and Amsterdam each year featuring three main categories of industry: cybersecurity & cloud, AI & big data, and blockchain. These categories include organizations that influence manufacturing, transportation, supply chain, insurance, logistics, government, energy, automotive, and practically any vertical one can see being affected by tech.
After attending, VANTIQ team members expressed their thoughts on the event:
The IOT Tech Expo was very interesting for everyone that attended – we had many conversations with all types of industries and various use cases. In the past, the focus was more around the capabilities of the components and devices, this year the focus now has turned to taking advantage of these real-time data in a more human-machine collaboration. Security remains to be a common topic, though there has definitely been a shift to more interactive solutions.
– Mark Silva, Senior Solution Architect
This year's show was well attended with a lot of energy from the visitors. Many attendees are engaged with projects and are looking to find/explore new technologies. In our own booth, the number of visitors kept our five-person team busy for two solid days. There was some buzz of quantum security and computing that was exciting to learn about – these will be game changers in the industry.
– Robert Biczek, Director Western Region US Sales
The IOT tech expo was a a great event to see how much is happening within IOT industry. There seems to be a general shift in the focus from hardware and device manufacturing to software and application development. Specifically, a lot of presentations talked about how to create the infrastructure, both network and software environment, to take on the new scale of data and number of devices in IOT applications. Multiple companies showed off a low-code, graphical IOT application development platform and this is becoming an industry standard.
– David Sprinzen, Product Manager
We were honored to have VANTIQ's VP of Product Management, Sharada Achanta, speak at the event on building event-driven systems at the speed of IoT. The attendance overflowed to where people were standing to hear what she had to say. The attendees of this event were highly engaged, technical, and intuitive, asking many in-depth questions concerning the implementation of advanced software coupled with IoT.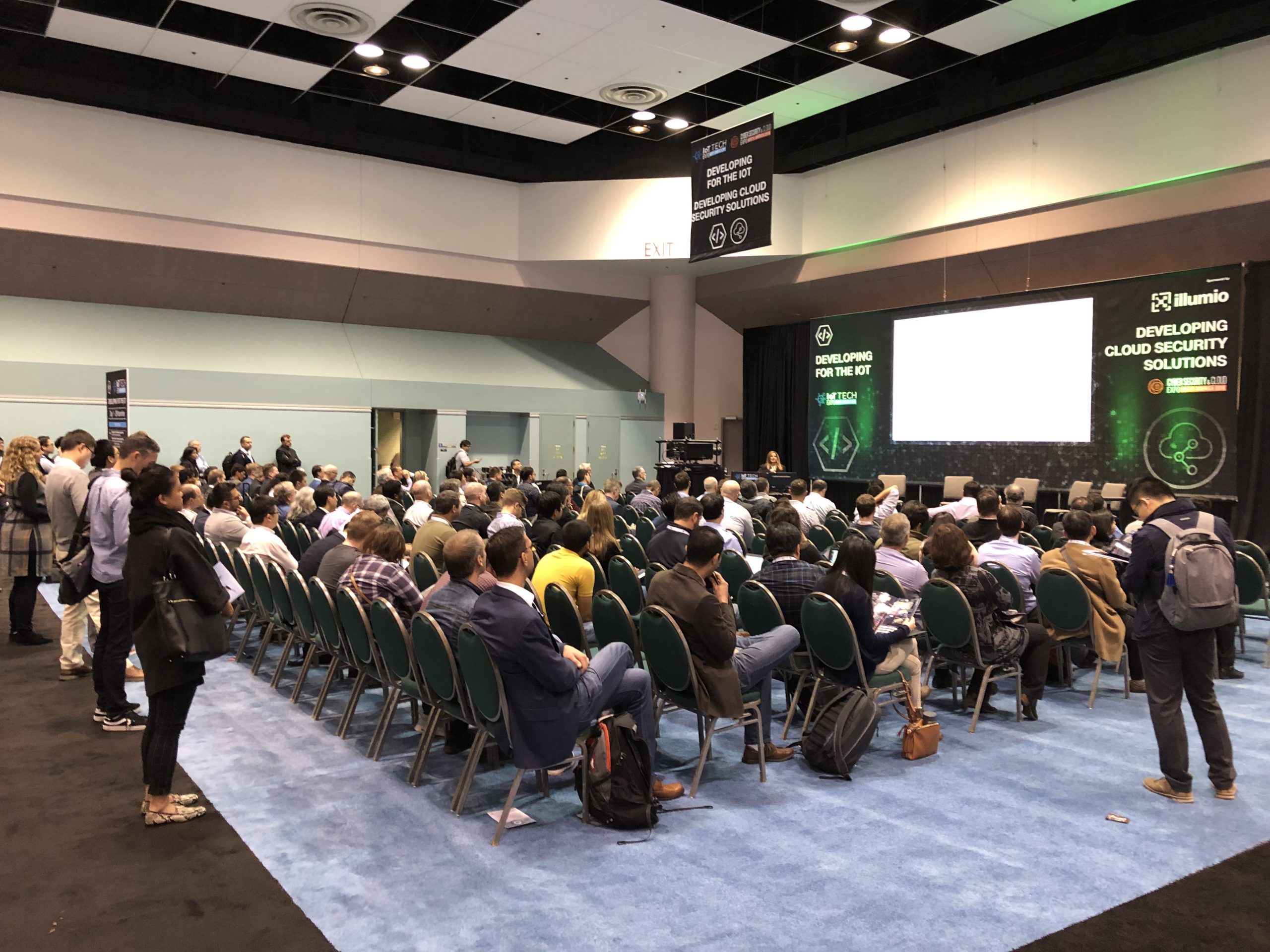 If you have seen any episodes of VANTIQ TV's "The Real-Time Enterprise", you will know that the general view of blockchain is not favorable to most of the influencers and practitioners we have interviewed. However, the hype is still there, and there were many organizations at the IoT Tech Expo strategizing to capitalize on blockchain success.
Neighboring the Blockchain and AI & Big Data area, we were a part of the cybersecurity & cloud category. We were delighted to have so many people making a change in technology take an interest in the VANTIQ platform. The general character of the event was collaborative, even amongst competitors. Past each organization's mission of discovering qualified leads, a main goal of the event was to learn and educate.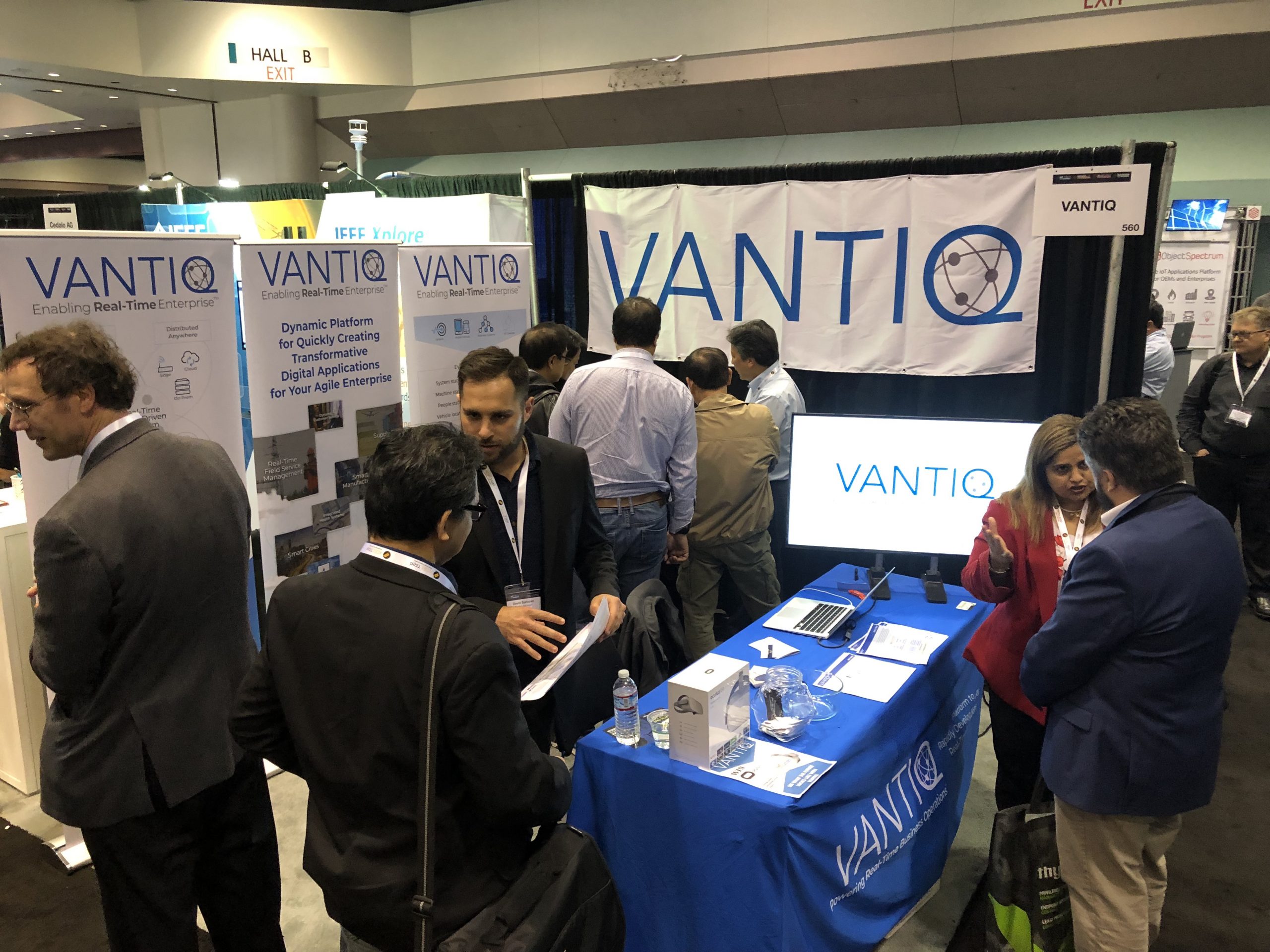 An interesting section worth noting was Korea's IoT Highlights. Several Korean companies and their partners created a community of like-minded organizations that presented their solutions under the same roof. We were particularly fascinated by an active shooter response system by Corners that could track an active shooter in a facility via microphones and notify personnel in each room when to leave via red/green lights.
When event-driven, real-time applications not only sense, analyze, and act in real time, but also save lives, it puts into perspective how important this technology is becoming.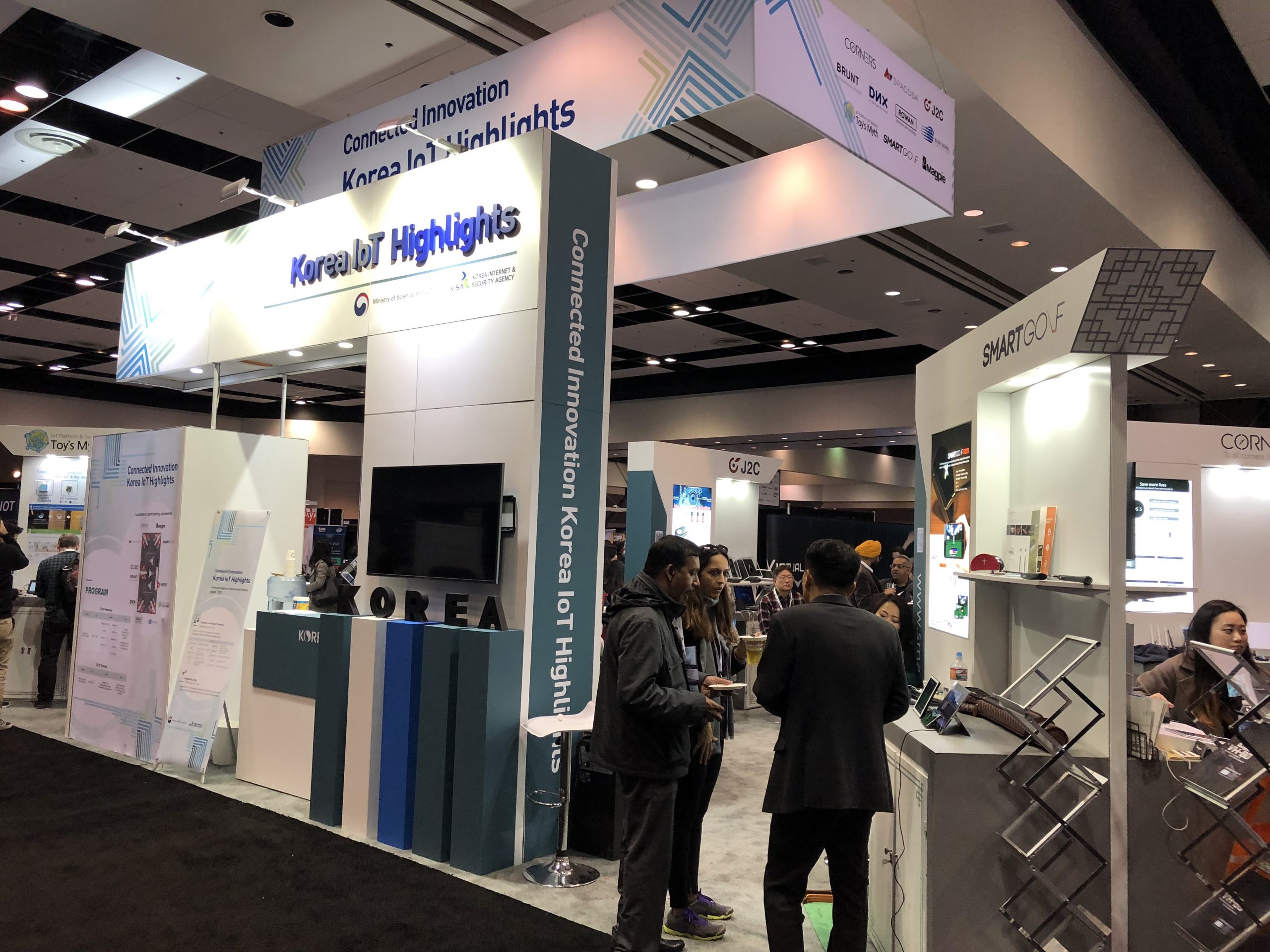 Subscribe to The Real-Time Enterprise blog to receive notifications of future blog posts.
Have a thought for an interesting posting on the topics of real-time business, digital transformation, event-driven applications, human-machine collaboration, edge computing, Internet of Things (IoT), or high-productivity/low-code development? If so, shoot me a note: [email protected]