Welcome to the monthly recap of The Real-Time Enterprise – May's top content on smart manufacturing, event-driven applications, AI, and edge computing!
Included are the top tweets, LinkedIn posts, and blogs discussing digital transformation, IoT, real-time enterprise applications, and much more from the month of May – as chosen by you, our readers.
Making Sense of the Edge Computing Hardware Landscape
IoT World Today
Edge computing has been around for several years but remains a relatively new and complex concept for many IT shops, even though the related concept of distributed computing has gone in and out of fashion in recent decades. The technology poses a number of thorny questions, many related to immense scale.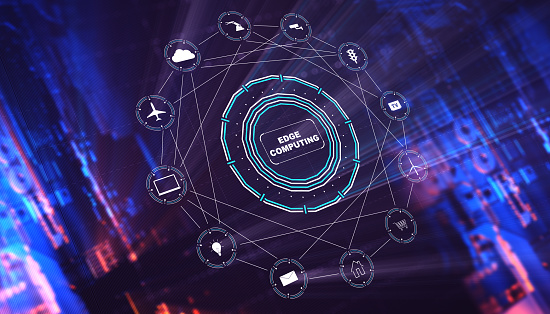 3 Ways Industry 4.0 Will Change Engineering
Industry Week
The most promising emerging technologies of Industry 4.0 are improvements in operational processes, computational workflows, and new design tools that help engineers in manufacturing see the future more clearly than ever before.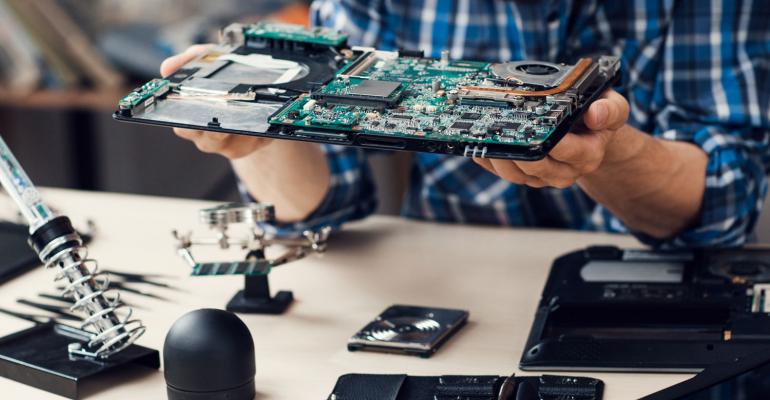 7 Hard Truths about Digital Transformation
The Enterprisers Project
Your brilliant new idea? Your customer may not think of you that way. At MIT Sloan CIO Symposium, digital leaders shared advice on handling transformation pain points.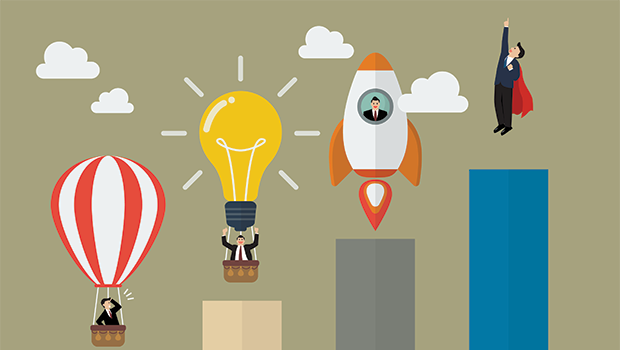 Report: Edge Computing Likely to Show Strong Growth for Future IoT Use Cases
IoT news
A new report from Strategy Analytics claims that edge computing is on the rise in IoT deployments and is anticipated to show strong growth in the coming years.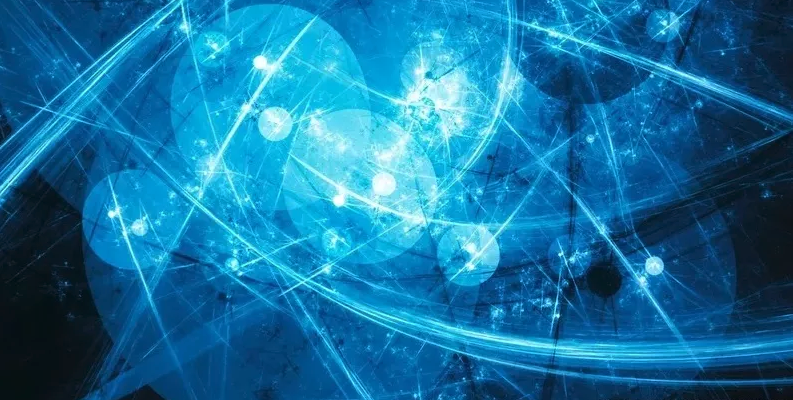 Observations from Field Service Palm Springs 2019
The Real-Time Enterprise
The VANTIQ US team attended Field Service Palm Springs 2019 at the JW Marriott Desert Springs Resort. We were happy to connect with many engaged businesspeople focused on digitally transforming their companies. As the information age evolves, field service businesses must adopt smart systems to manage their operations.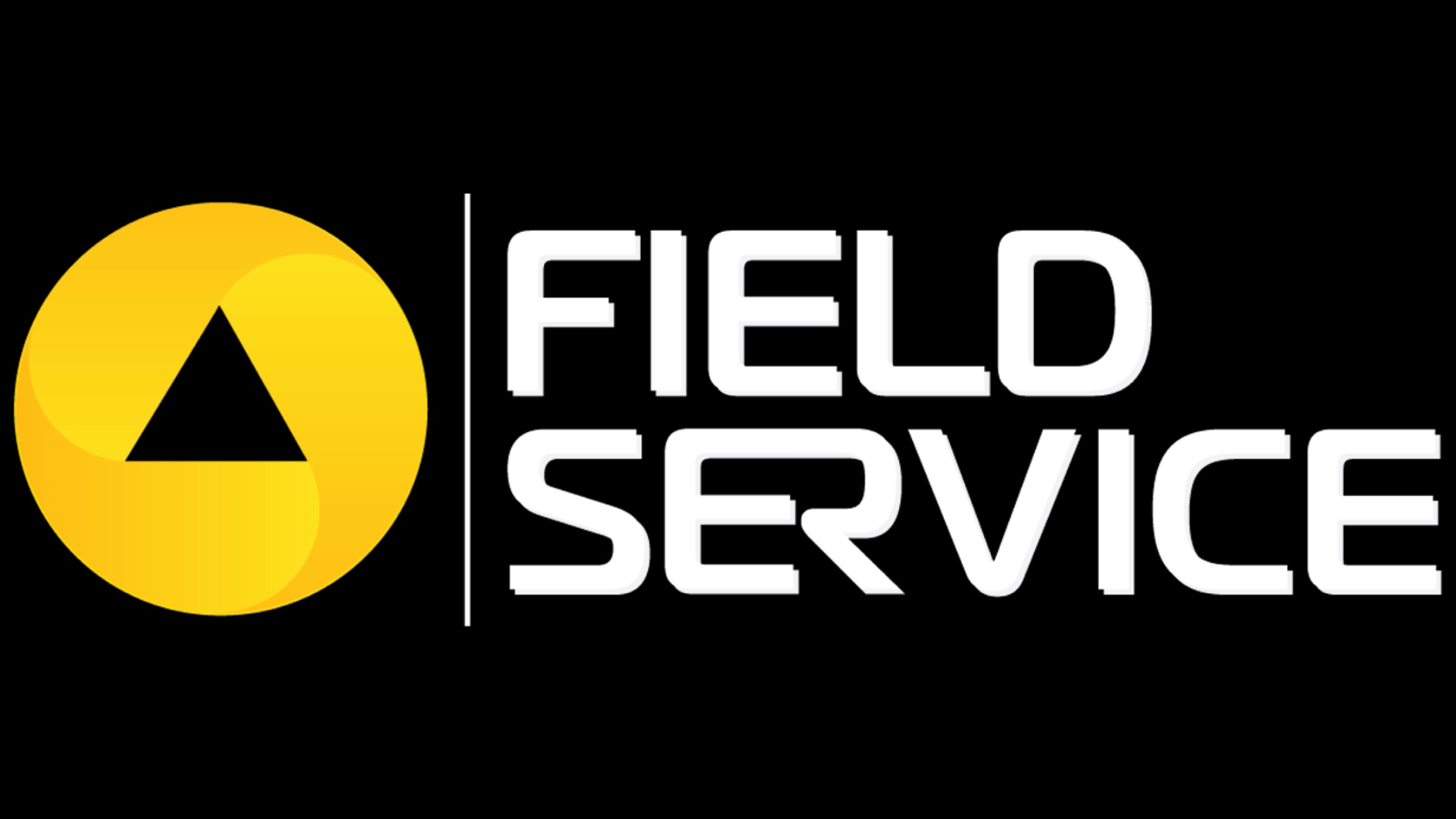 Edge Computing Deployments Need Collaborative Ecosystem to Avoid Problems and Reduce Costs
Data Economy
Research shows that a partner approach can reduce field engineering costs by between 25% and 40%, while increasing uptime and availability.

Subscribe to The Real-Time Enterprise blog on the sidebar to receive notifications of future blog posts.
Have a thought for an interesting posting on the topics of real-time business, digital transformation, event-driven applications, human-machine collaboration, edge computing, Internet of Things (IoT), or high-productivity/low-code development? If so, send me a note: [email protected]