Welcome to the monthly recap of The Real-Time Enterprise – March's top content on smart manufacturing, event-driven applications, AI, and edge computing!
Included are the top tweets, LinkedIn posts, and blogs discussing digital transformation, IoT, real-time enterprise applications, and much more from the month of March – as chosen by you, our readers.
Event Recap: Supply Chain Insights Live Europe
The Real-Time Enterprise
Last week, part of the VANTIQ team attended the Supply Chain Insights Live EU 2019 event in Düsseldorf, Germany. It was quite an event and a great week overall. Here is what we experienced along with some key takeaways.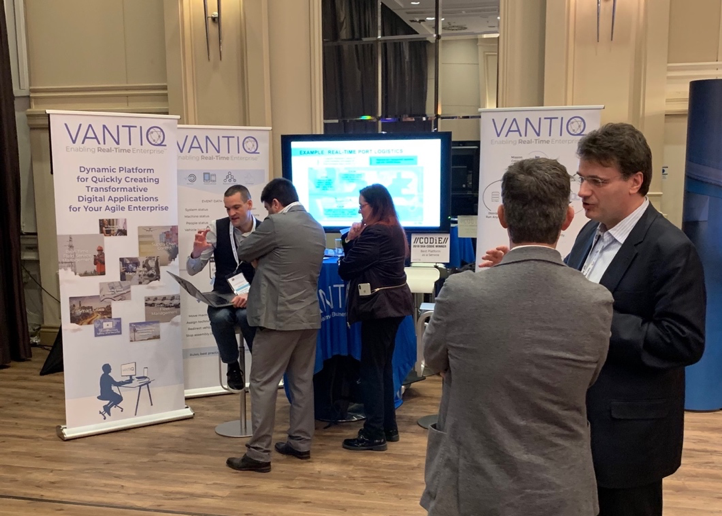 Edge Computing Is a New Frontier for Cybersecurity
DataCenter Knowledge
By adopting edge computing, companies move some processing to the periphery, closer to where the work is needed most to improve performance, decrease network traffic, and reduce latency. This introduces a scale of cybersecurity challenges regular data center operators may not be used to dealing with.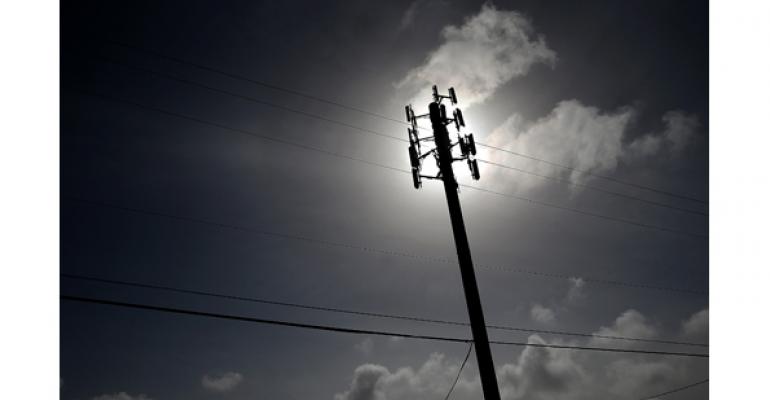 Fog Vs. Edge Computing: What Are the Differences that Matter?
IoT For All
The last few decades have seen a massive shift from on-premise software to cloud computing. By storing data and performing computing processes elsewhere, we have freed ourselves to be able to do more on our phones, computers or IoT devices without needing the corresponding extra memory or computing power. However, we're about to see things begin to swing back in the other direction.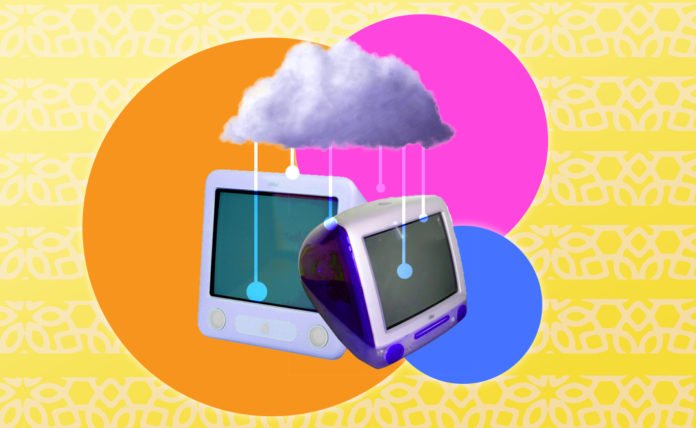 Transform with Truly Effective Product Management
The Real-Time Enterprise
As software continues to "eat the world", digital transformation intiatives increasingly depend on companies effectively developing software applications. Doing this right requires world-class product management. Consultant and product management guru Rich Mironov shares numerous valuable insights for business leaders on how to get product management right.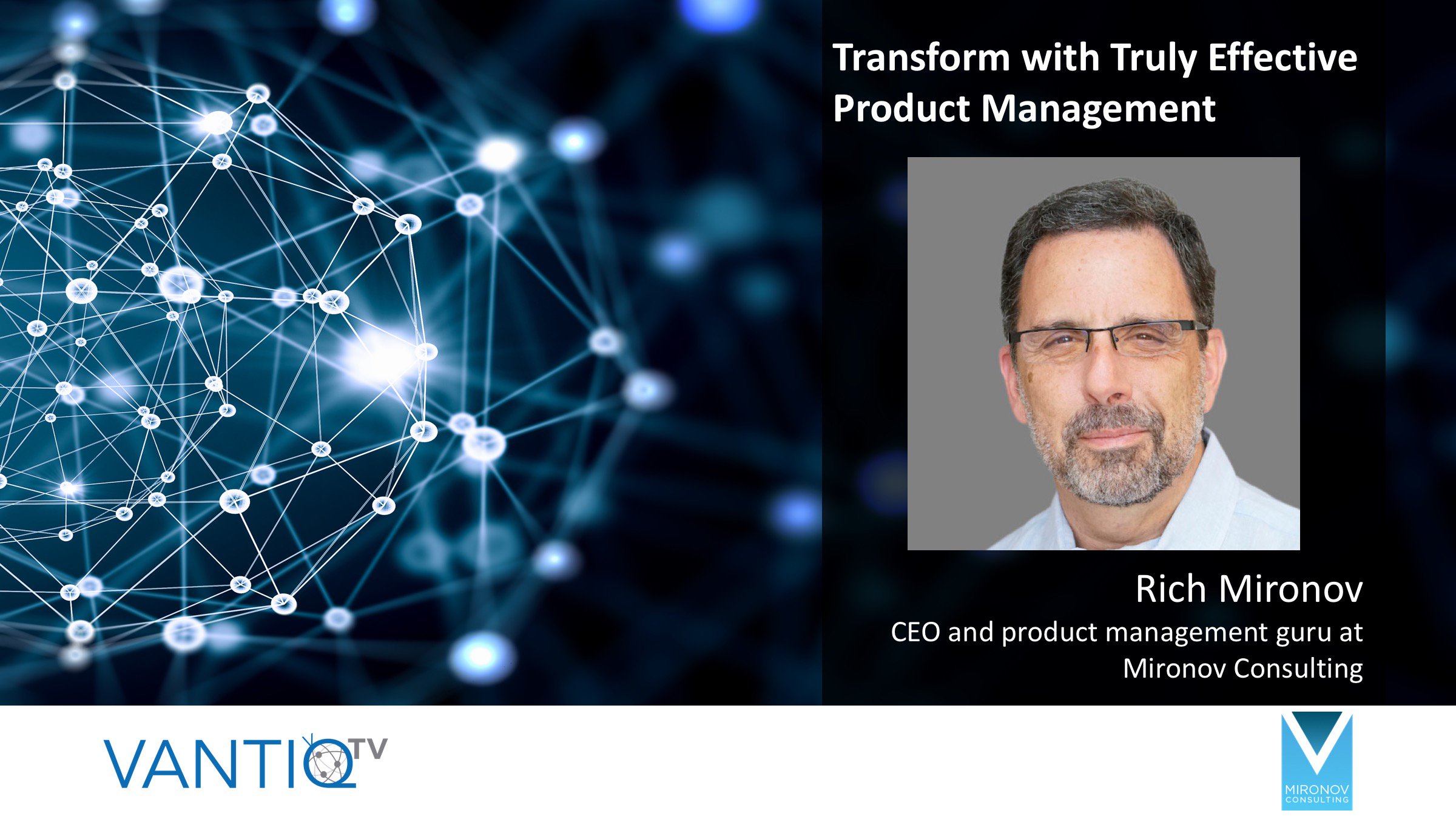 How 5G Will Empower a New Era of Manufacturing
IoT For All
Manufacturing companies can feel product cycles tightening around them. In our fast-paced world, consumers are tossing out devices with rapid regularity, calling for the newest gadget, the hottest feature, the most instantaneous service.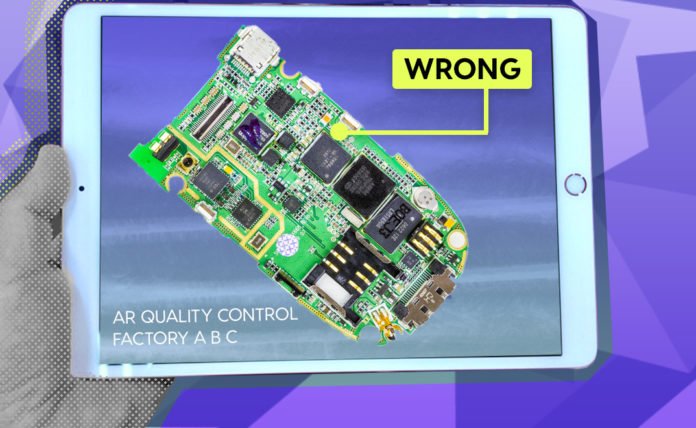 Prepare Well and Act Quickly
The Real-Time Enterprise
Johannes Schmitz-Lenders, co-founder and CEO of German systems-integrator and consultant, parcs IT-Consulting, discusses the necessary requirements for businesses today if they are to survive in the near future of rapid development and deployment of complex systems.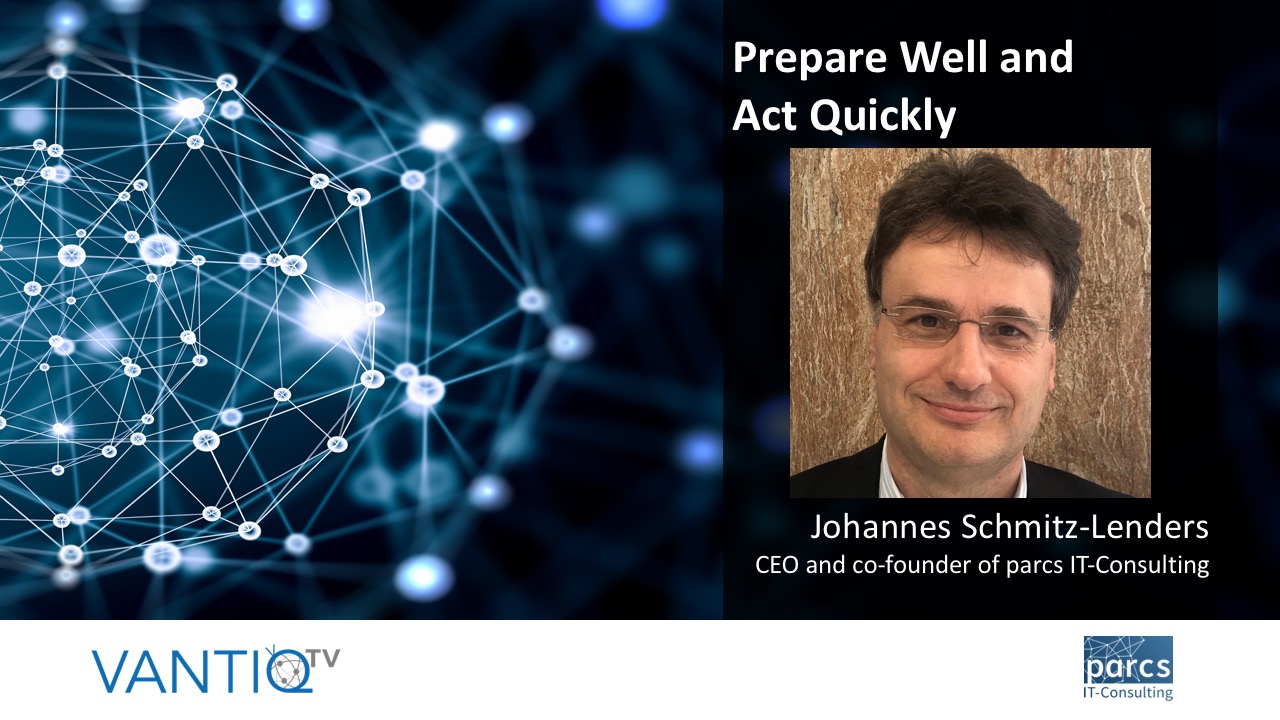 Smart Factory Tours Aim to Introduce Students to Industry 4.0 Jobs
Xconomy
With record low unemployment in the U.S., it has become increasingly difficult to find workers interested in pursuing factory jobs, especially as manufacturing becomes more high-tech.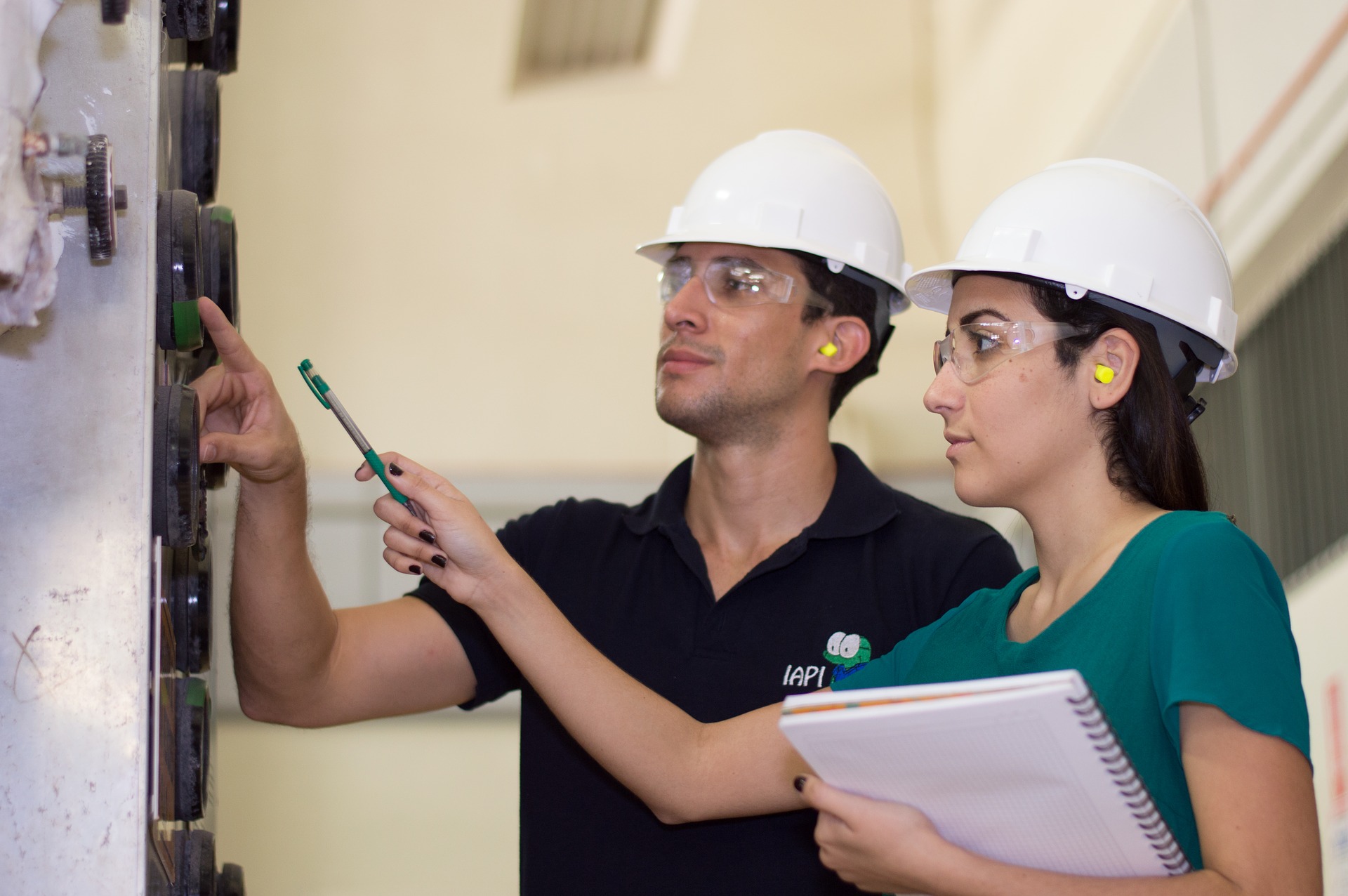 Subscribe to The Real-Time Enterprise blog on the sidebar to receive notifications of future blog posts.
Have a thought for an interesting posting on the topics of real-time business, digital transformation, event-driven applications, human-machine collaboration, edge computing, Internet of Things (IoT), or high-productivity/low-code development? If so, send me a note: [email protected]