Welcome to the monthly recap of The Real-Time Enterprise – June's top content on smart manufacturing, event-driven applications, AI, and edge computing!
Included are the top tweets, LinkedIn posts, and blogs discussing digital transformation, IoT, real-time enterprise applications, and much more from the month of June – as chosen by you, our readers.
What is Edge Computing, and How Can You Get Started?
TechTarget
Edge computing is forcing IT teams to rethink legacy architectures. In this guide, explore what edge computing is, its pros and cons and how it can change enterprise networks.

What Does IIoT Mean for Oil and Gas?
Oil and Gas IQ
The term IIoT refers to the industrial internet of things, a network of smart sensors and analysis tools which enhance ongoing production processes by leveraging data. You may also have heard the term Industry 4.0, which is pretty much the same thing: the end of the era of so-called dumb machines, and the rise of smart, interconnected industrial equipment.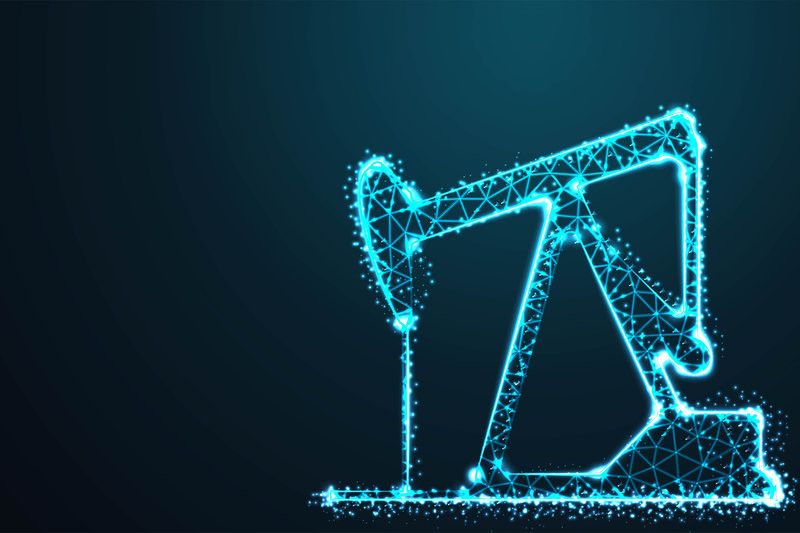 What Does the Future of Oil and Gas Look Like?
VANTIQ
Historically, oil and gas has focused on operations rather than innovations. Oil and gas is a risk adverse industry with decades of sustained growth and profitability. However, the conference discussed how digital transformation was paramount to the industry evolving safely and remaining profitable.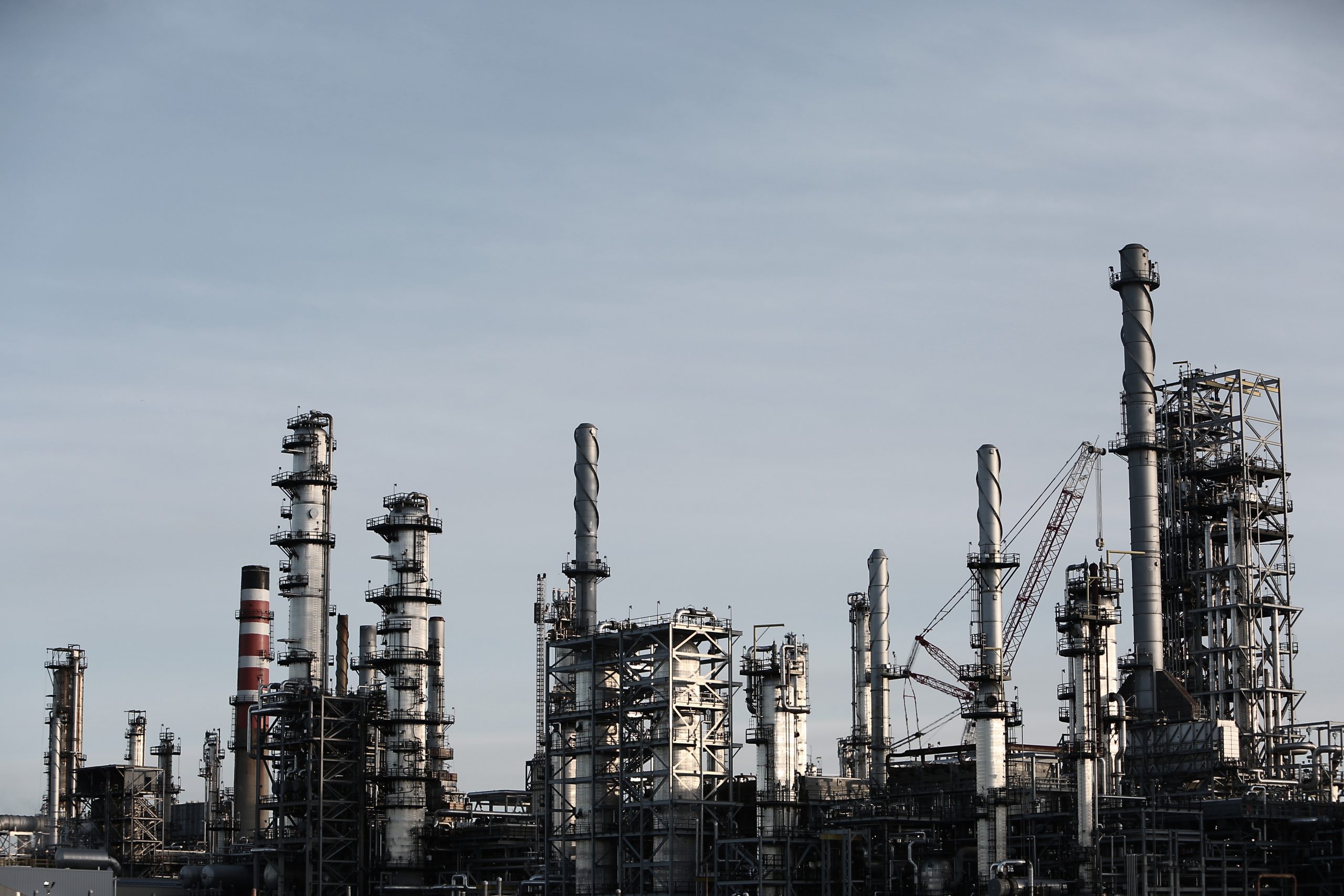 41.6 Billion IoT Devices Will be Generating 79.4 Zettabytes of Data in 2025
Help Net Security
The number of devices connected to the Internet, including the machines, sensors, and cameras that make up the Internet of Things (IoT), continues to grow at a steady pace.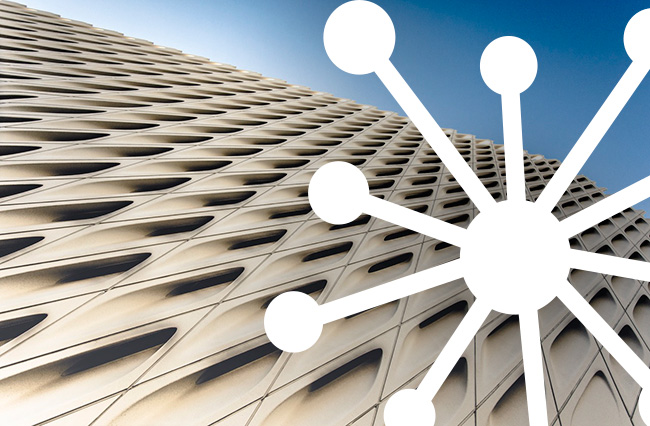 5G and Smart Cities: Everything You Need to Know
Techradar
After years of anticipation, 5G networks are finally here, promising to propel us into a new era of connectivity. Offering a major step-up from 4G networks, 5G offers huge upgrades in terms of speed and latency, giving you the ability to download an HD quality film in seconds, as well as being able to enjoy live streaming and gaming, all on your smartphone.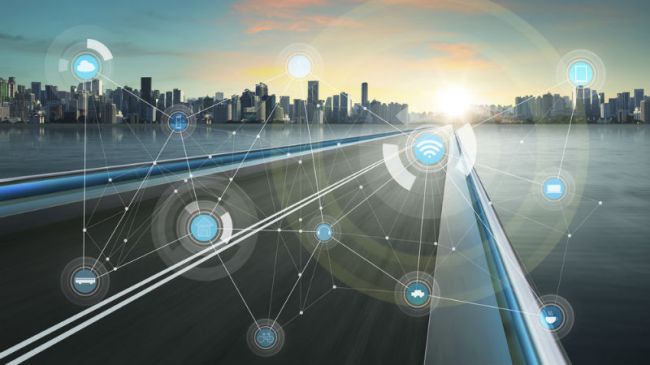 VANTIQ TV: Clean Tech is Not a Thing – Leif Elgethun
VANTIQ
Leif Elgethun, CEO and founder of Retrolux was a guest on VANTIQ TV's The Real-Time Enterprise. Leif is a serial entrepreneur who has focused on building and scaling clean energy companies. Leif is also president and co-founder of the Idaho Clean Energy Association. Leif is also a guest writer for The Real Time Enterprise.
AI Needs 'Edge Computing' to Make Everyday Devices Smarter
Supply Chain Brain
Since Japan launched its first deep space probe in 1985, the photographs have been taken in a relatively low-tech way, by pointing cameras at objects in the cosmos and letting them run. Whatever is captured gets sent back to Earth, where people cull the material for the most beautiful shots.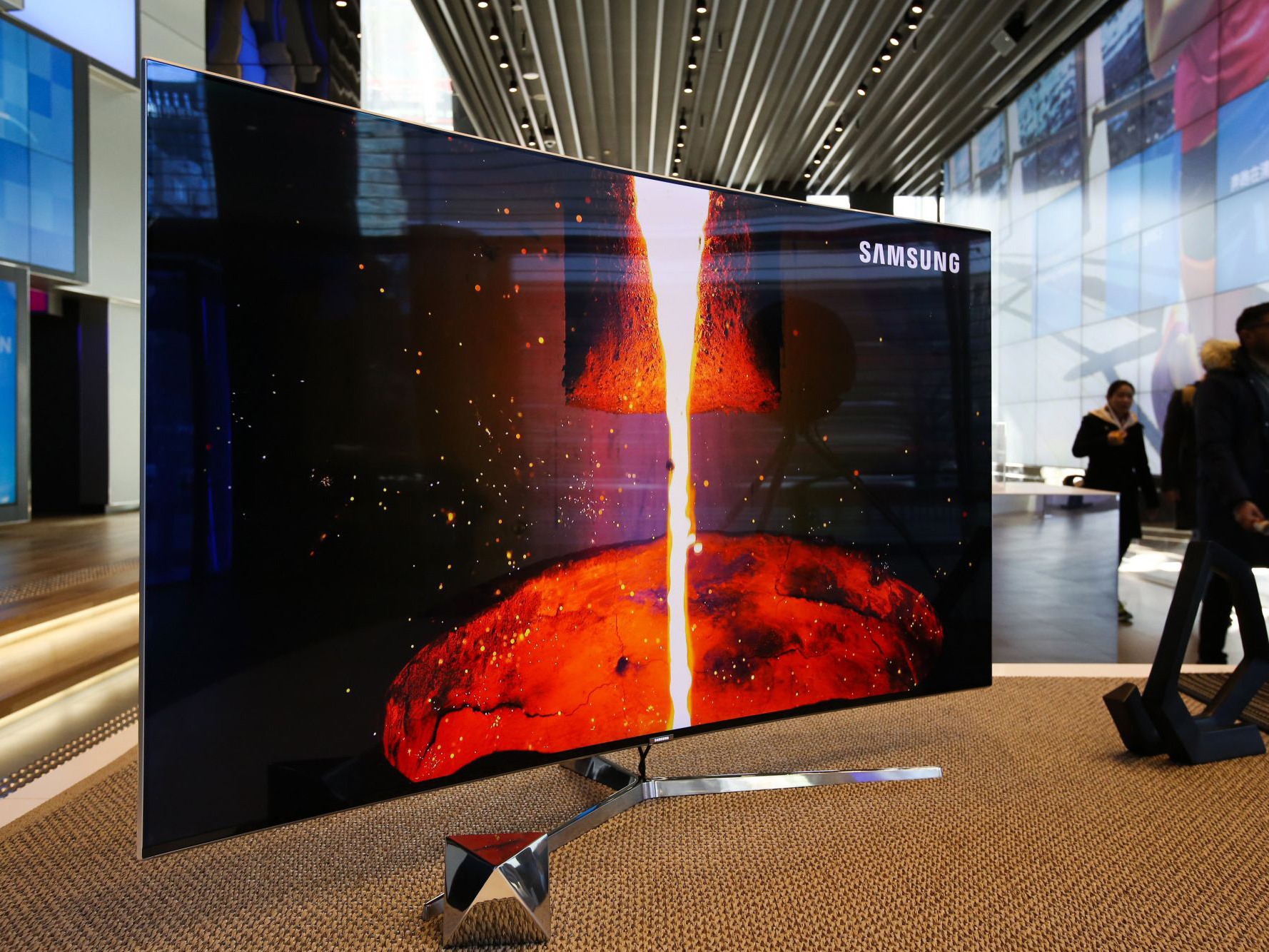 Subscribe to The Real-Time Enterprise blog on the sidebar to receive notifications of future blog posts.
Have a thought for an interesting posting on the topics of real-time business, digital transformation, event-driven applications, human-machine collaboration, edge computing, Internet of Things (IoT), or high-productivity/low-code development? If so, send me a note: [email protected]