Welcome to the monthly recap of The Real-Time Enterprise – January's top content on smart manufacturing, event-driven applications, AI, and edge computing!
Included are the top tweets, LinkedIn posts, and blogs discussing digital transformation, IoT, real-time enterprise applications, and much more from the month of January – as chosen by you, our readers.
How IoT Might Transform Four Industries this Year
ZDNet
This could be a big year in the ongoing expansion of the Internet of Things (IoT), as many more businesses begin to deploy connected devices and bolster their network and analytics capabilities in anticipation of gathering enormous volumes of data from countless sources.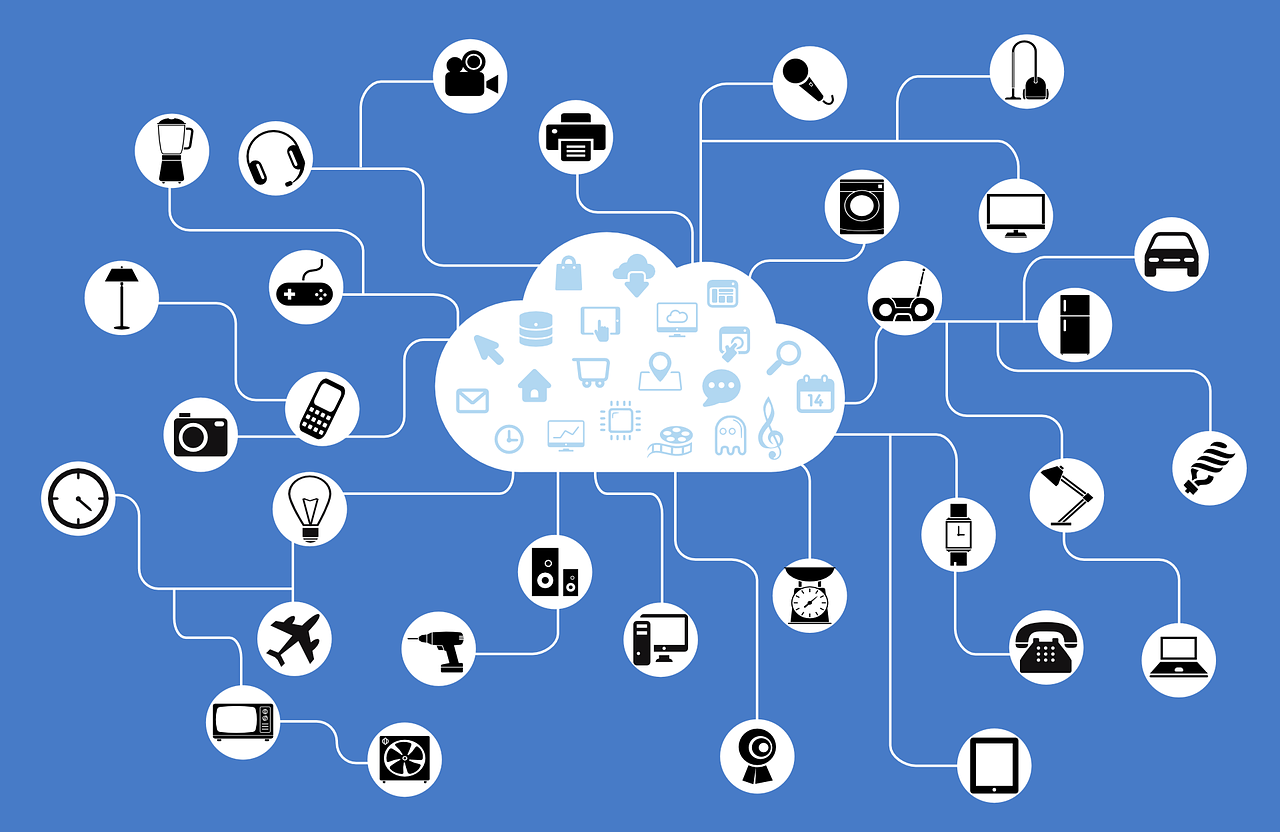 Industry 4.0 Holds The Key to Closing the Manufacturing Industry's Skills Gap
Forbes
We've all read the headlines. Across sectors, machines are taking over and millions of jobs are set to be lost to automation. Yet for manufacturing ― an industry many suggest will be near the top of the list for technology-induced unemployment ― the future may actually look rather different.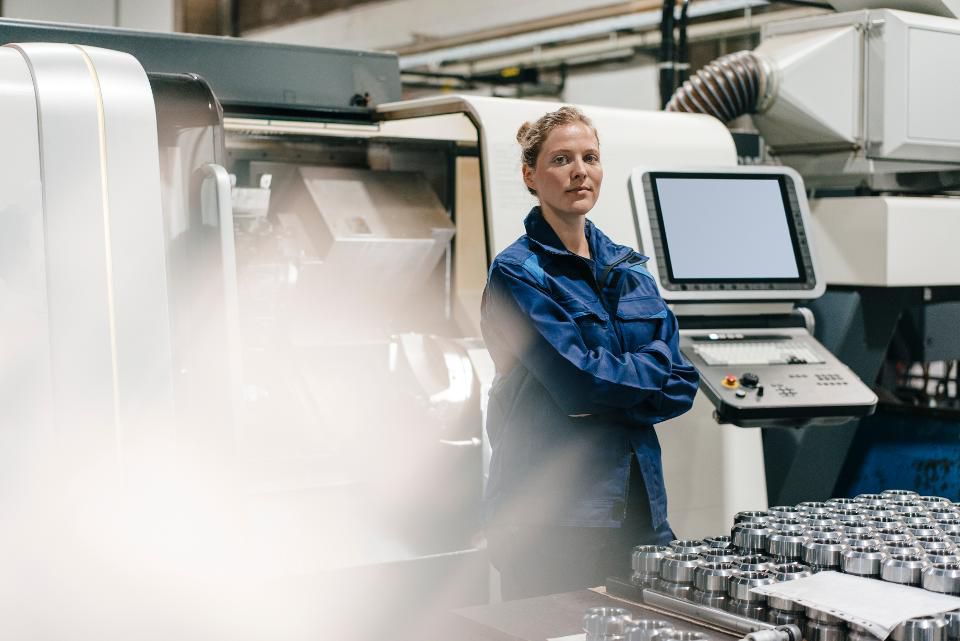 CIOs Lead the Digital Transformation Efforts into 2019 Research Shows
IT World Canada
Most organizations that identify as pursuing digital transformation are reporting a positive return on investment, and those efforts are most often being led by CIOs, according to a new study from analyst firm Constellation Research Inc.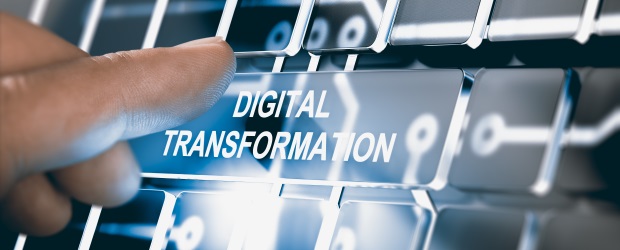 Real-Time Applications for Field Service
The Real-Time Enterprise
Service in the field is continuing to be an important part of our society. Sinks need plumbers, circuits need electricians, and machines need mechanics. However, real-time applications implemented into field services will positively affect how you experience service more than you can imagine.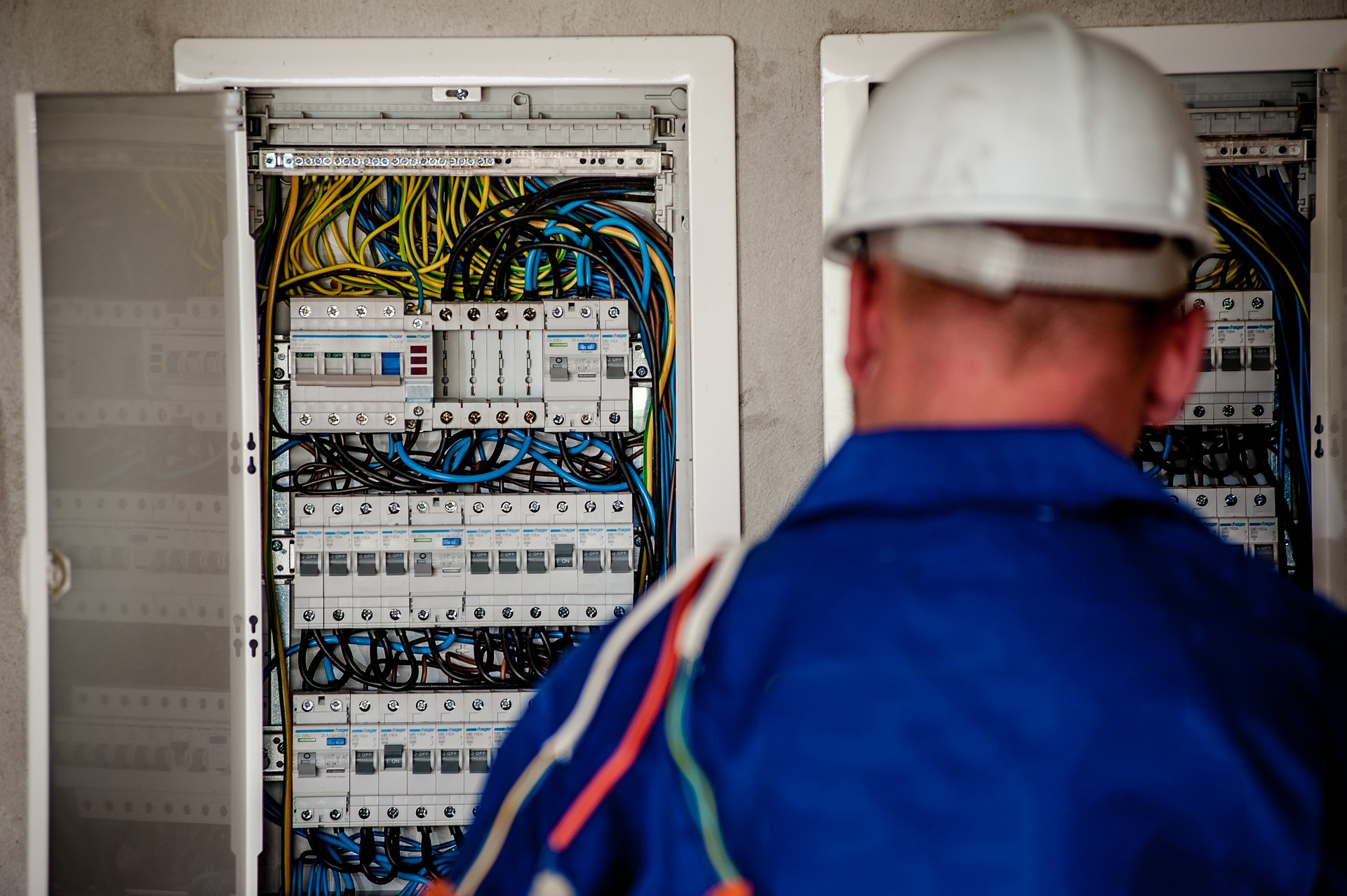 The Future of IoT Includes Edge Computing, AI, and Blockchain
DesignNews
IoT spending is in full bloom, and it's going to bloom bigger. Research from IDC forecasts that IoT investment for the period 2017 through 2022 will hit $1.2 trillion. That's an annual growth rate (CAGR) exceeding 13%.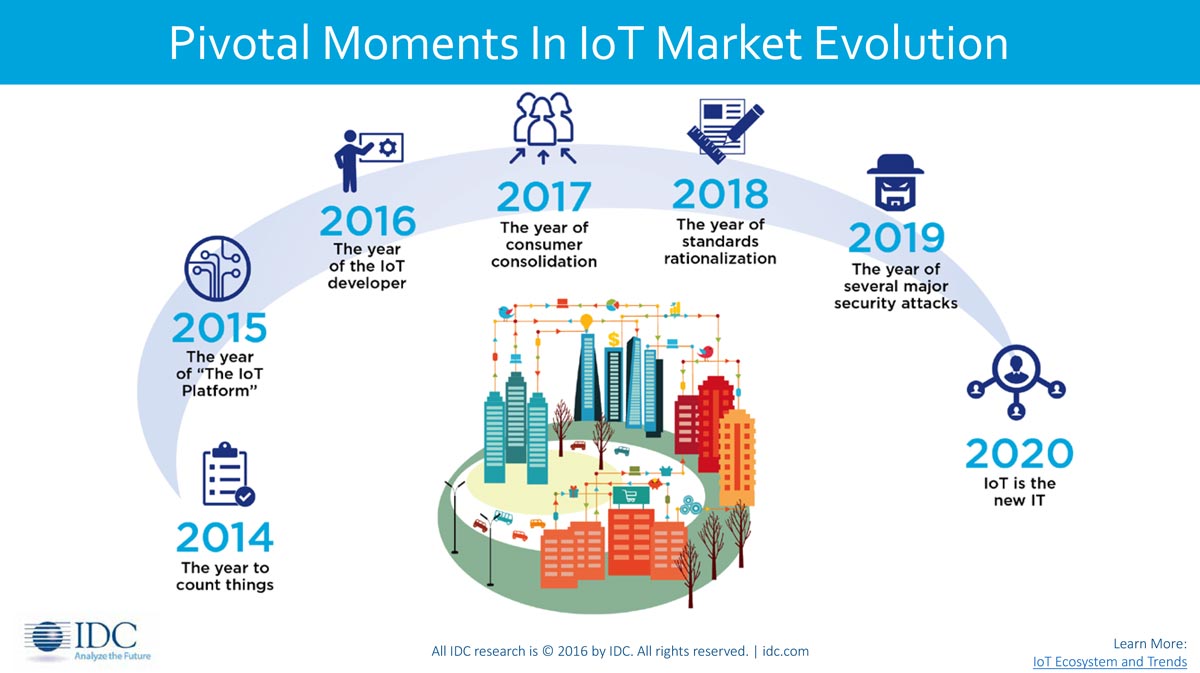 Edge Computing: What is It and Why You Need It
Raconteur
Without doubt, there's movement from businesses in all sectors to consider and use edge computing. It's time for C-level executives to sit up and take notice, especially the 15 per cent who believe it's impossible to tell when they'll be using it.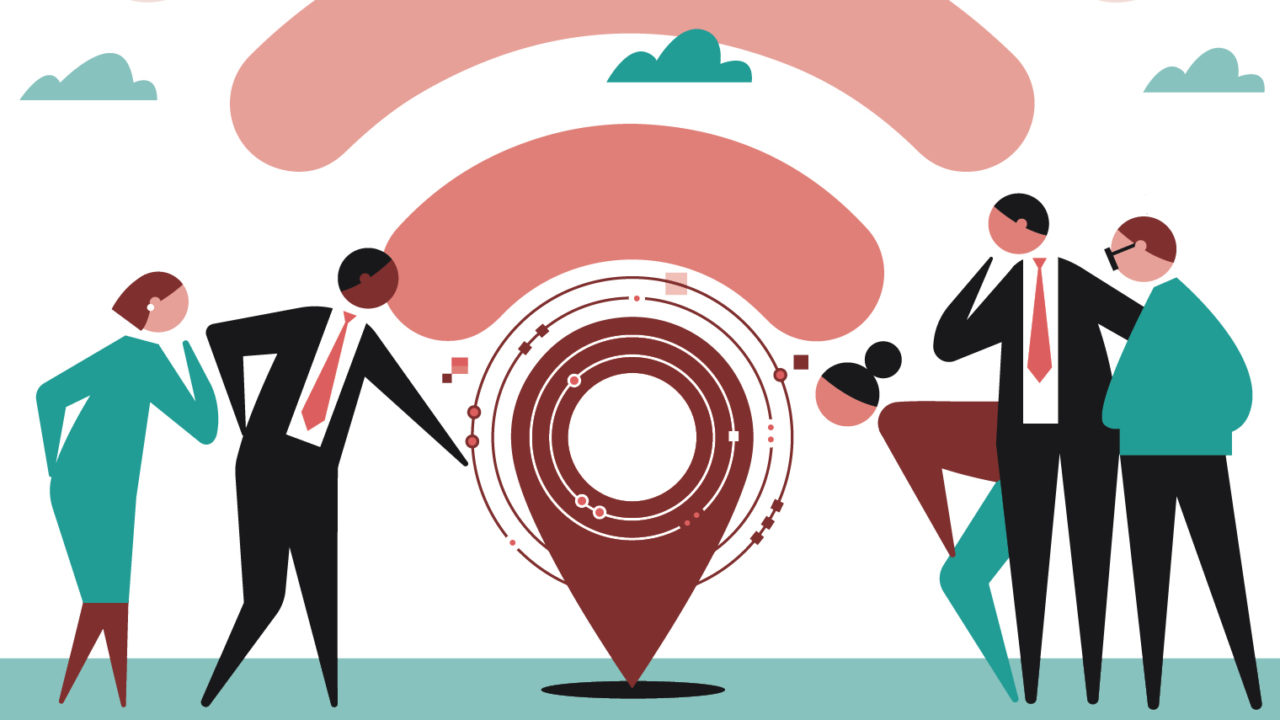 Subscribe to The Real-Time Enterprise blog to receive notifications of future blog posts.
Have a thought for an interesting posting on the topics of real-time business, digital transformation, event-driven applications, human-machine collaboration, edge computing, Internet of Things (IoT), or high-productivity/low-code development? If so, send me a note: [email protected]