Welcome to the monthly recap of The Real-Time Enterprise – February's top content on smart manufacturing, event-driven applications, AI, and edge computing!
Included are the top tweets, LinkedIn posts, and blogs discussing digital transformation, IoT, real-time enterprise applications, and much more from the month of February – as chosen by you, our readers.
VANTIQ Partners with SYSTRAN to Enhance Next Generation Digital Applications with Real-Time Translation
VANTIQ PR
VANTIQ announced a partnership with SYSTRAN, the market leader in language translation software solutions. Under the agreement, VANTIQ and SYSTRAN will work together to provide joint-customers with business applications that can seamlessly integrate real-time text, chat and live conversation language translation, ultimately helping companies make better decisions and overcome language barriers.

De-siloing the Technological Society
VANTIQ TV
Special episode from Japan with Internet Expert and Computer Science and Technology Professor, Hiroshi Esaki from the University of Tokyo. Professor Esaki shares his involvement with the early days of the Internet as a Chief Architect at Toshiba, industry trends around the world, and what we can expect from event-driven architectures in the near future.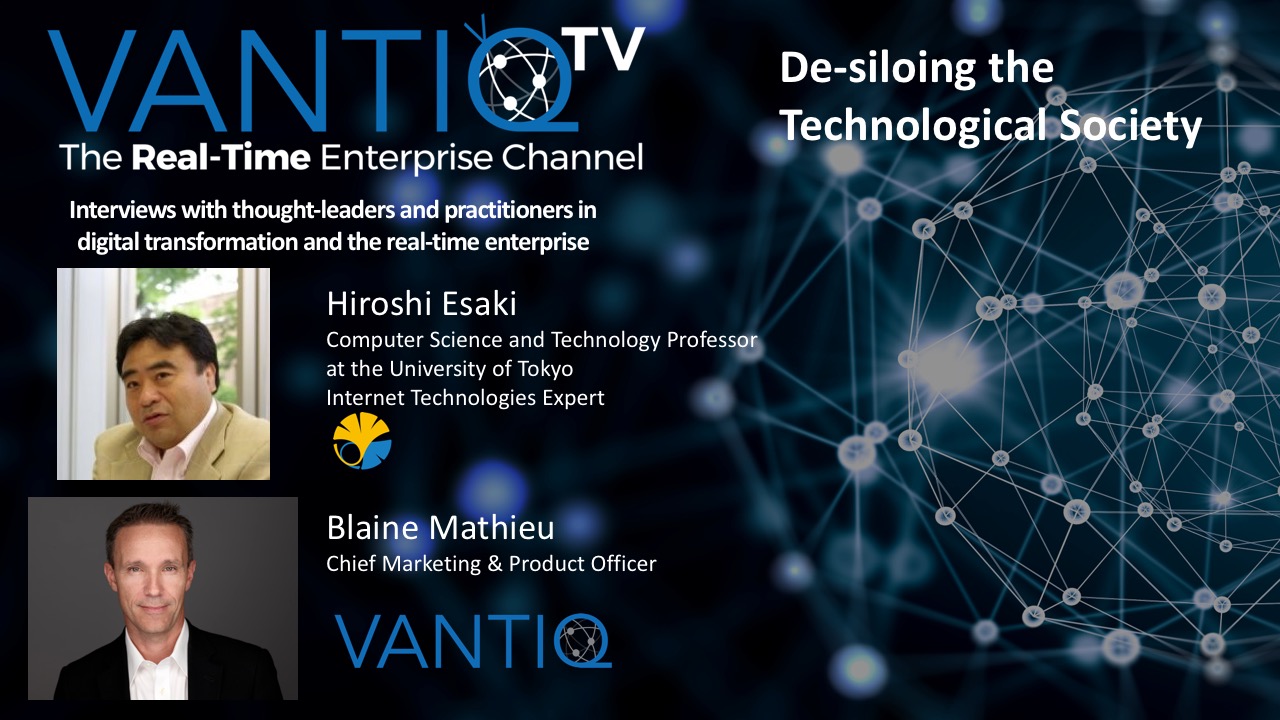 Fog Computing And Real World Applications
TECHIExpert
Cloud computing is storing and processing of data in data centres which are placed in far away location. With the introduction of IOT, the data generated from many devices is large. Hence fog computing came into existence.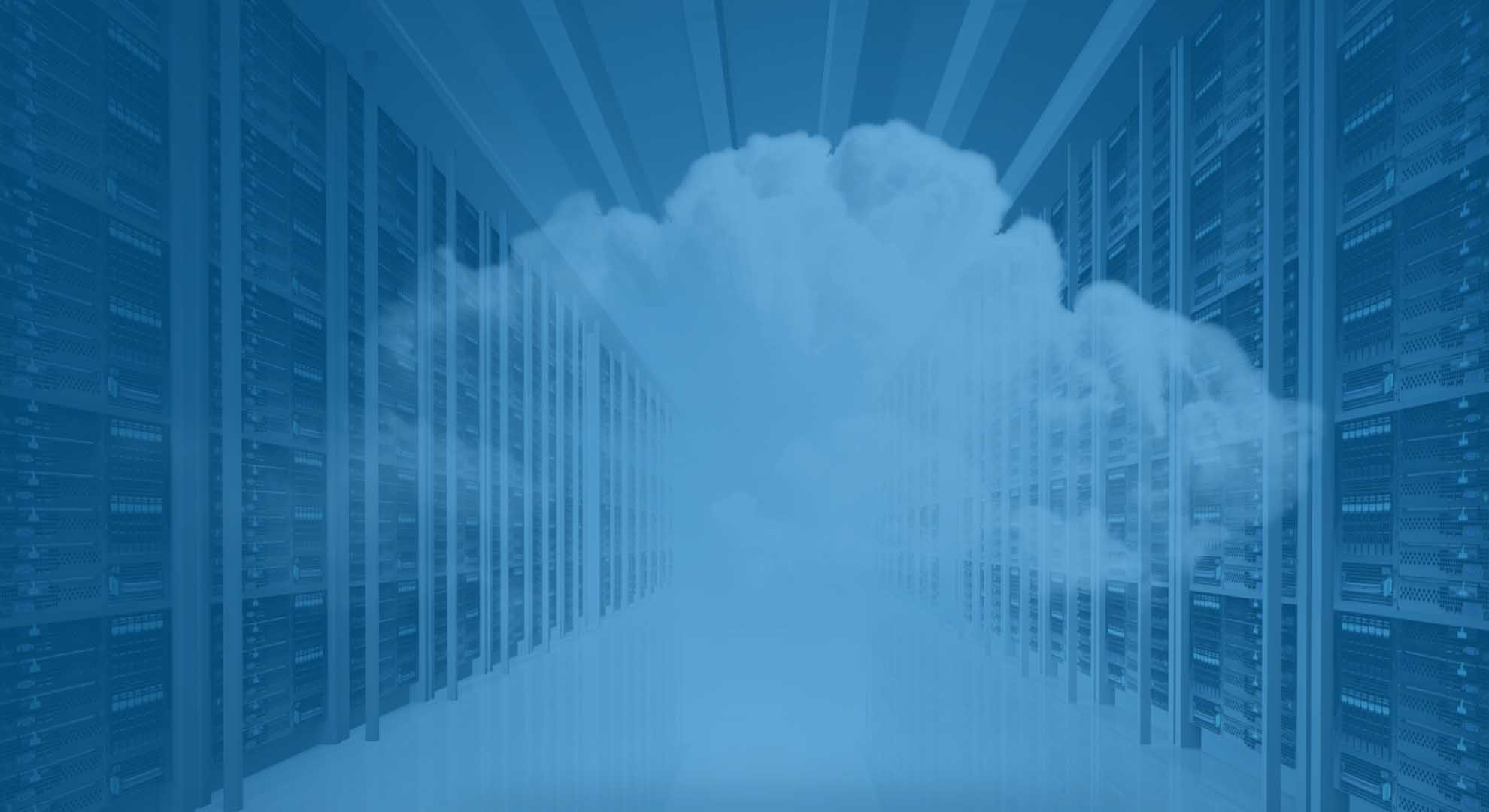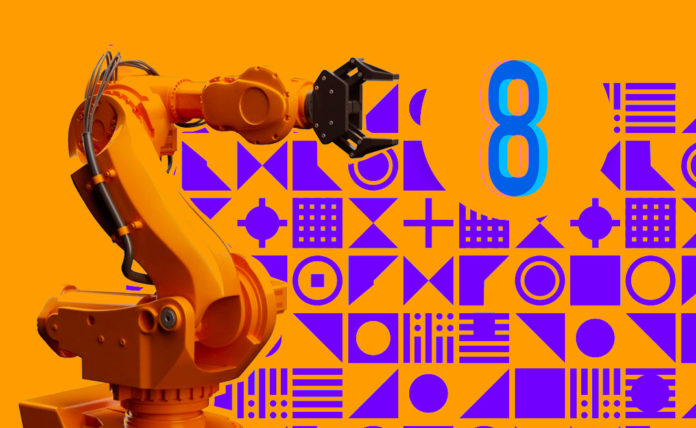 What has really made Belichick great is his belief that you shouldn't just "run what we run," but that you should game-plan specifically for each opponent. This means the strategies and actions they employ are based on what they expect each specific opponent to do.
Companies are operating during a very interesting time in history; one in which a new generation of employees has normalized turnover, and consumers born in an era of information and opportunity hold brands accountable to do better in every way. This has
a lot
to do with a company's cultural values in line with digital transformation.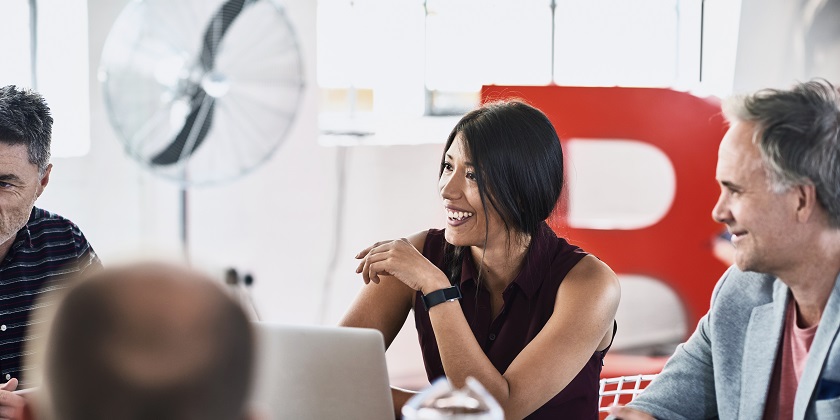 Subscribe to The Real-Time Enterprise blog to receive notifications of future blog posts.
Have a thought for an interesting posting on the topics of real-time business, digital transformation, event-driven applications, human-machine collaboration, edge computing, Internet of Things (IoT), or high-productivity/low-code development? If so, send me a note: [email protected]