Welcome to the monthly recap of The Real-Time Enterprise – August's top content on real-time business, event-driven applications, AI, IoT, edge computing and more!
Included are the top tweets, LinkedIn posts, and blogs discussing digital transformation, IoT, real-time enterprise applications, and much more from the month of August.
How Global Leaders Are Leveraging the Enterprise Industrial Internet of Things (IIoT)
IoT For All
Today, we can see the Internet of Things-based devices all around. It's an emerging technology that consists of a network connecting our gadgets and allowing them to communicate with each other. Most of us probably own such devices, and some have even turned their homes into smart mini-ecosystems, which are self-sustained and semi self-sovereign.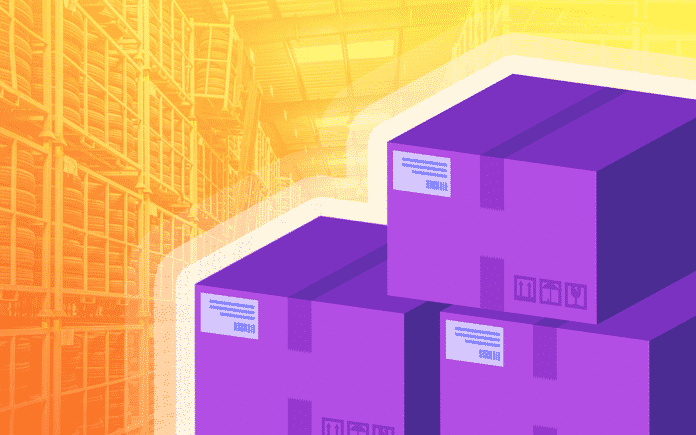 Volkswagen Takes on Digital Transformation Initiatives – Q&A Blog Series
VANTIQ
We are excited to have Falk Bothe from Volkswagen joining us today. Since this interview was conducted in 2018, Falk has taken on a new role at Volkswagen in the office of HR Top Management. In this role, he researches Executive Leadership Development, organizes Adaptive Leadership Interventions, and brings together people to better understand today's challenges and complexities.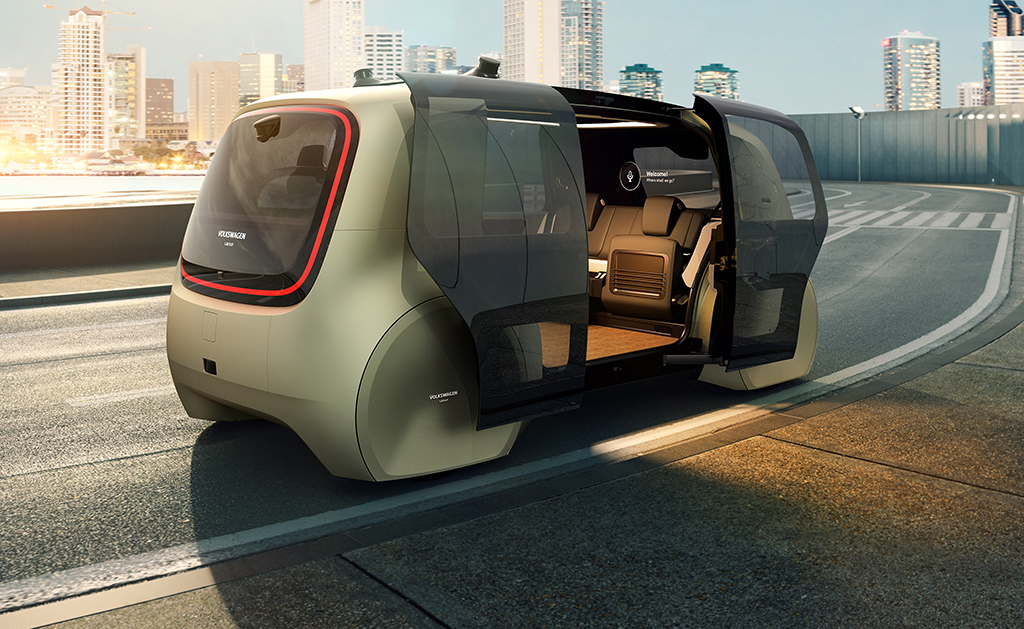 A Handy Guide To The Differences Between Edge, Fog And Cloud Computing
Forbes
The internet of things (IoT) is all around us now. From the millions of Amazon Alexas to the increasingly connected factories around the world, IoT is making our daily lives and tasks easier. One aspect lost in the noise surrounding the emergence of IoT is the lack of a one-size-fits-all solution.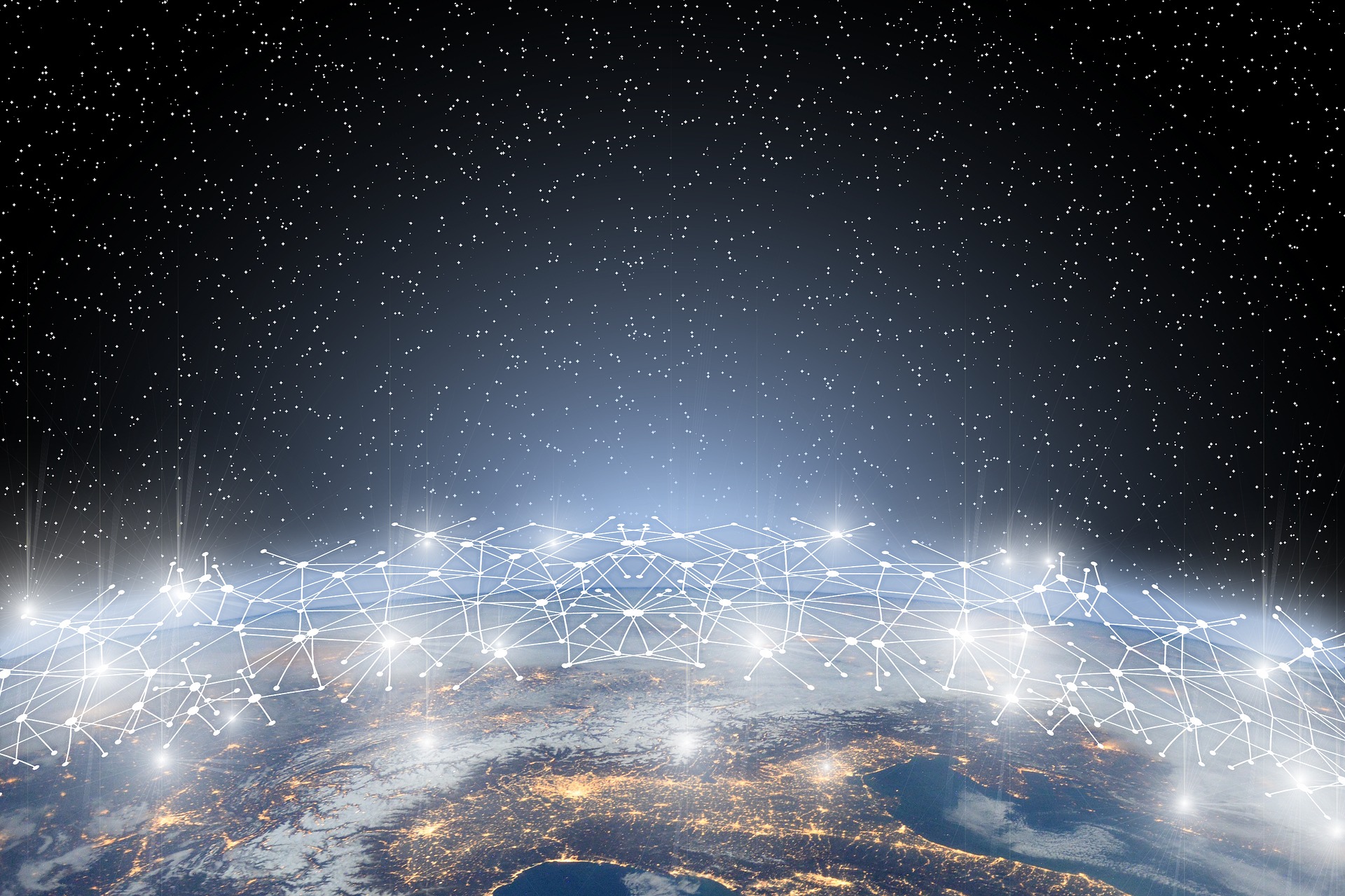 Big Idea for Smart City IoT: Get Small
GCN
According to a report from the United Nations' Department of Economic and Social Affairs, 55% of the world's population lives in urban areas, a proportion that is expected to increase to 68% by 2050. In addition, the UN expects that the gradual shift from rural to urban areas, combined with overall population growth, could add another 2.5 billion people living in urban areas by 2050. This could lead to 43 megacities with more than 10 million inhabitants by 2030.
10 Ways Machine Learning Is Revolutionizing Manufacturing In 2019
Forbes
The leading growth strategy for manufacturers in 2019 is improving shop floor productivity by investing in machine learning platforms that deliver the insights needed to improve product quality and production yields.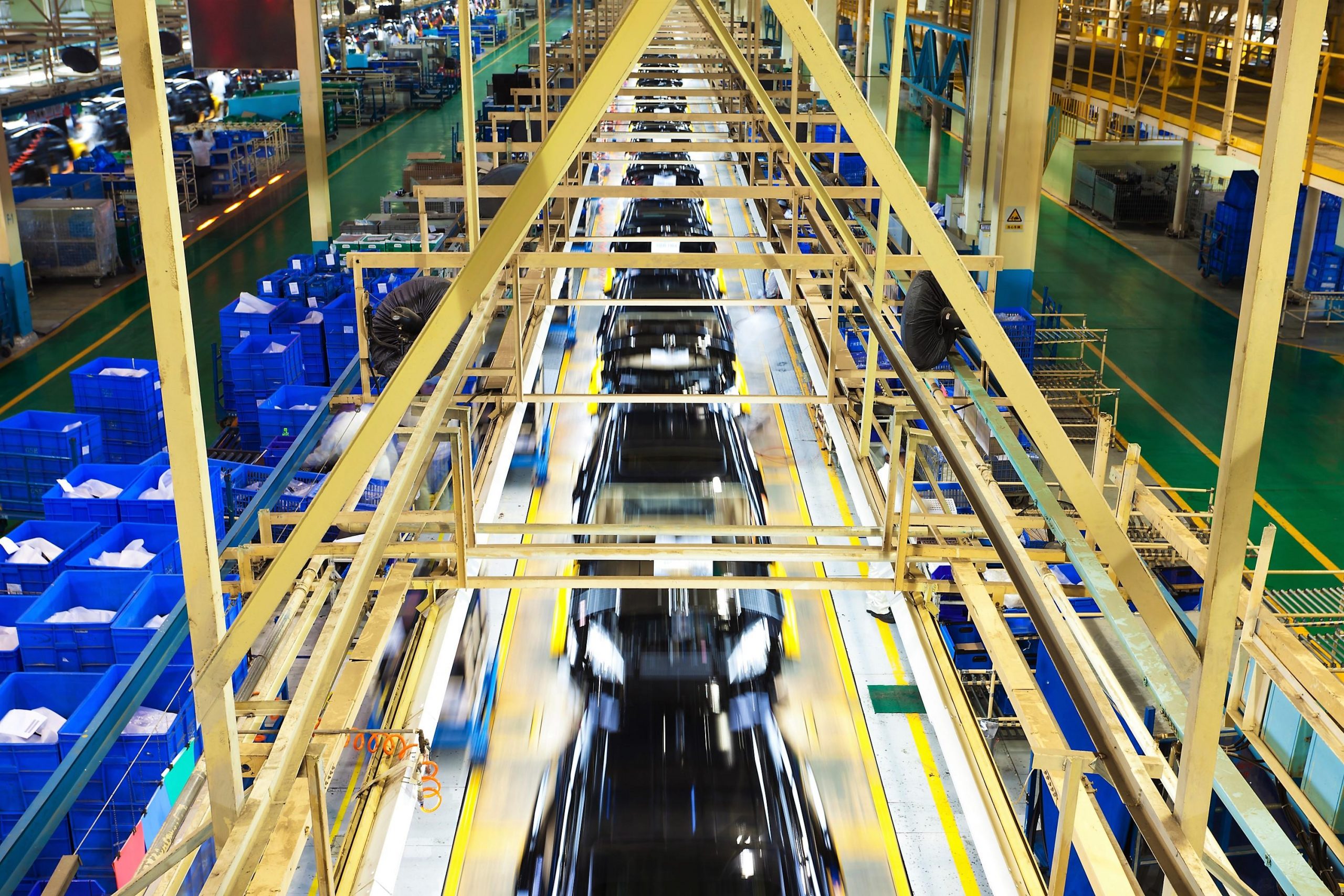 Why Event Stream Processing is Leading the New 'Big Data' Era
Information Age
Big data is probably one of the most misused words of the last decade. It was widely promoted, discussed and spread by business managers, technical experts, and experienced academics. Slogans like 'data is the new oil' were widely accepted as unquestionable truth. But with this hype, different ideas and solutions have been considered, and then rejected. Event stream processing may provide the answer.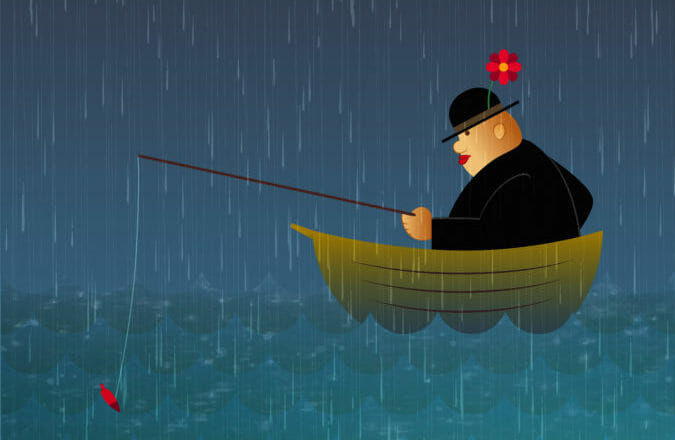 Solving The IoT's Biggest Paradox Requires A Collaborative Approach
Forbes
According to findings from IoT Analytics, that's the number of active, connected IoT devices in the world today, and that number is expected to triple to 21 billion by 2025. With all that IoT variety in the world, no two people have the same setup and people often use the same devices in very different ways. Regardless of those variables, every IoT call I receive has a common theme: People want ultra-personalization from their IoT devices. And in order to meet those expectations, IoT platforms need to be easily accessible and open to interactions with other devices.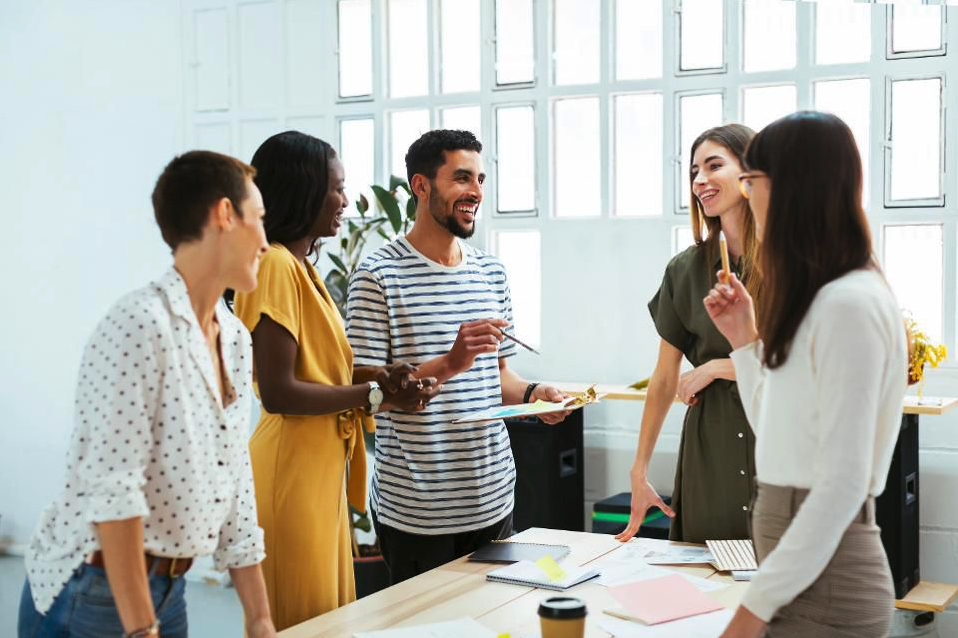 Subscribe to The Real-Time Enterprise blog on the sidebar to receive notifications of future blog posts.
Have a thought for an interesting posting on the topics of real-time business, digital transformation, event-driven applications, human-machine collaboration, edge computing, Internet of Things (IoT), or high-productivity/low-code development? If so, send me a note: [email protected]q.com.