Welcome to the monthly recap of The Real-Time Enterprise – April's top content on smart manufacturing, event-driven applications, AI, and edge computing!
Included are the top tweets, LinkedIn posts, and blogs discussing digital transformation, IoT, real-time enterprise applications, and much more from the month of April – as chosen by you, our readers.
Edge computing is getting more and more recognition as processes demand to be in real time. The future of technology points to an even more connected world. Complexity is on the rise.
Clearing up Confusion Between Edge and Cloud
Network World
Edge computing and cloud computing are sometimes discussed as if they're mutually exclusive approaches to network infrastructure. While they may function in different ways, utilizing one does not preclude the use of the other.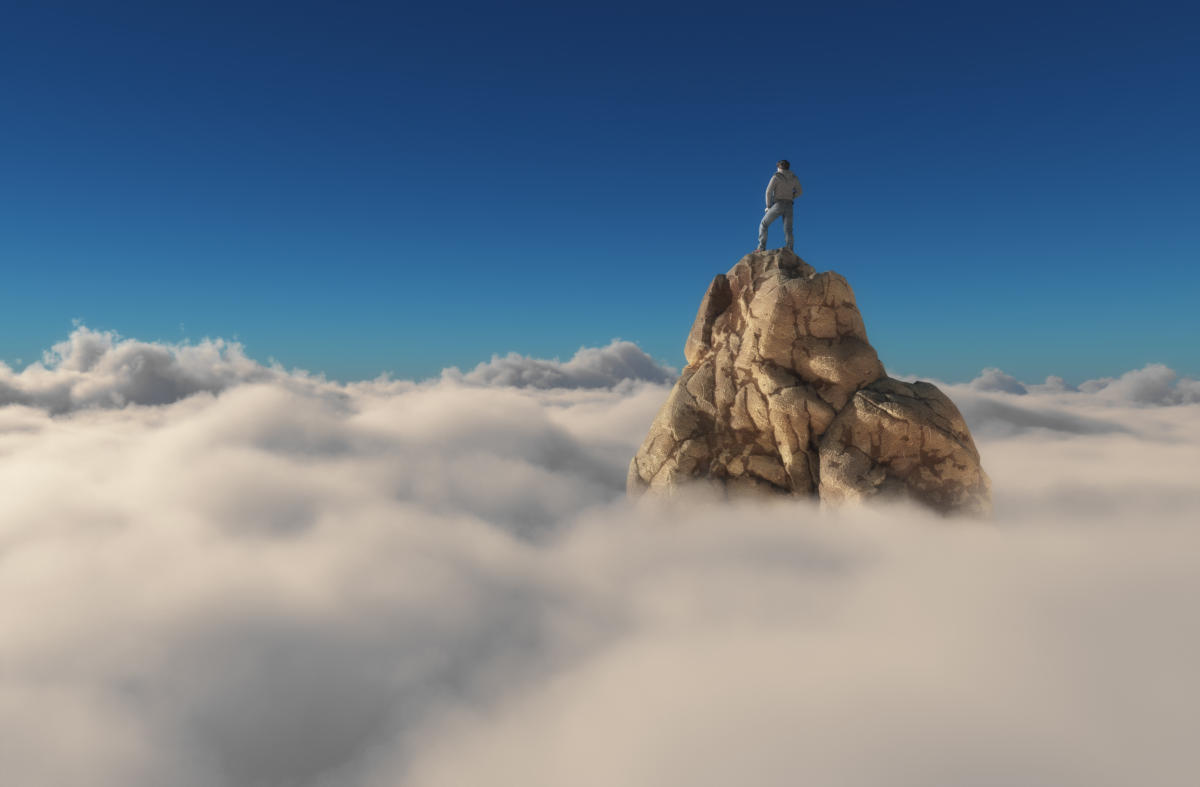 Real-Time Applications for IoT Within Smart Cities
The Real-Time Enterprise
If you were born before the beginning of the 21st century, you definitely have noticed that today's technology is advancing very quickly and almost everything is becoming connected. Uses for IoT will soon be integrated into not just "smart homes" or "smart cars", but smart cities.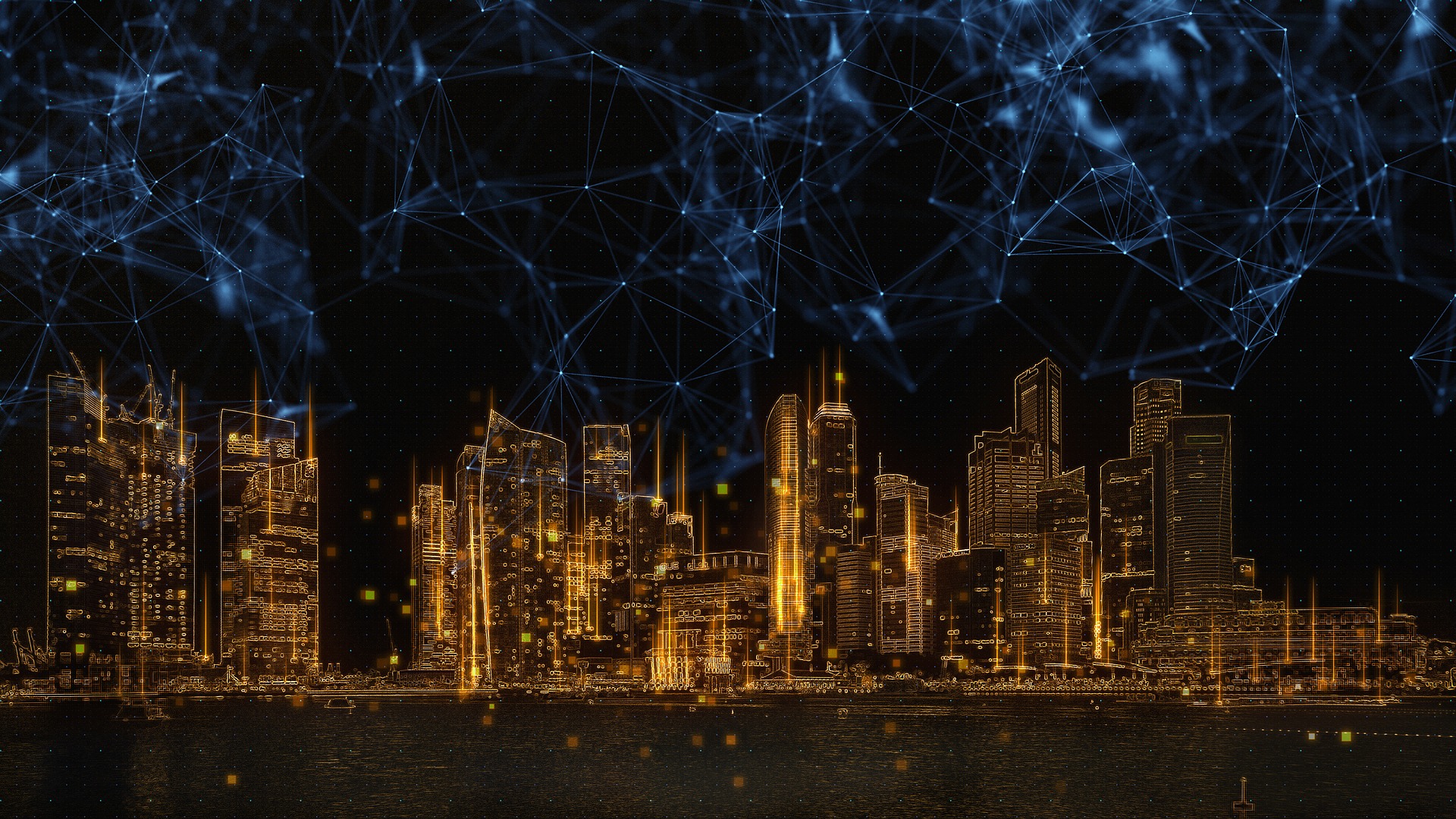 Addressing the Edge Computing Challenge Head On
IT Pro Portal
The IT landscape is constantly evolving as businesses benefit from a variety of IT infrastructure advancements. One of the fastest growing developments is edge computing, which takes compute and storage capabilities to the edge of our networks to capture and process data in realtime.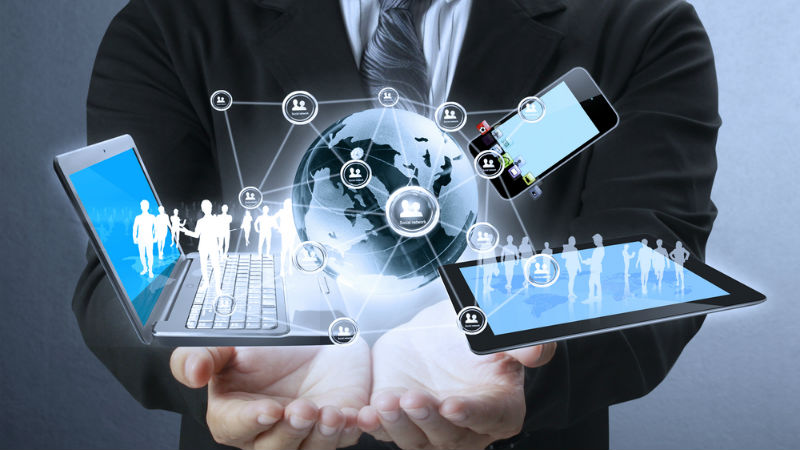 Edge Computing is in Most Industries' Future
Network World
The growth of edge computing is about to take a huge leap. Right now, companies are generating about 10% of their data outside a traditional data center or cloud. But within the next six years, that will increase to 75%, according to Gartner.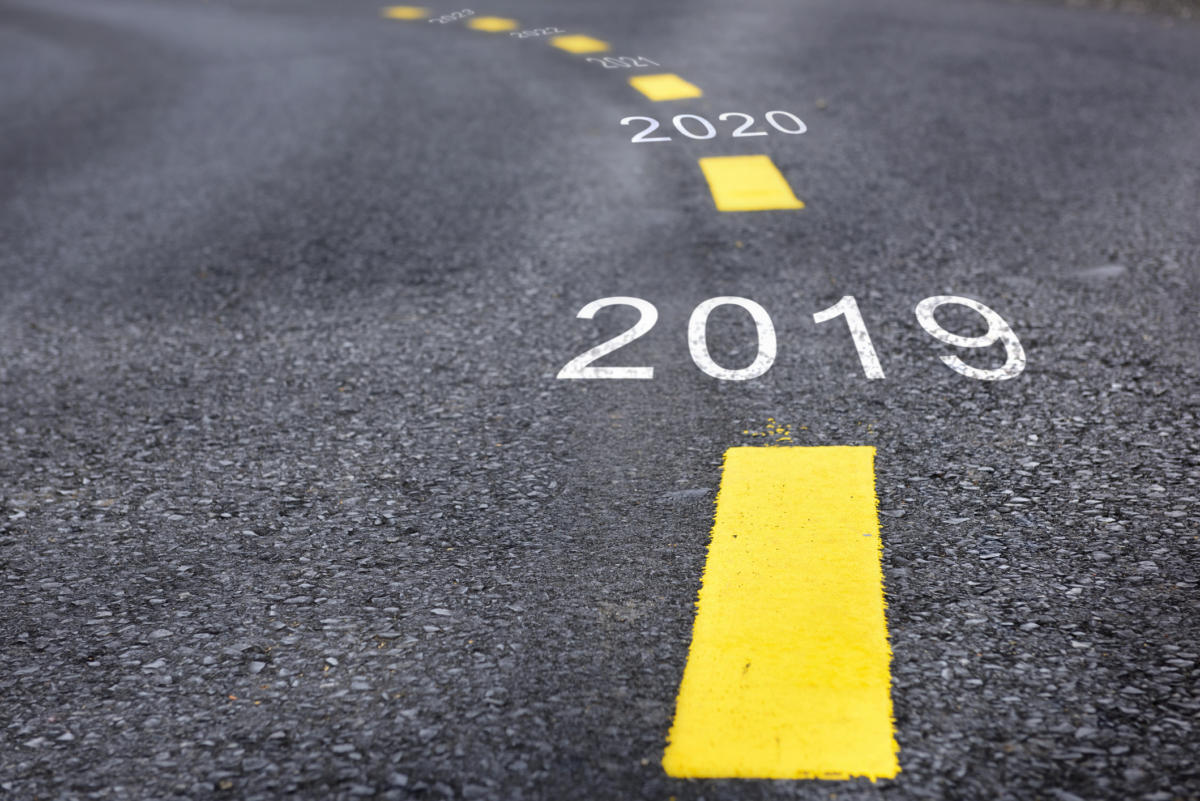 The Next Generation of Software Solutions Must Be Shared
The Real-Time Enterprise
The amount of software that is needed in the world is growing exponentially. As businesses increasingly become digital and automate their real-time operations, the complexity and pervasiveness of mission critical software is compounding. There are not enough software developers to create it all.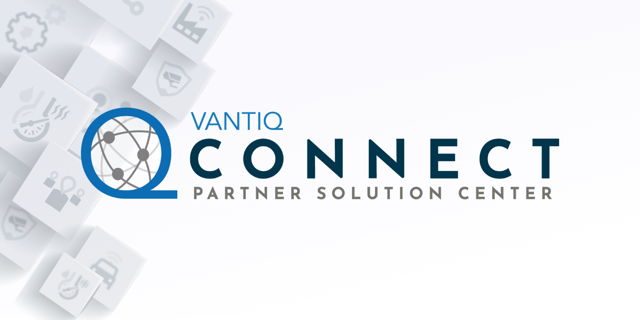 Designing and Implementing an IIoT System for Smart Factories
IoT for All
This is a design and implementation of an IIoT ecosystem for smart factories. The design is based on Siemens Simatic IoT2040, an intelligent industrial gateway that is connected to MODBUS sensors publishing data onto Network Platform for Internet of Everything (NETPIE).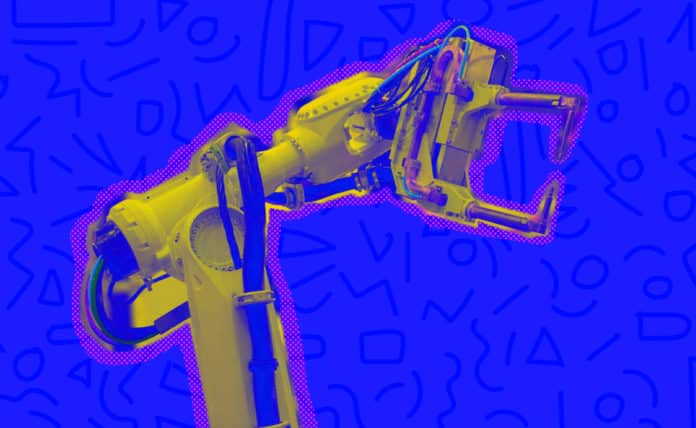 Subscribe to The Real-Time Enterprise blog on the sidebar to receive notifications of future blog posts.
Have a thought for an interesting posting on the topics of real-time business, digital transformation, event-driven applications, human-machine collaboration, edge computing, Internet of Things (IoT), or high-productivity/low-code development? If so, send me a note: [email protected]