Imagine building an Uber-like application in just hours! If you are on a digital transformation journey and developing applications that are real-time and event-driven, you can bring delight to your transformation. Try Modelo 3.0 VANTIQ's latest innovation that makes it easy and quick to get to the outcome you want!
Heard of event-storming? With Modelo's AppModeler, you can invite your Business and Operations stakeholders who are in multiple locations into a virtual collaboration room and quickly model business events and outcomes.  That's Modelo's AppModeler. Whether you use Agile, Scrum, Kanban, you can just use 'sticky notes' that capture your teams' brainstorming.  When you finish gathering requirements, just click a button and you will have an event-driven application automatically generated for you.
Is your digital journey having you build an IoT application? Modelo has an Edge Edition for those gateways and hubs where you want to run Edge Analytics.
Does your application go to the last mile, where you depend on data from micro-edge devices with low-power and intermittent connections? Modelo has a Micro Edition that can run on those micro-devices and connect back with Modelo.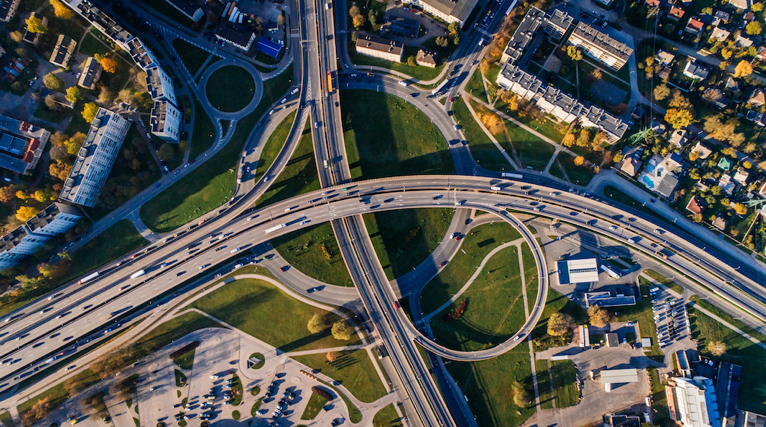 Have you already invested in Machine Learning Algorithms, Neural Networks solutions, AI/Vision/Image-recognition software? With Modelo Enterprise Connector SDK and open-source connectors for UDP, OPC-UA, and more, you can rapidly complete your own integration.  You can even run your applications on any cloud using any topology!
By 2020, 50% of IT budgets will be for Digital Transformation initiatives says Gartner. Make the most of your application developers so they don't have to become infrastructure experts!  A Forbes article explained Why 84% Of Companies Fail at Digital Transformation.
You can dramatically increase your chances of success –  Pick the right platform for real-time, event-driven business operations…. and 'Add Delight' with VANTIQ Modelo!