I recently returned from a trip to Monterrey, the industrial capital of Mexico. What a trip! Both educational, inspiring, and a bit scary. I spend a lot of time in Mexico but this was my first visit to Monterrey.
The scary part was I traveled there during a tropical storm. The pilot sitting next to me in the Houston Airport waiting room said to another pilot, "I'm not sure we will make it, but we will try." I am not making that up.
We did make it. But upon landing, most of the highway was flooded and a large cement power pole crashed to the road just 20 yards in front of our car. Truly, one second away from a very different outcome to this trip. In 24 hours, Monterrey received 60% of their normal annual rainfall. Streets became rivers. Off to a good start! Made me think of many real-time application uses cases that could have improved the situation.

Once the weather cleared, I discovered the beauty and industry of Monterrey. Sometimes the perception of Mexico is as a 'developing' nation, but Monterrey is truly a first-class, international city. Check out the amazing view from my hotel room.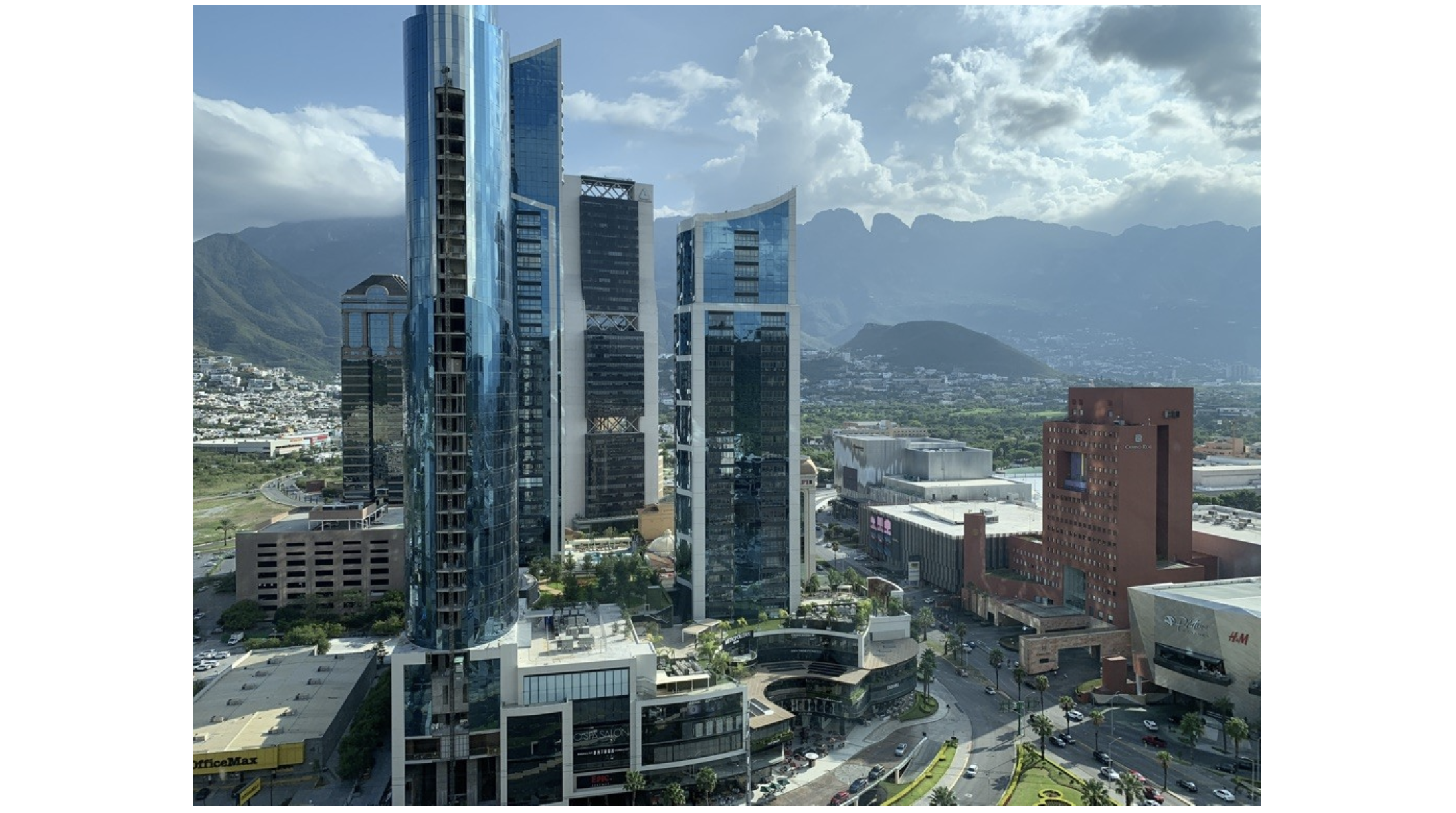 It turns out that the reason Monterrey is so advanced is because of its history as a center of industry in Mexico. In the late 1800's, a group of visionaries and businesspeople recognized that Mexico needed a steel industry in order to enter the 20th century as a player on the world stage and to develop the country.
Despite many naysayers, they started the Compañía Fundidora de Fierro y Acero de Monterrey (Monterrey Iron and Steel Foundry Company) in 1900. Many of the first railroads and large buildings in Mexico were built with steel from this foundry and a strong middle class was created in Monterrey.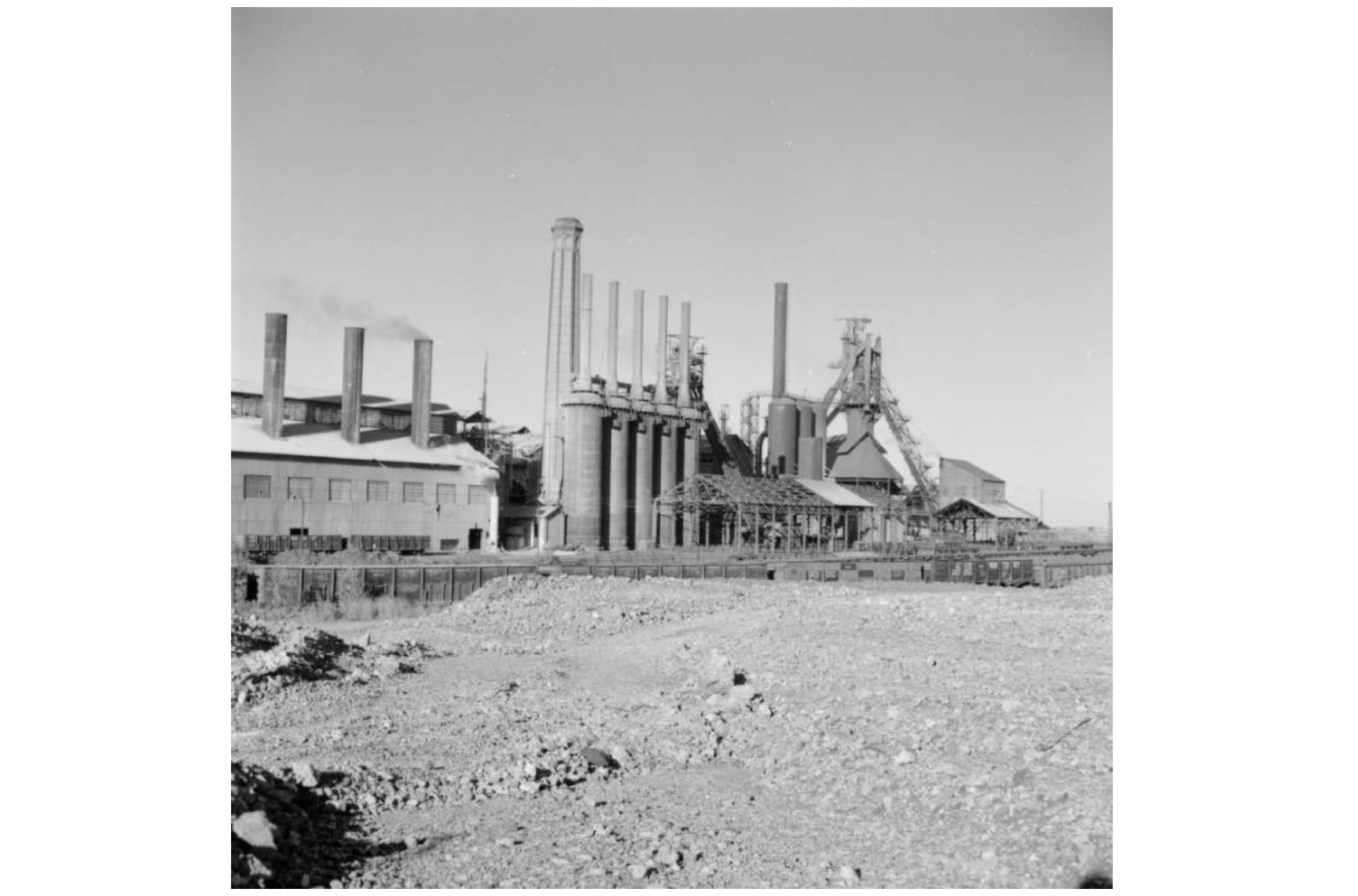 https://collections.lib.uwm.edu/digital/collection/agsnorth/id/7751/
Interestingly, the foundry was a great early example of human-machine collaboration. These massive machines were quite automated (for their time) but still required people to work closely with them. One small mistake could be disaster for either side! A large section of the foundry museum was devoted to Hombres y Máquinas (Men and Machines).
This legacy carries over to today. My main reason for traveling was to speak at a technology conference at the Atrium building, a beautiful event center in downtown Monterrey. This educational event was kicked off by renowned Latin American futurist and media personality Jorge Lerdo de Tejada. Jorge opened with a great presentation about how discontinuous innovation will drive exponential change in both business and society. [Note that Jorge will be a keynote speaker at VANTIQ's GPS event. Find out more and register for the event here.]
Jorge's presentation was a great lead-in to my discussion about real-time applications and how an application platform based on event-driven architecture is required to fully realize a company's potential. Afterwards, the crowd was full of questions and Jorge rejoined me on stage for a lengthy Q&A session.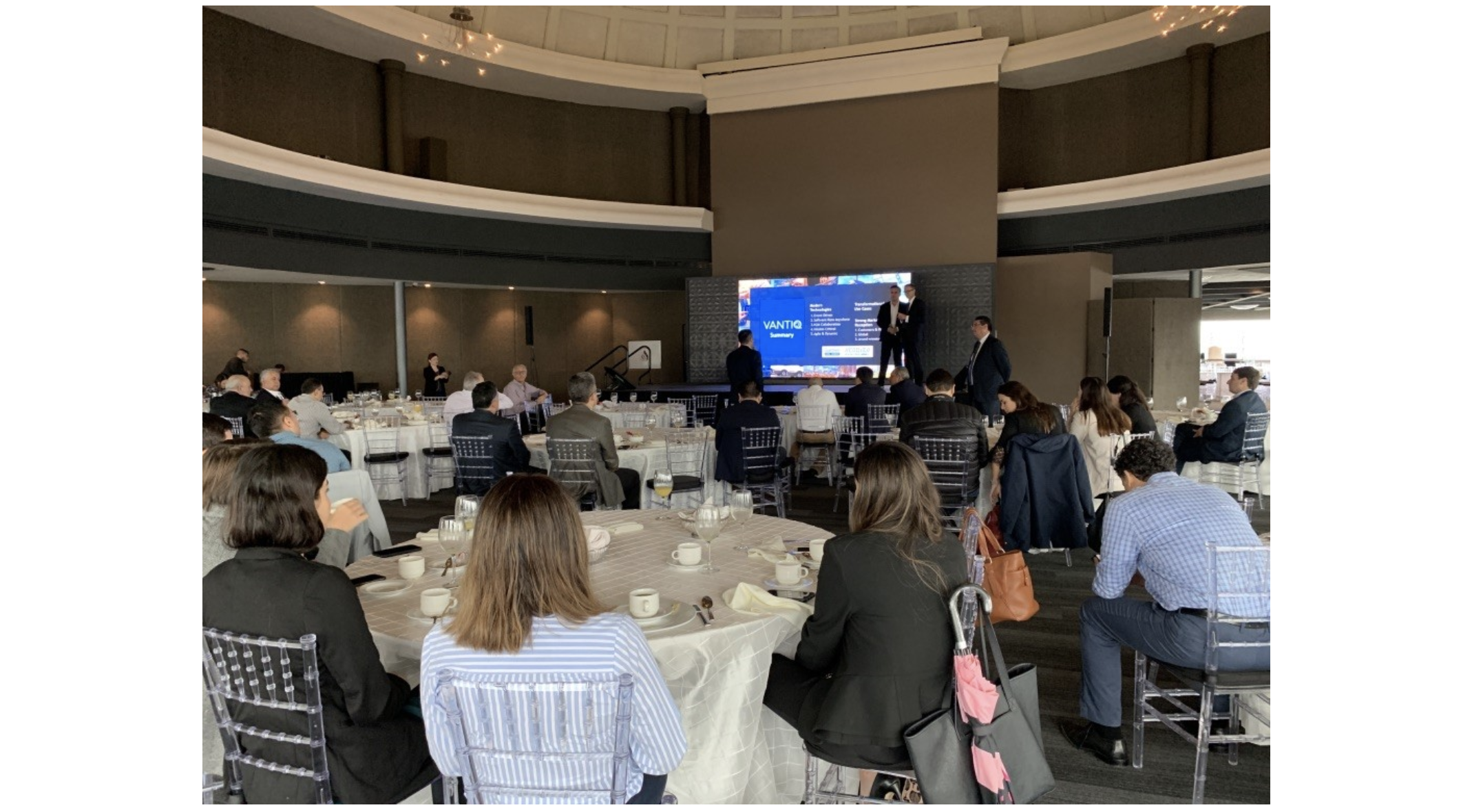 I hope we were inspiring to the business and technology drivers of Monterrey!
But I was also truly inspired by my next visit: to the large national busing/transportation company Transpais. I admit it has been a long time since I was on an inter-city bus and clearly things have progressed to an entirely new level of luxury and efficiency.
Without giving away their trade secrets, Transpais is clearly doing some amazing work in the area of IoT and real-time telematics. They know everything that is going on in and around their bus fleet in real time and it will be VANTIQ's honor to work closely with them in the years ahead to create applications enabling valuable actions to be taken on this data while it flows in.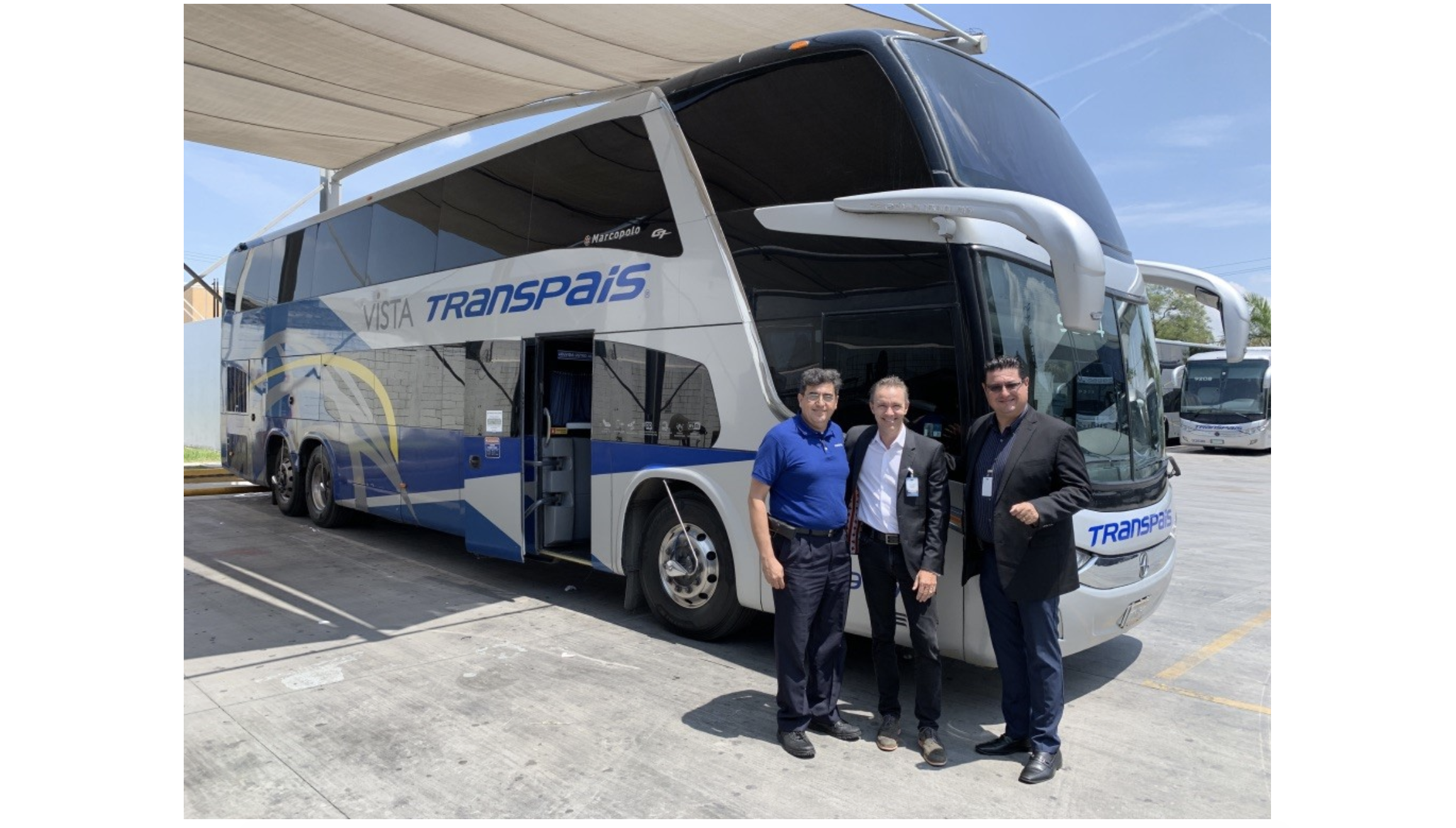 I'm looking forward to returning to Monterrey soon to continue educating and being inspired!

See what SoftBank, Ford and other industry leading companies are doing to drive digital transformation and real-time event-driven architecture at VANTIQ GPS 2019! We are excited to bring live keynotes featuring the hottest digital transformation thought leaders.
Click here for more information and to save your spot. Seating is limited!