It was my recent pleasure to emcee the VANTIQ 2018 Global Partner Summit in San Francisco – what an event! Over 70 VANTIQ partners and associates from 10 countries came together for three days to discuss the future of real-time applications and how organizations are driving true digital transformation with them.
In fact, the main thing that struck me about the conference was that it was not really about the future – it was about what these partners are actually doing with real-time, event-driven applications built with VANTIQ today. At the event, we learned about and saw:
A real-time building security project using AI-enabled facial recognition and 3D mapping. (

See a demo here.

)
A 'smart cities' project with a major global auto manufacturer, using real-time object detection
A restaurant chain management system that included supply chain management, inventory management, customer tracking, order management, and meals-in-process management – all connected and all in real time – and distributed over a chain of 500+ restaurants. (And running in real-time, right in front of us at the event!)
A global service/support network powered by real-time data feeds from the systems and machines being monitored.
A massive implementation-in-process across thousands of rental apartments, providing information to their owners and enabling real-time actions to be taken by caretakers and service personnel.
That's just the tip of the iceberg. The coolest part of all these projects is that most of them were built by one or two developers in a couple weeks (or less). Wow.
In addition to the project reviews, we had two incredible guest speakers keynote the event. On Day 1, industry analyst Brian Solis [briansolis.com] opened with a revealing discussion of how customer experience (CX) is critical to any digital transformation project.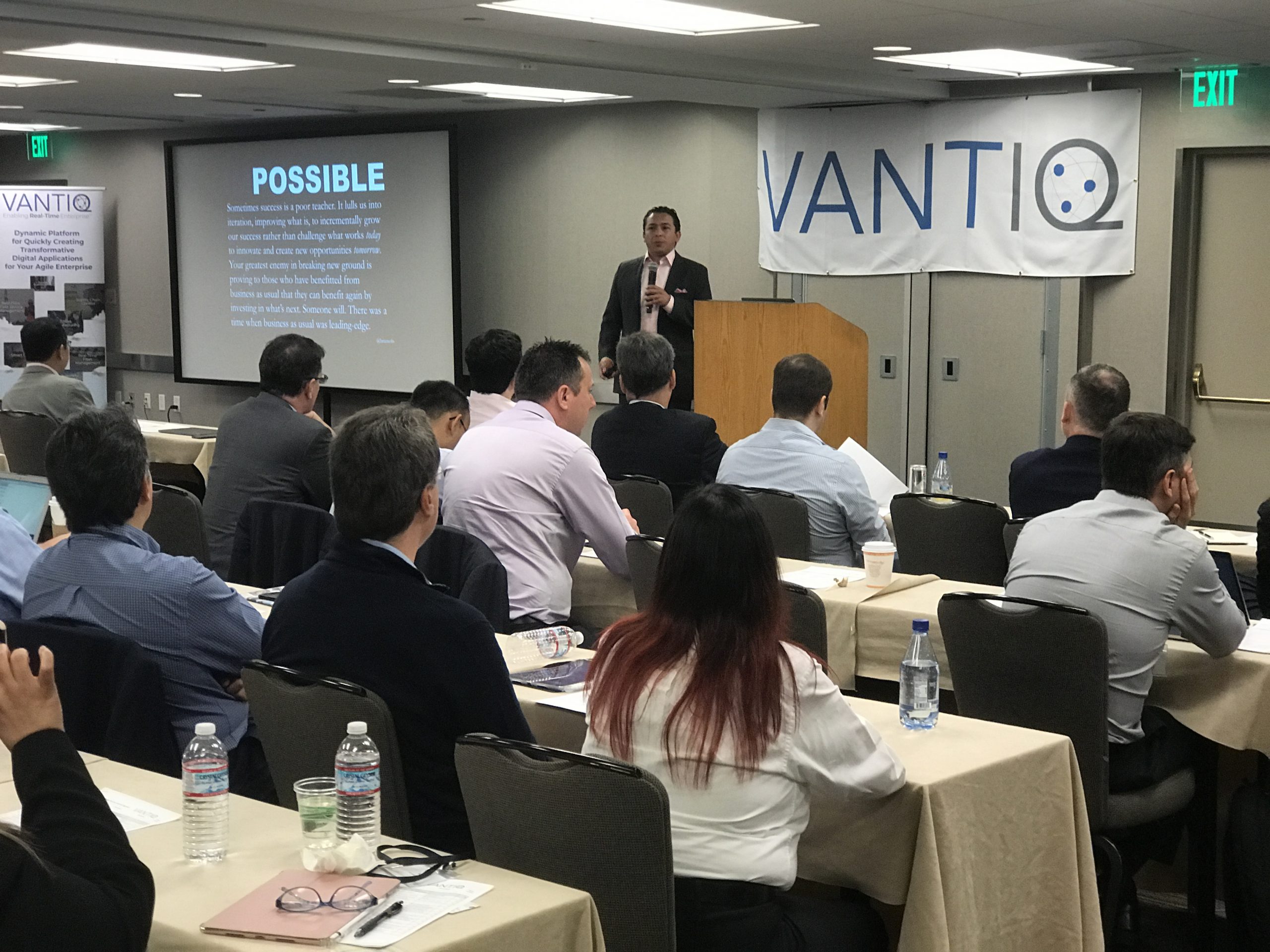 On Day 2, Israel-based digital transformation guru Raz Heiferman took the audience through his '4 Forces Framework for Agilification'. Without agility, DX initiatives are doomed to failure and we learned how to avoid the pitfalls and ensure the success of such efforts.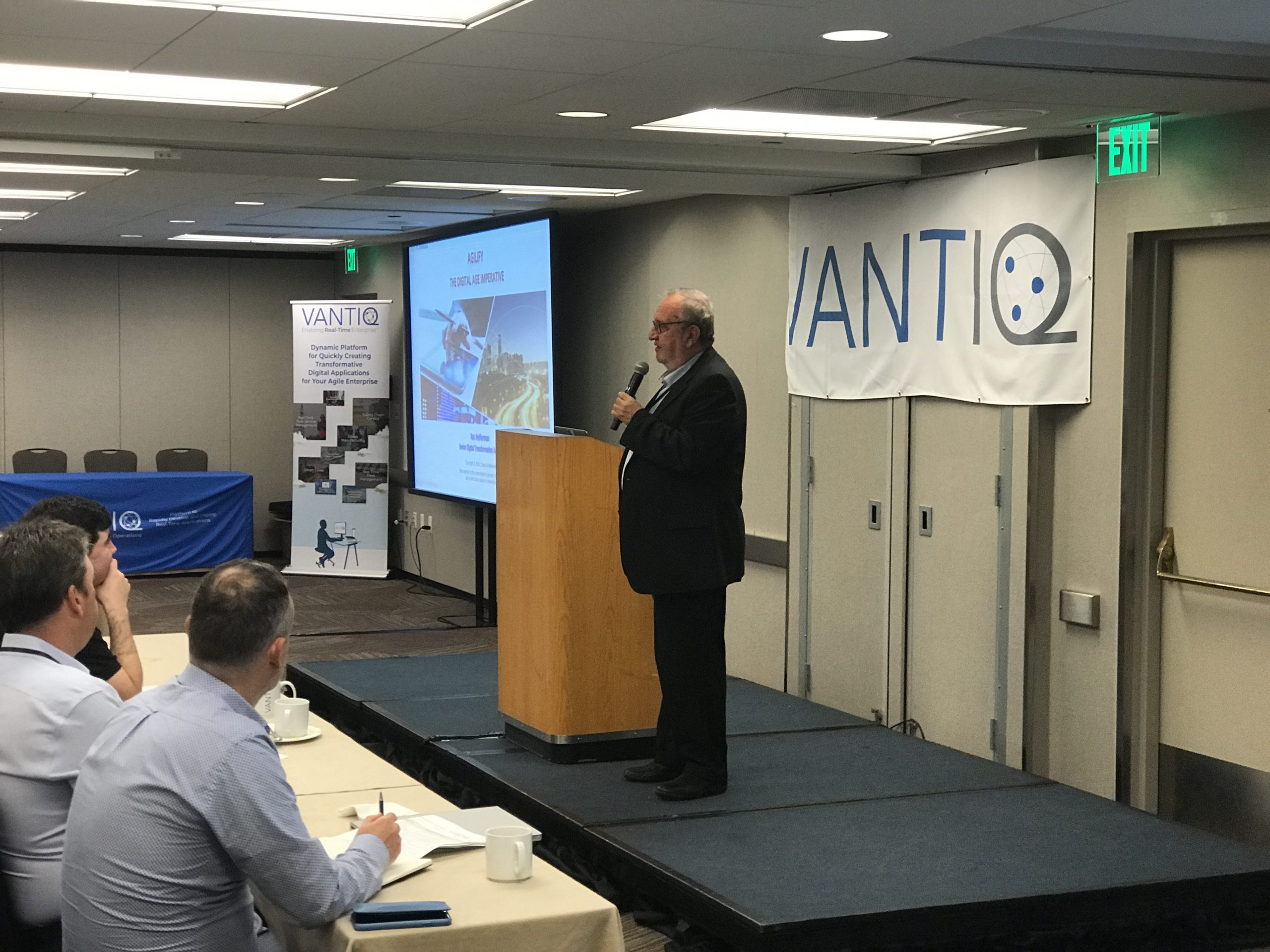 We ended the event with a well-earned cruise on the Empress under the Golden Gate Bridge and around Alcatraz. Learning and fun – the perfect combination.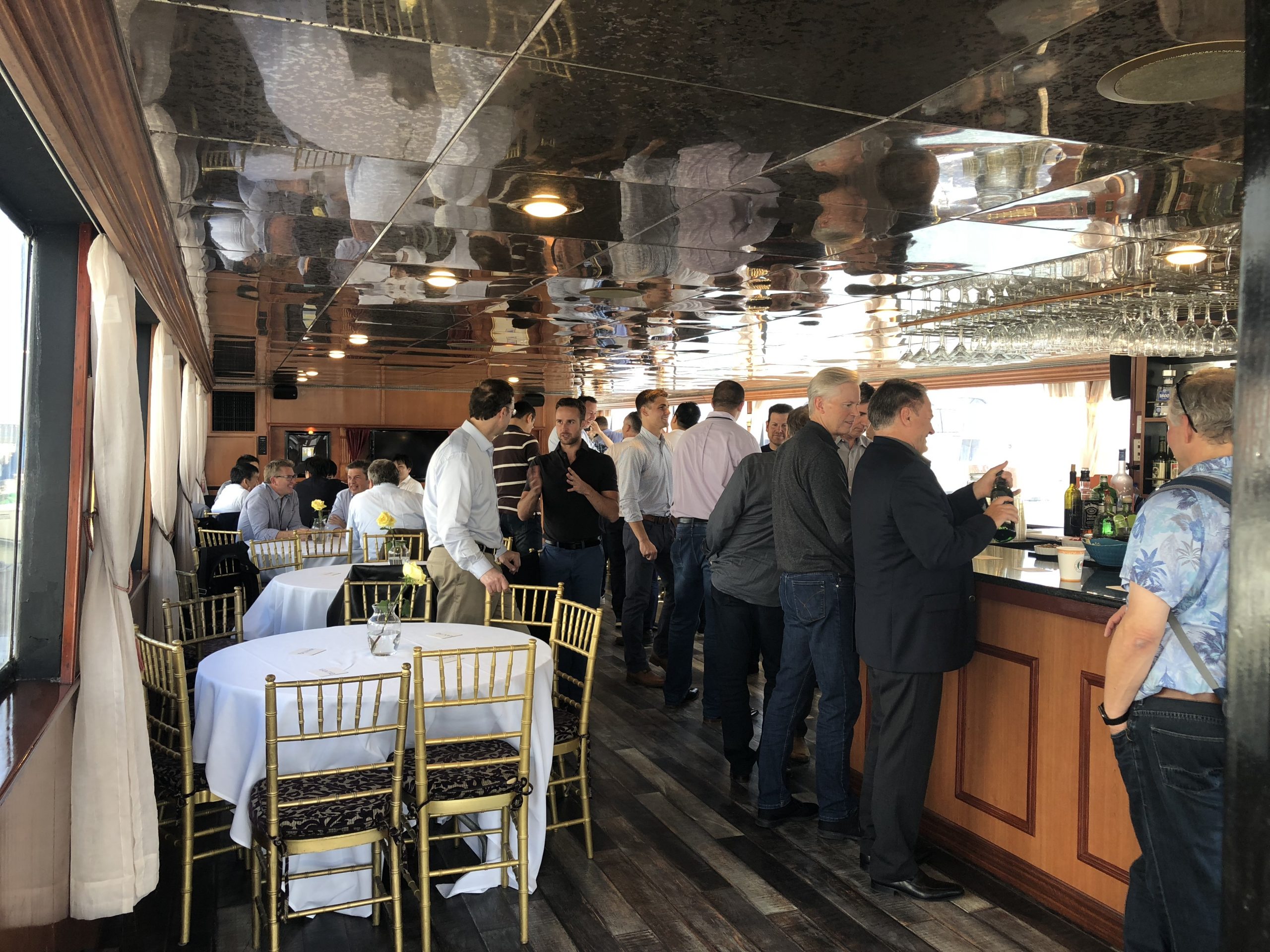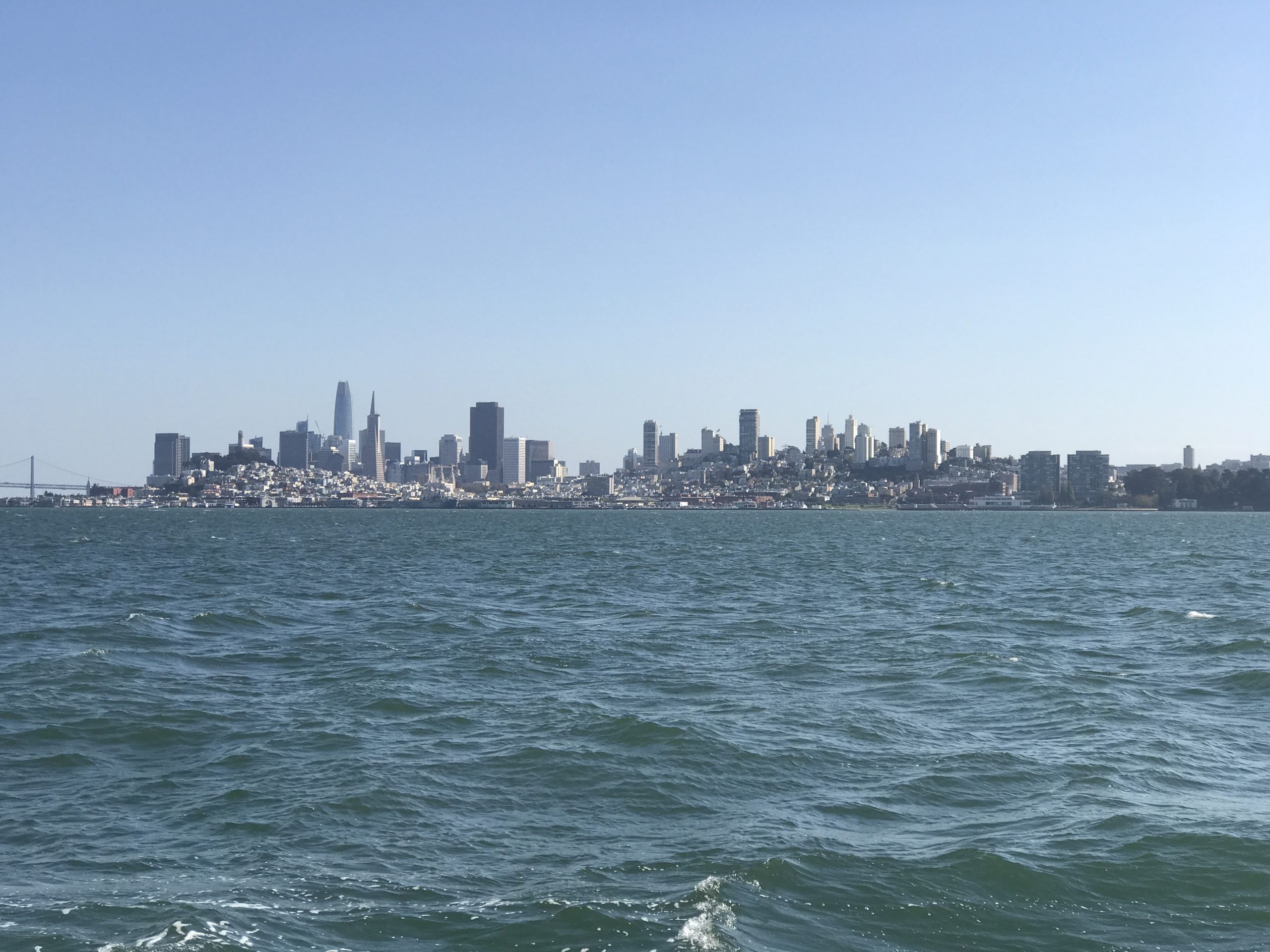 I can't wait until next year!
______
Have a thought for an interesting posting on the topics of real-time business, digital transformation, event-driven applications, human-machine collaboration, edge computing, Internet of Things (IoT), or high-productivity/low-code development? Reach out to [email protected]